Greek Yogurt is a delicious snack or, sometimes, light meal. Thicker and creamier than regular yogurt, it also has less sugar and more calcium and protein. Eating this nutritious food plain is good enough for many people, but some look for delicious things they can add to it. Following are some top suggestions according to internet users.
Blueberries or Raspberries
Berries make a tasty, healthy addition to Greek Yogurt. Since fruit often turns before we can get around to eating it all, you can freeze your berries for later use and save both food and money. Another freezer tip: spread the yogurt out on a try and add berries or other toppings to it. When it's frozen, you can break off pieces while letting the rest keep in the freezer.
Honey
Honey, which never goes bad and is good for you, is a great way to add some flavor to your yogurt. Many also like adding some berries or nuts on top to go with it.
Nuts
This is such a popular choice that you can often find yogurt with nuts in grocery stores. If you're doing it alone, crush or finely chop your favorite nuts and sprinkle them on top of the yogurt.
Granola or Oats
These are other healthy additions to yogurt, and they're easy to do. Just mix them in or add them on top to add some heartiness and flavor.
Peanut Butter and Apples
Mix the peanut butter in with the yogurt. Then, slice up an apple and dip the wedges into the yogurt/peanut butter mix.
Mini Chocolate Chips or M&M's
This might be the way to go if you crave something sweet to the trademark sour taste of Greek yogurt. As with nuts, this addition is so popular that you can usually find yogurt with it in your local grocery store.
Mac and Cheese
Here's one you might not have heard of before but which people in the know rave about. Instead of using butter or milk when preparing boxed mac and cheese, use a couple of generously sized scoops of Greek yogurt and stir it in with the cooked pasta, a little pasta water, and the cheese mix.
Pudding or Jello Mix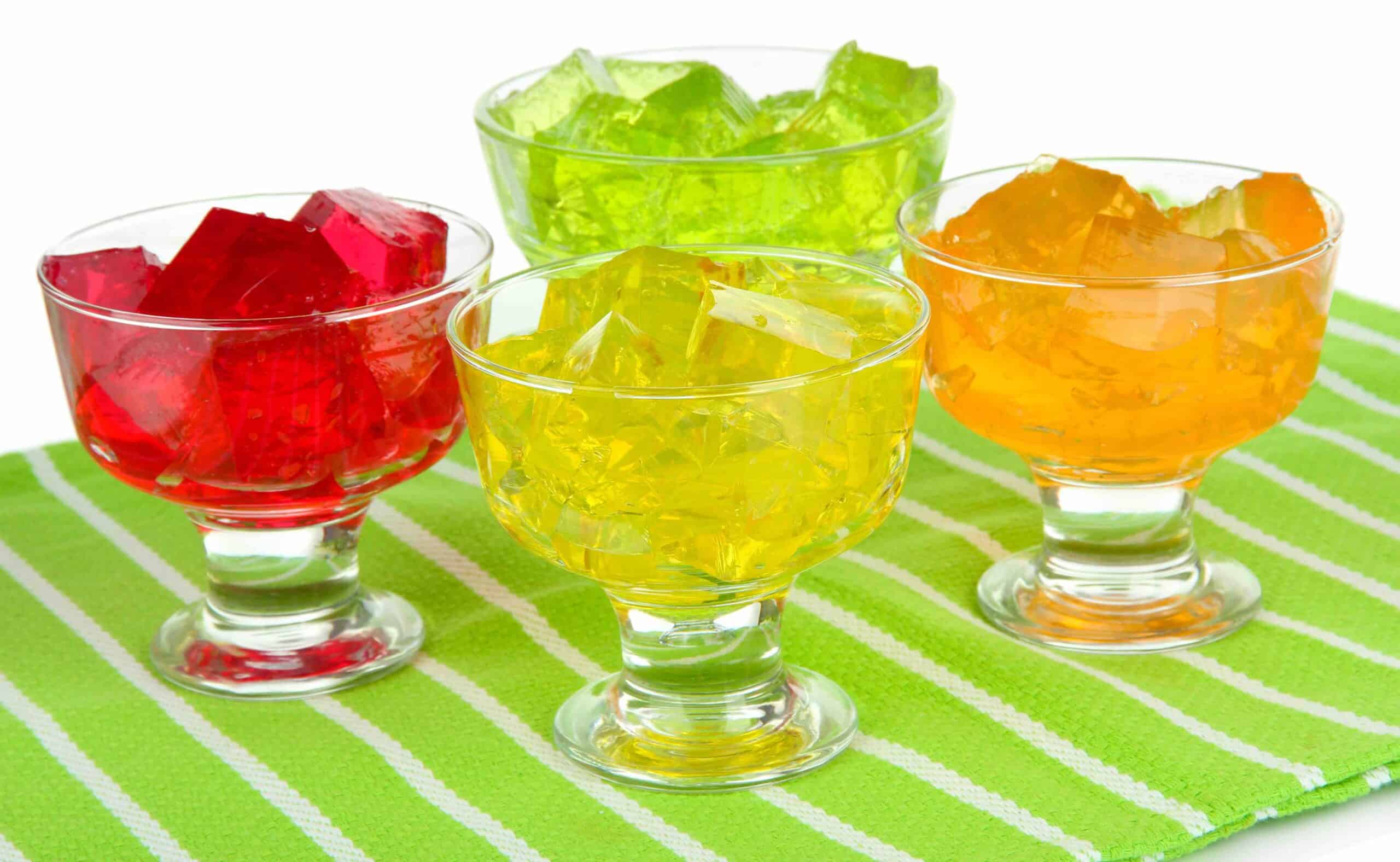 If you want something that's a little more like ice cream but without all the fat and calories, try this. Dry drink mixes also work, and you can go sugar-free to cut down on the empty calories but still enjoy the great taste.
Chocolate Protein Powder
Is this protein supplement part of your regimen? If it is, mix it with your Greek yogurt to get a result that's a lot like mousse. So many options!
10 Popular Foods That Men Voted They Can't Bring Themselves To Eat
A recent online discussion among men involved foods they can't bring themselves to eat. From beef tongues to Haggis, these are popular foods men say they can handle, despite others despising them. Get the list here.
10 Foods Americans Eat That Are Banned in Other Countries
Did you know that several foods popular in America are banned in some other countries? Usually, this is because of chemicals or food production standards that aren't considered acceptable in those countries. We've compiled a list of 10 of those foods and what they're banned. Some might surprise you! Get the full list here.
10 Popular Foods Meant To Be Served Hot That People Prefer Cold. Do You?
Some people swear coffee can only be prepared with one method, or it's improper. Others will take it cold, hot, on ice, or any other way. Are there certain foods that are supposed to be served fresh and hot that you prefer cold? This list came about because of an internet discussion where people argued whether foods like pizza or fried chicken could be eaten cold. Get the list here.