Fast-food restaurants are among the most popular and convenient dining options out there. However, some seem to have lost their luster among internet users and fallen into the overrated category. Following are some that users mention the most, along with the reasons why.
Panera Bread
You could argue that this isn't fast food, but you do typically get your food quickly. A common complaint is that the food is just average but the prices are for above-average food.
Dunkin' Donuts
Millions get coffee and donuts here every day. When it's great, it's great, but that's the problem; a lot of people say quality is inconsistent from store to store.
KFC
Many unhappy with KFC today compare it to the "old" KFC. They say that the chicken is now too greasy and soggy.
McDonald's
The common complaint here isn't about food quality; many say the quality isn't but at least it's consistent and you know what to expect. Instead, the complaint is that prices have risen too high to justify the quality.
Subway
For many, subway hits the spot for a reasonably priced breakfast, lunch, or dinner. On the other hand, others talk about stinginess with topping amounts and ingredients not as fresh as advertised.
Starbucks
Starbucks may not want to consider itself fast food, but unless it's really busy, you get in and out quickly. Common complaints include the coffee quality not being worth the price and the breakfast and lunch sandwiches not worth it.
Five Guys
Most internet users have no complaints about the food quality and say it's great. Their issue is the cost; $20+ for a burger, fries, and drink isn't uncommon.
Dairy Queen
Again, food quality isn't the big complaint. Instead, it's the service, as many will tell you that no matter which DQ you go to, you wait practically forever for your food.
Burger King
Burger King was always billed as the better McDonald's alternative. However, some will tell you that the quality really isn't that much better, the service is lacking, and the foods are too heavily seasoned.
Popeye's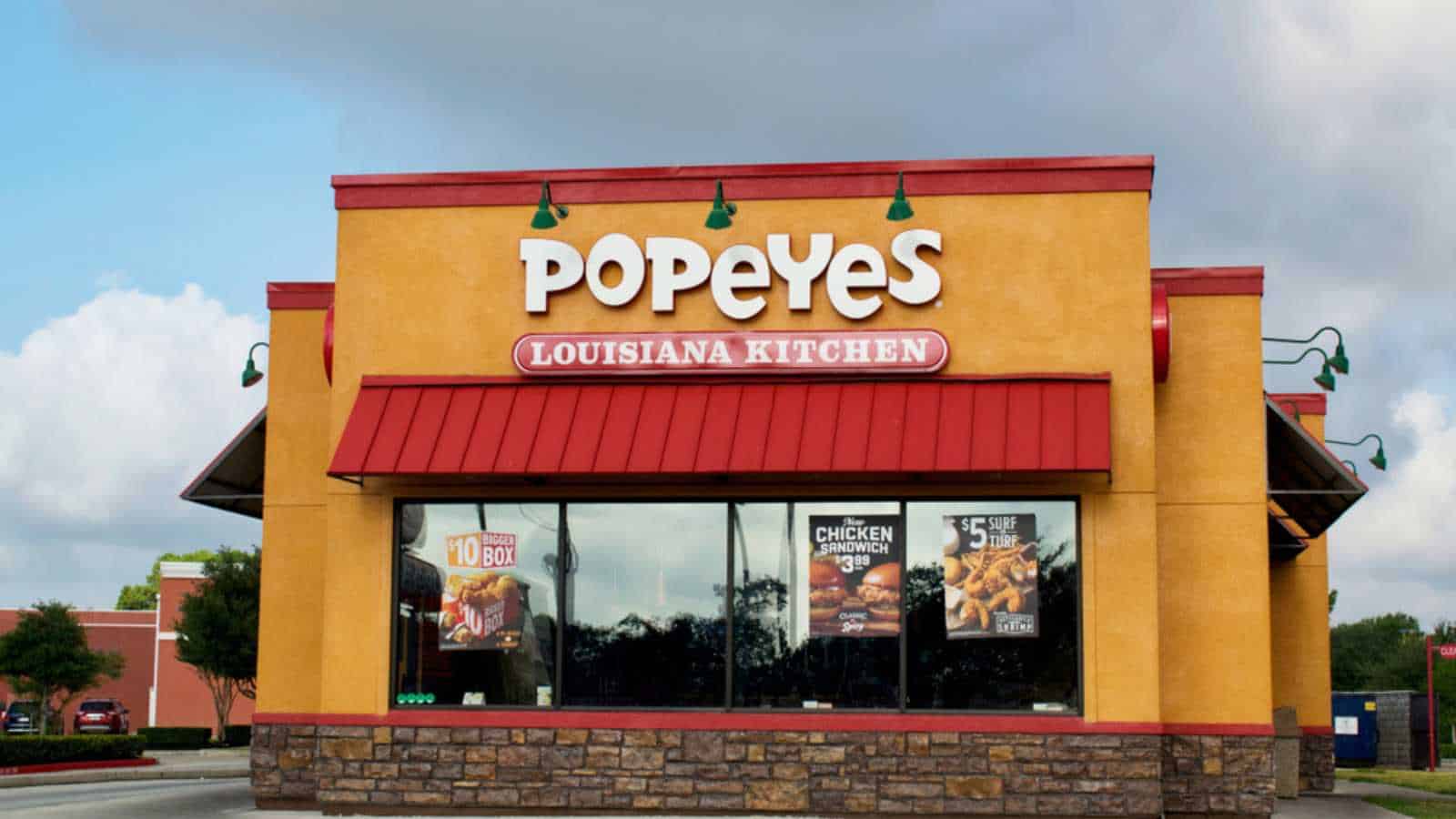 Just about everyone who eats here loves the quality, so that's not the issue. Rather, it's complaints about poor service and– get this– running out of chicken!
Chipotle
Chipotle is another restaurant that has fallen in esteem with some of its customers. Increasing prices and decreasing quality and portion sizes seem to fuel this discontent.
Chick Fil A
How can a place with such great customer service and long lines all the time be overrated? Well, according to those who discuss these things, Chick Fil A is still mostly fried food that isn't that good for you, and while the great customer service is pretty consistent, food quality isn't from store to store.