Craving a delicious snack but worried about those pesky carbs? Look no further! We will unveil a hidden realm of snacks that are not only delectable but also miraculously zero carb snacks. Prepare to embark on a guilt-free snacking adventure as we reveal 20 zero-carb snacks that satisfy your taste buds without compromising your dietary goals. Let's dive into this secret world and unlock the treasures of carb-free indulgence!
Stealthy Superfood: Avocado
With its creamy texture and healthy fats, avocado makes for a perfect zero-carb snack. Enjoy it sliced, mashed, or in the form of guacamole for a satisfying treat that's also packed with nutrients. Feel free to add salt, pepper, or sesame seeds on top to give a bonus flavor while biting into the delicious green fruit.
Crackle and Crunch: Cucumber Slices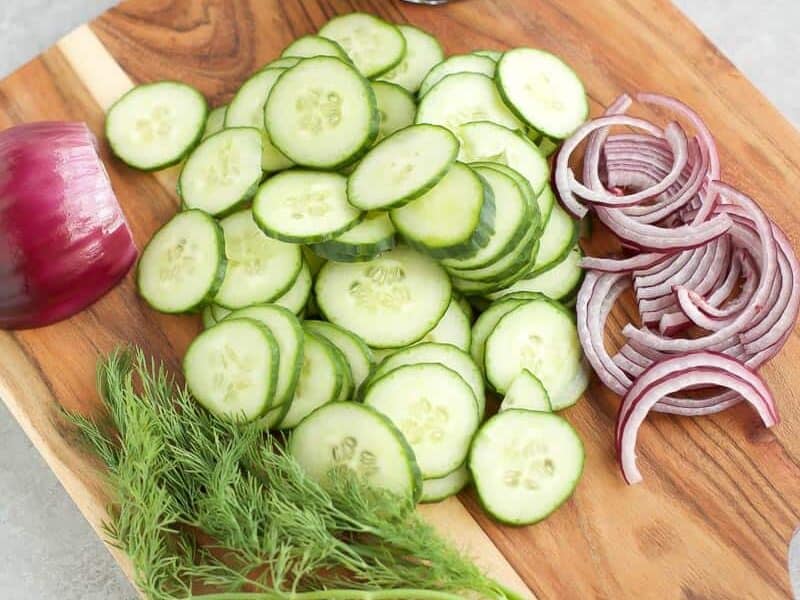 Sneakily refreshing, cucumber slices offer a satisfying crunch without any carbs. Dip them in zero-carb dressings or pair them with your favorite low-carb dip for an extra burst of flavor. There is always the salt and pepper option as well!
Subtle Satisfaction: Hard-Boiled Eggs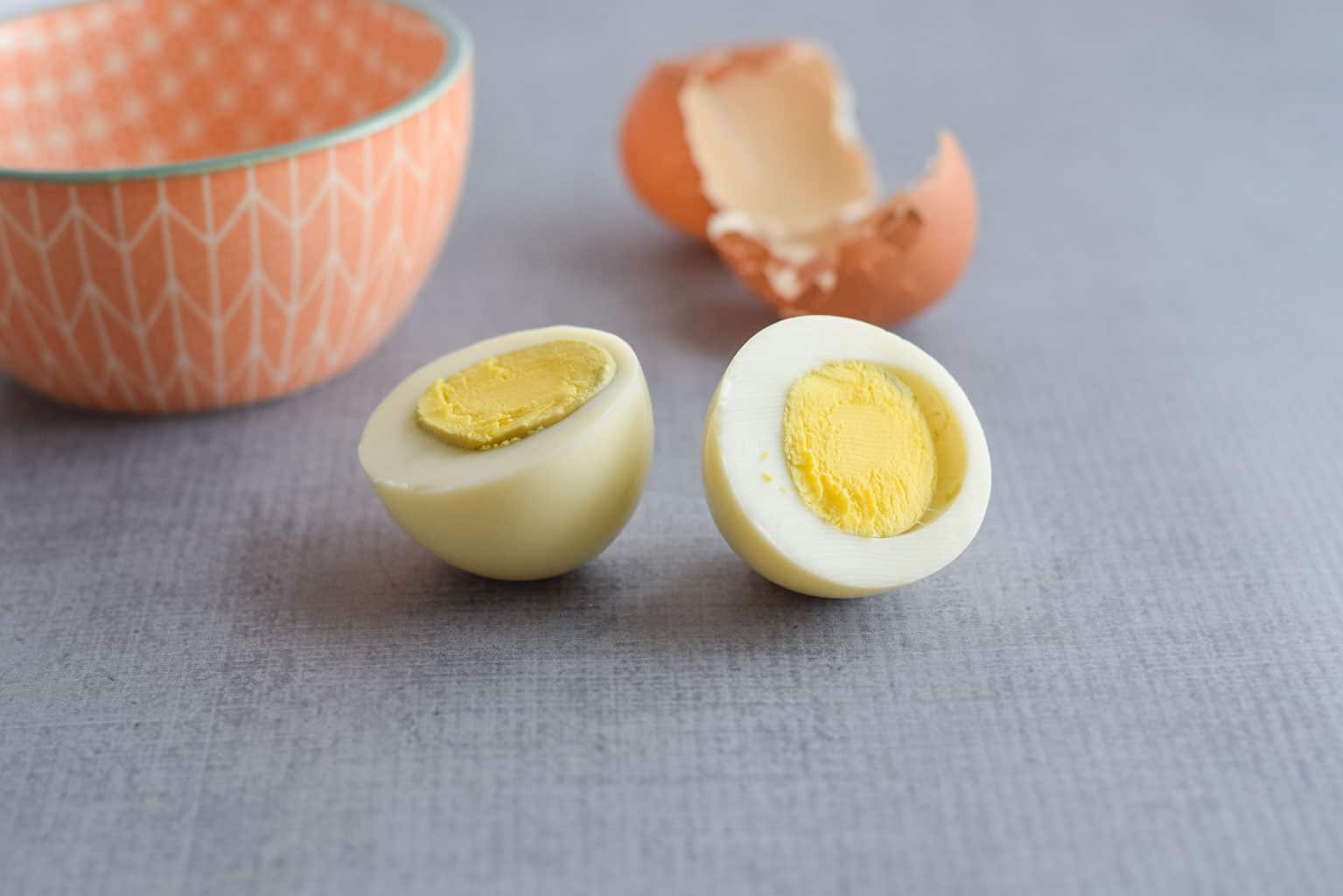 These protein-packed wonders are not just for breakfast. Hard-boiled eggs make a convenient, zero-carb snack that will keep you feeling full and satisfied throughout the day. They are also perfect for meal prepping; boil half a dozen for the week and grab an egg when you are on the go!
Sneaky Snack: Pork Rinds
Surprisingly carb-free, pork rinds are a savory delight for those seeking a crunchy snack. Indulge in their crispy goodness and enjoy the guilt-free pleasure. It gives you the satisfaction of a chip without all the extra carbohydrates.
Chill Cheese: String Cheese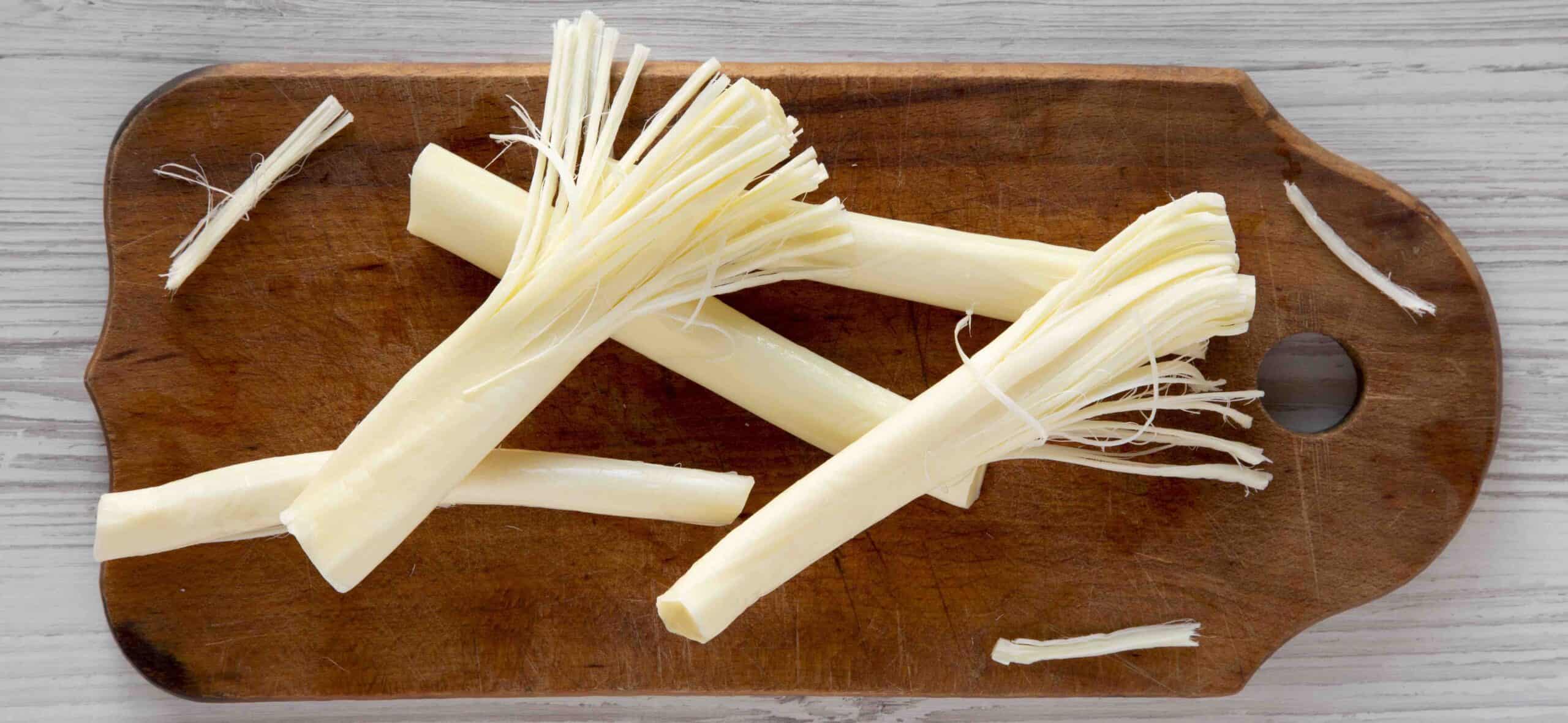 Low in carbs and high in protein, string cheese is a stealthy snacking option that can be enjoyed on its own or paired with other zero-carb companions.
Undercover Delight: Olives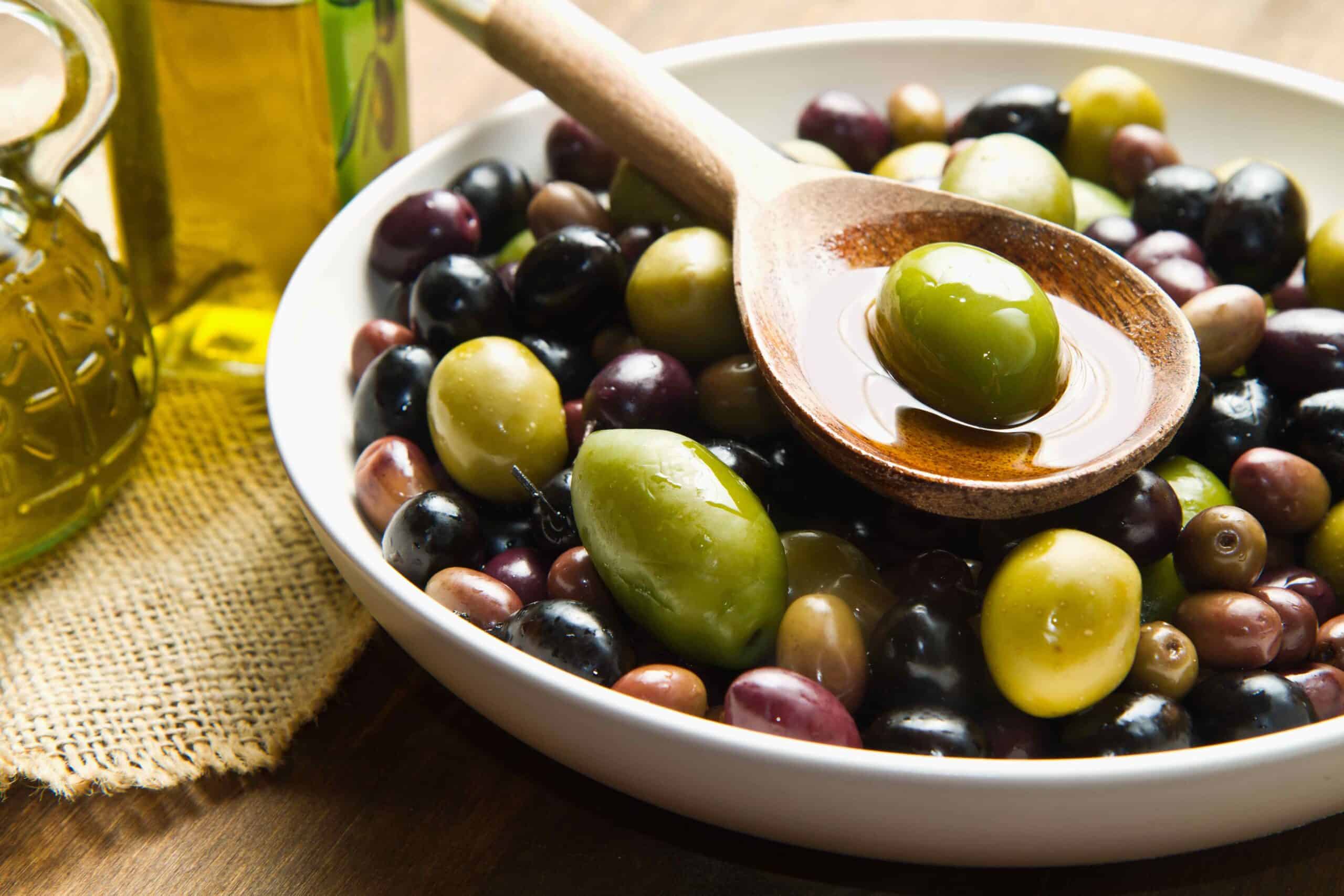 These briny little wonders are not only packed with flavor but also devoid of carbs. Treat yourself to a handful of olives for a satisfying and guilt-free snack.
Concealed Crunchiness: Celery Sticks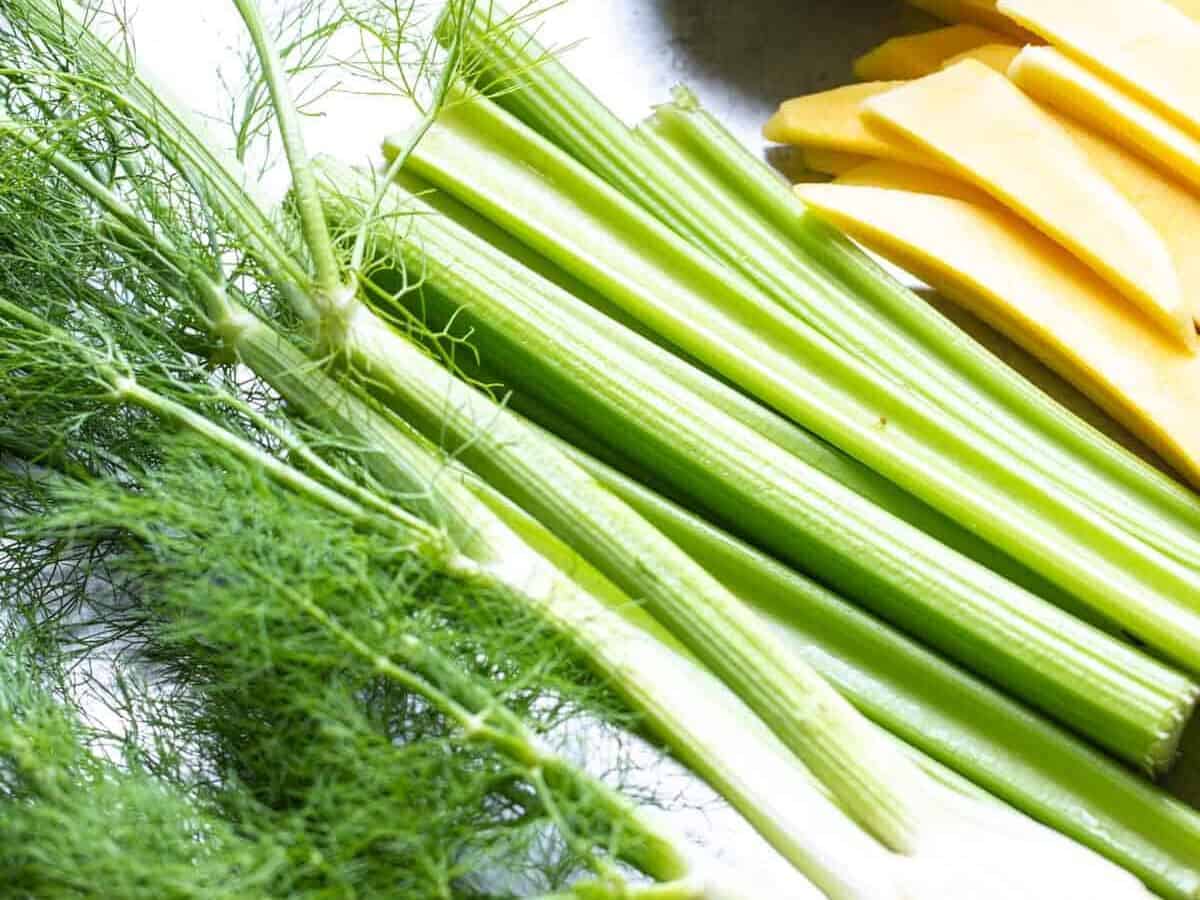 Crunchy and crisp, celery sticks are a zero-carb snack that can be enjoyed on their own or with a smear of zero-carb nut butter for an extra layer of indulgence. They actually take more calories to digest than it does to consume them!
Delicious Delicacy: Smoked Salmon
Delight your taste buds with the rich flavors of smoked salmon. This zero-carb snack is not only delicious but also provides a healthy dose of omega-3 fatty acids.
Stealthy Seeds: Pumpkin Seeds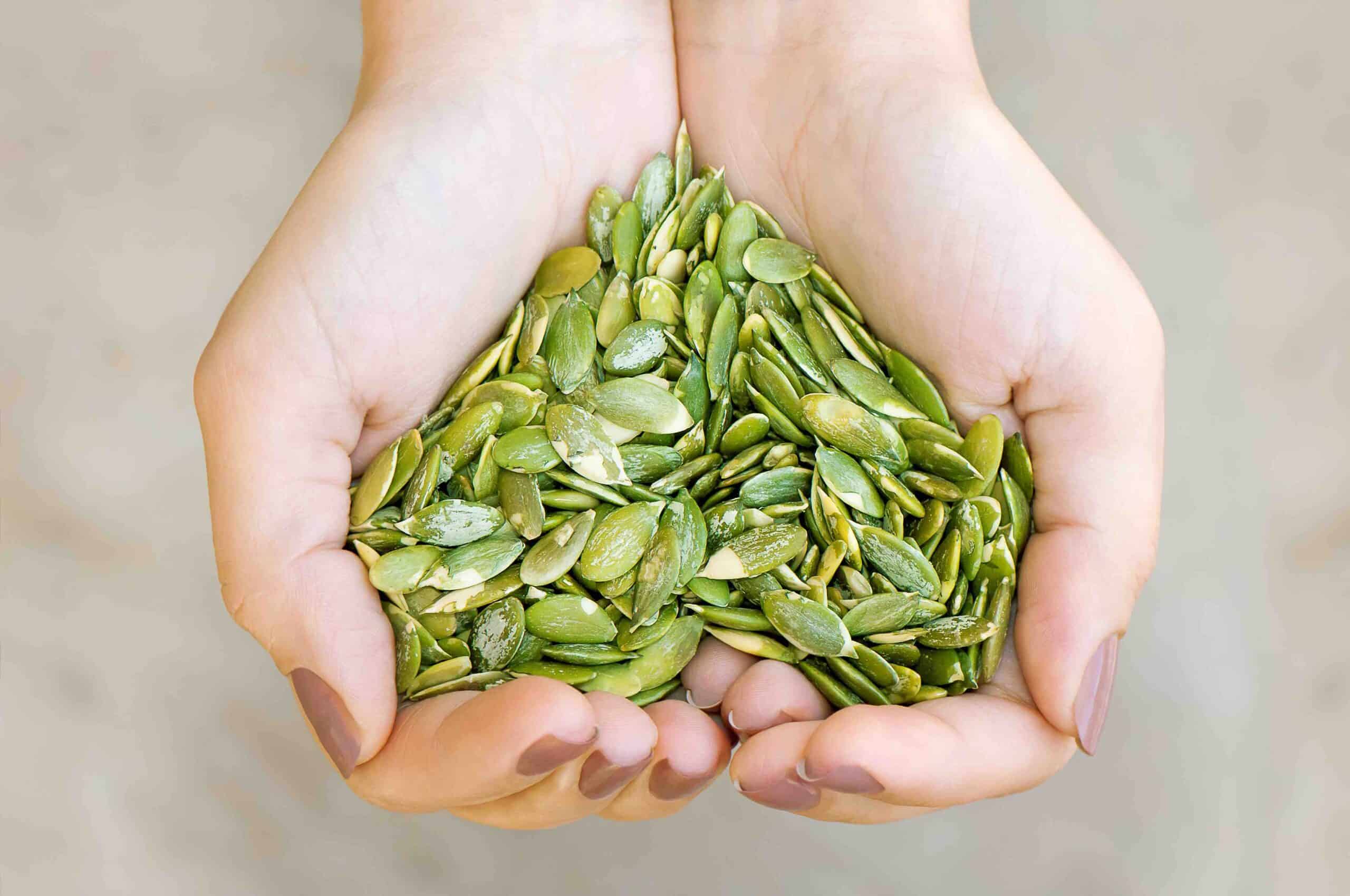 Packed with nutrients and healthy fats, pumpkin seeds make for a nourishing zero-carb snack. Roast them for an extra crispy texture and enjoy the benefits. These little guys are rich in manganese and vitamin K, necessary nutrients that help aid in healing any wounds or cuts.
Undercover Spice: Pepperoni Slices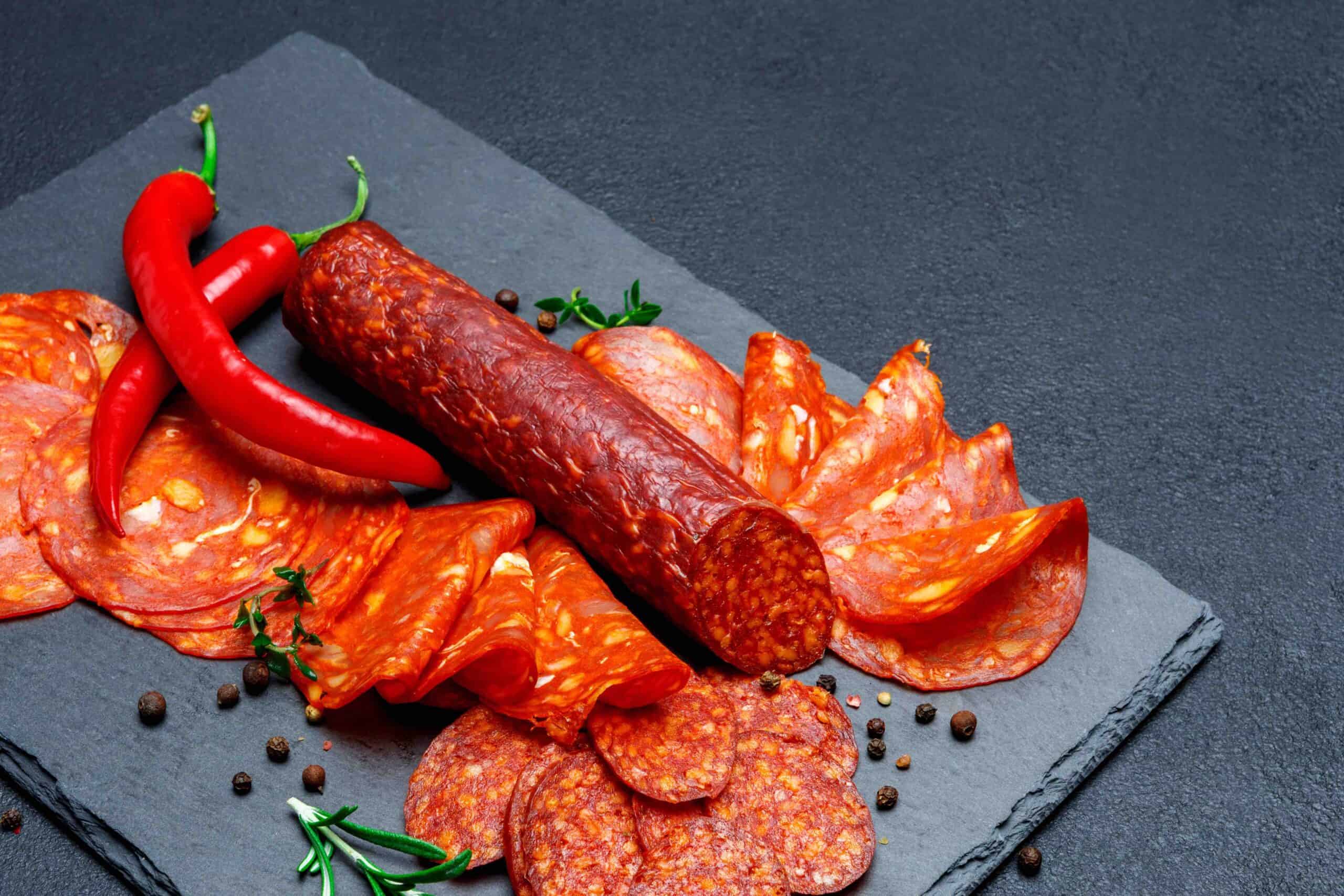 For those craving a savory snack, pepperoni slices are the perfect choice. These zesty, zero-carb bites will add a punch of flavor to your snacking experience.
Concealed Crispiness: Radish Chips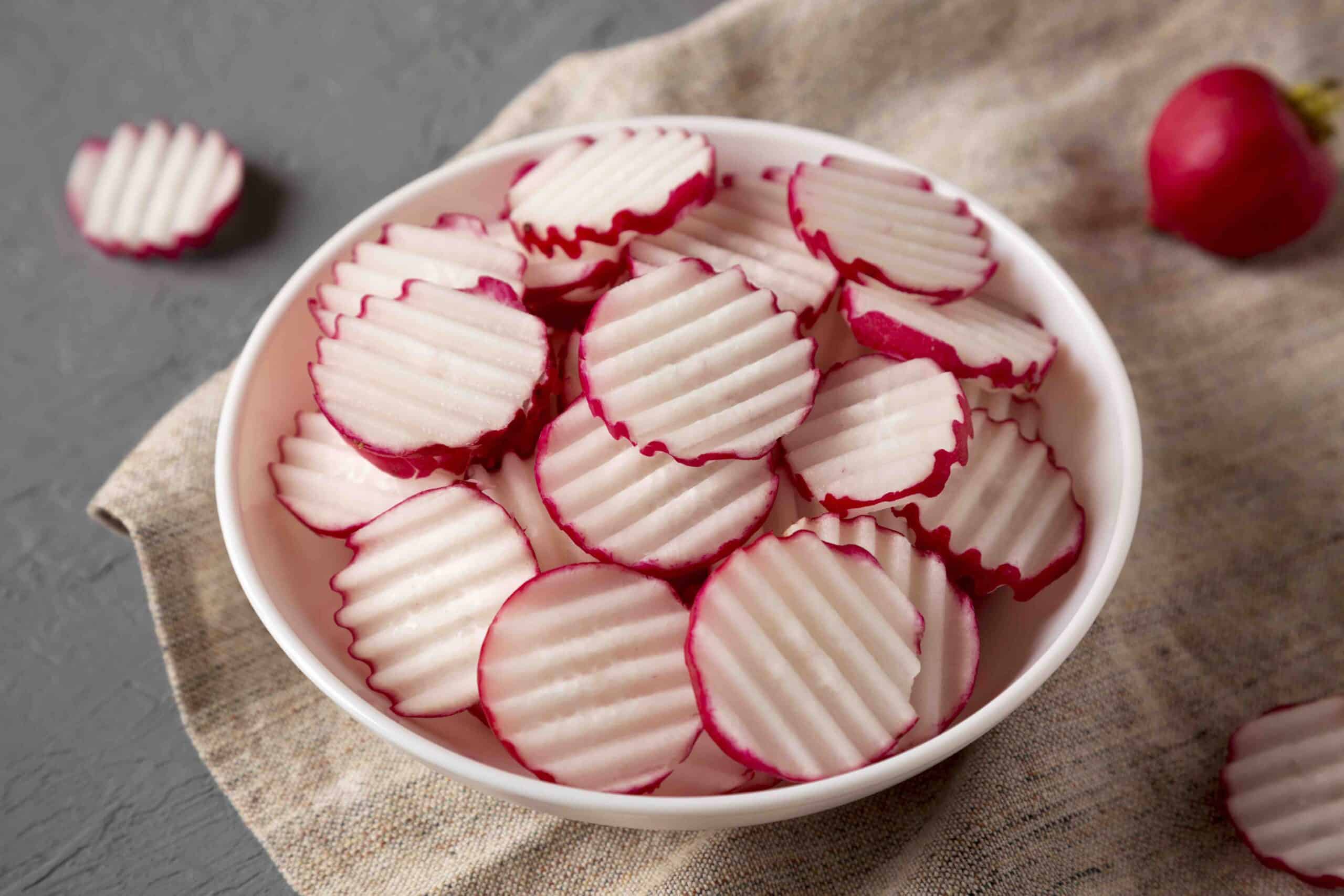 Swap traditional potato chips with radish chips for a zero-carb alternative. Slice radishes thinly, season them with your favorite spices, and bake until crispy perfection. Dip them in guacamole or some sour cream for an extra creamy taste.
Stealthy Satiety: Sliced Turkey Breast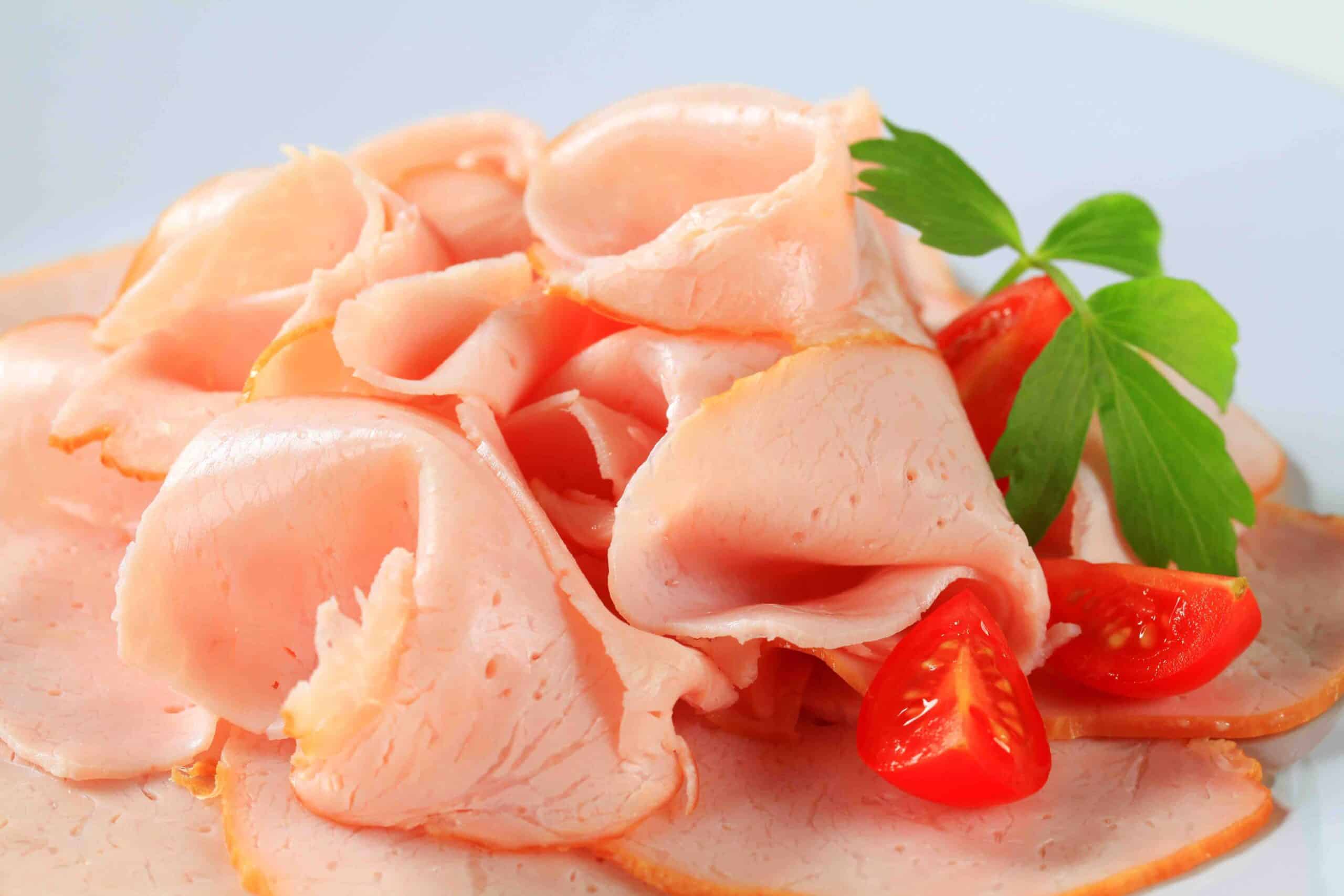 Lean and protein-packed, sliced turkey breast is an ideal zero-carb snack. Roll it up with a slice of cheese for a satisfying, low-carb snack option.
Subtle Heat: Jalapeño Poppers (Bacon-Wrapped)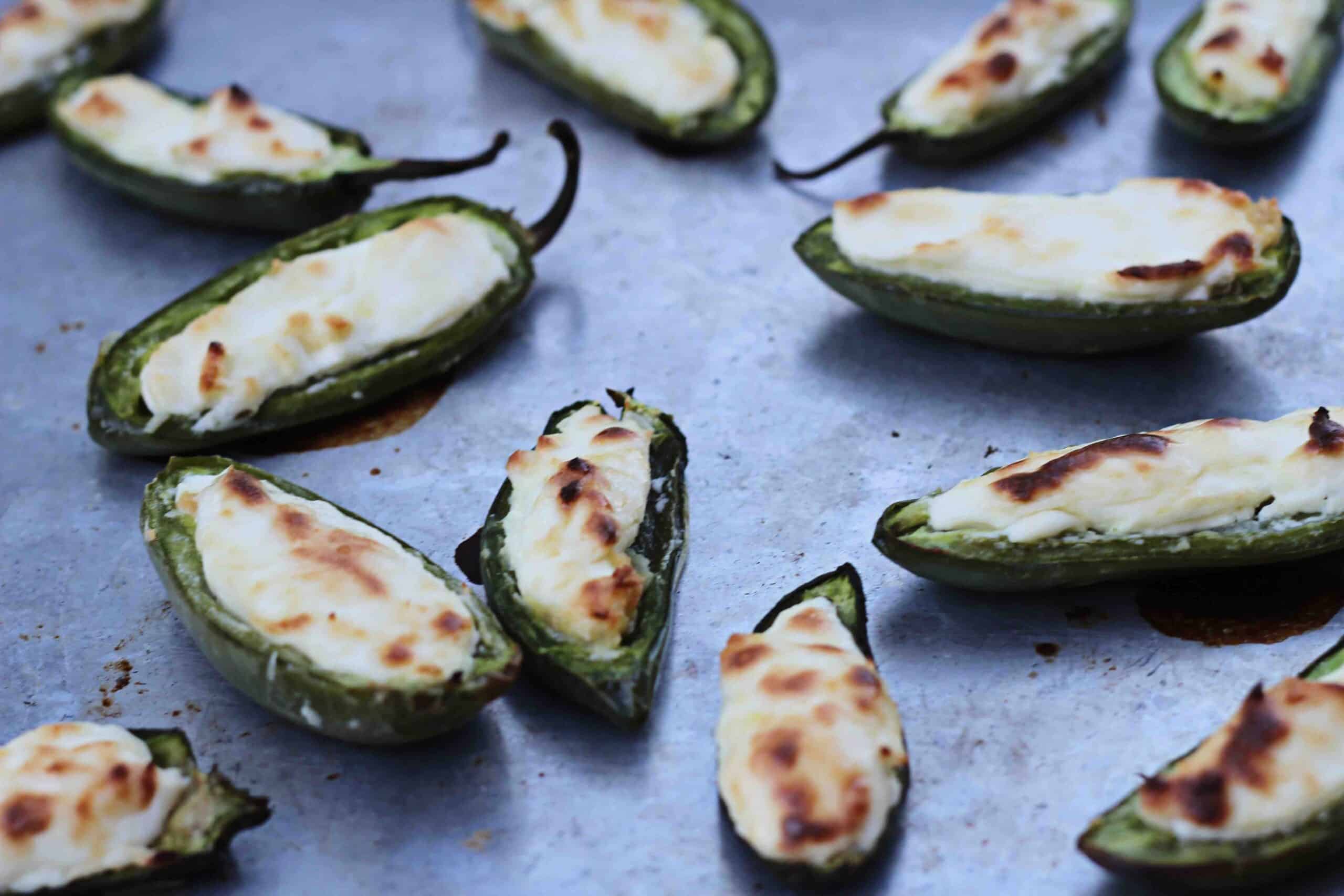 Indulge in the zesty goodness of bacon-wrapped jalapeño poppers. With little to no carbs in sight, these spicy treats will tantalize your taste buds without compromising your dietary goals.
Sneaky Sippers: Herbal Teas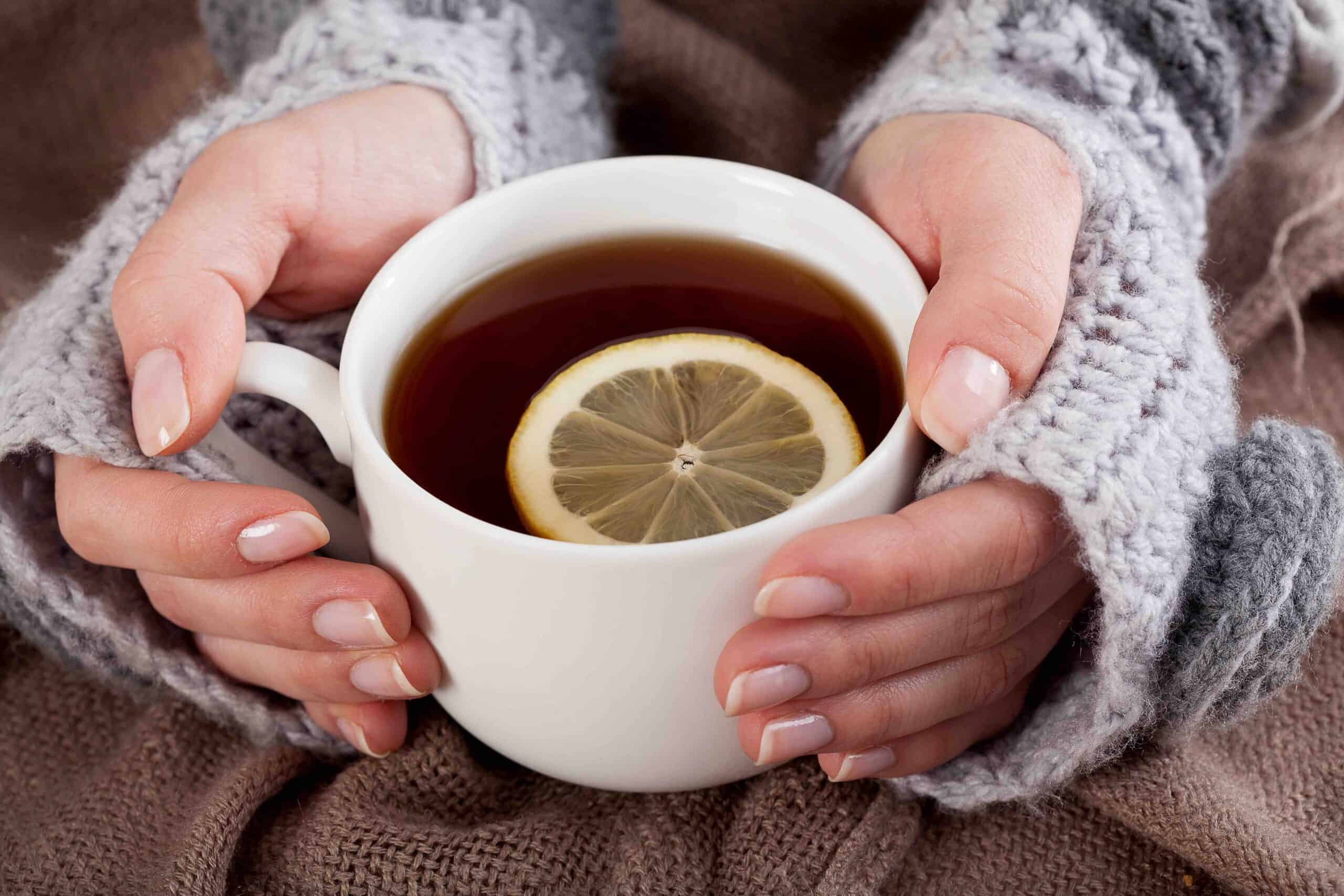 Savor the warmth and flavors of herbal teas, which offer a vast array of options with zero carbs. Enjoy a soothing cup of chamomile, peppermint, or green tea for a satisfying snack.
Secret Sip: Sparkling Water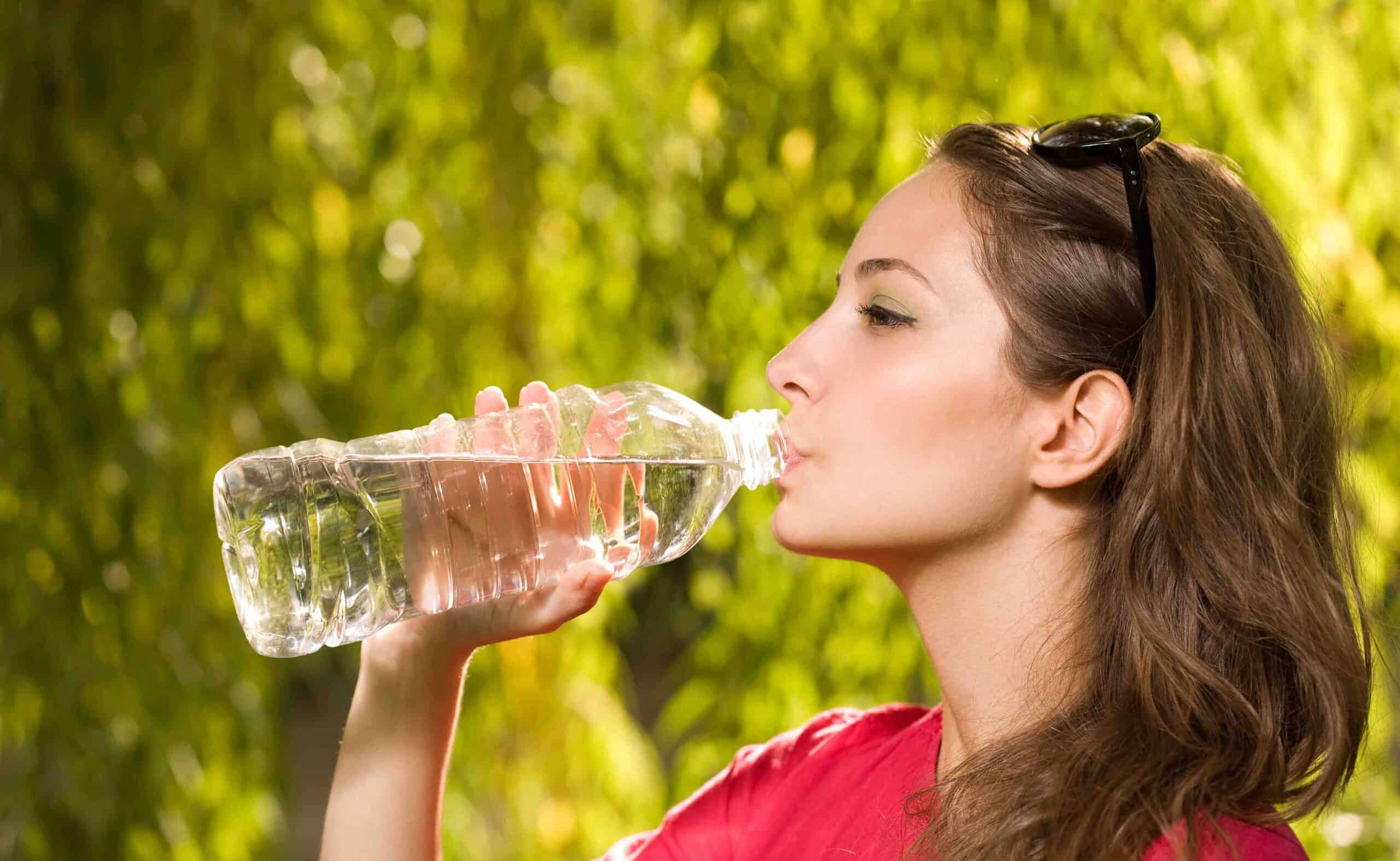 Quench your thirst with the effervescent delight of sparkling water. Opt for unsweetened varieties to ensure zero carbs while enjoying a refreshing beverage.
Beefy Broth: Bone Broth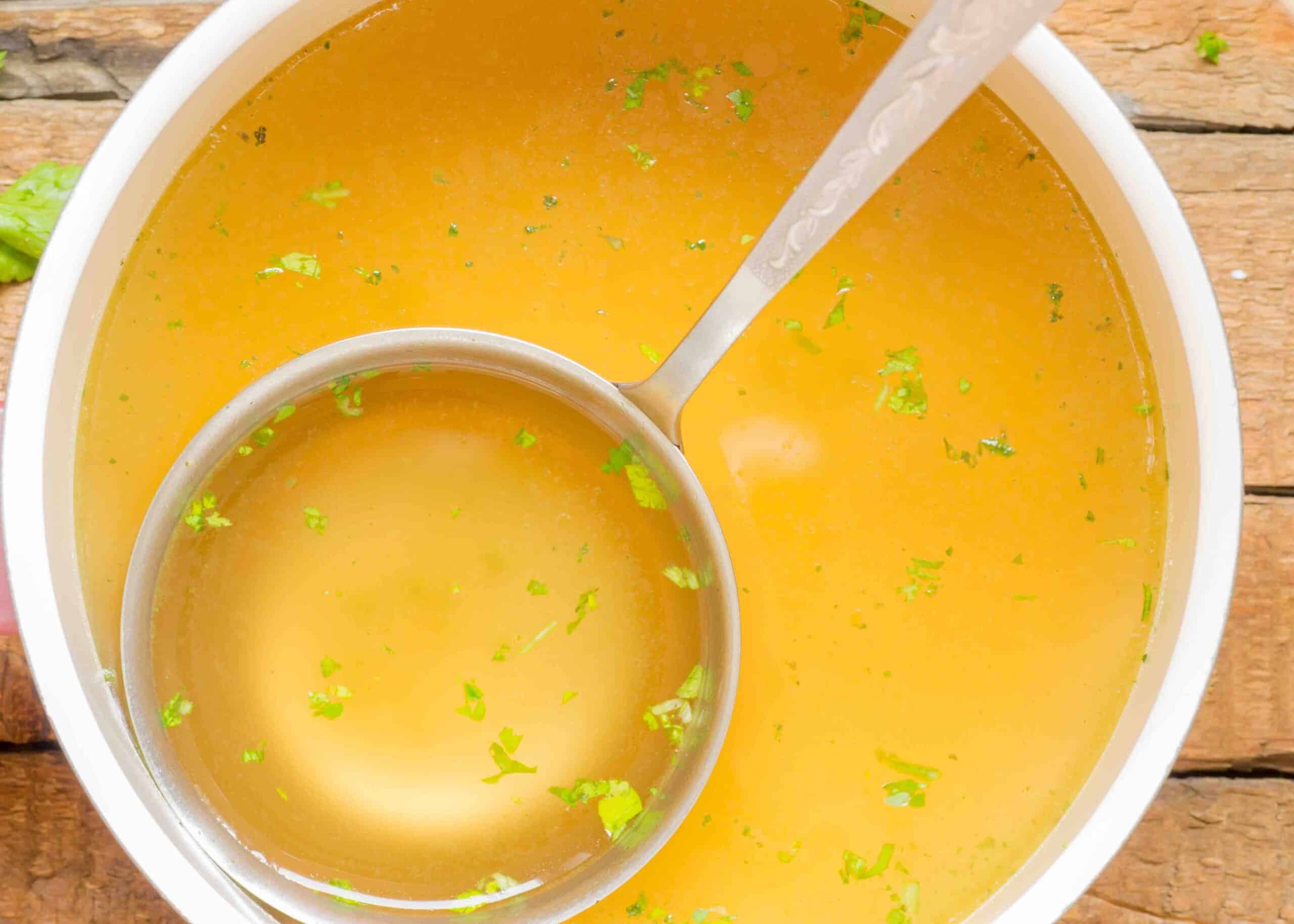 Dive into some warmed bone broth and find yourself filling up on multiple nutrients such as magnesium, vitamin A, K2 and zinc, along with the popular collagen to help build strong bones and healthy hair!
Covert Crispiness: Zucchini Chips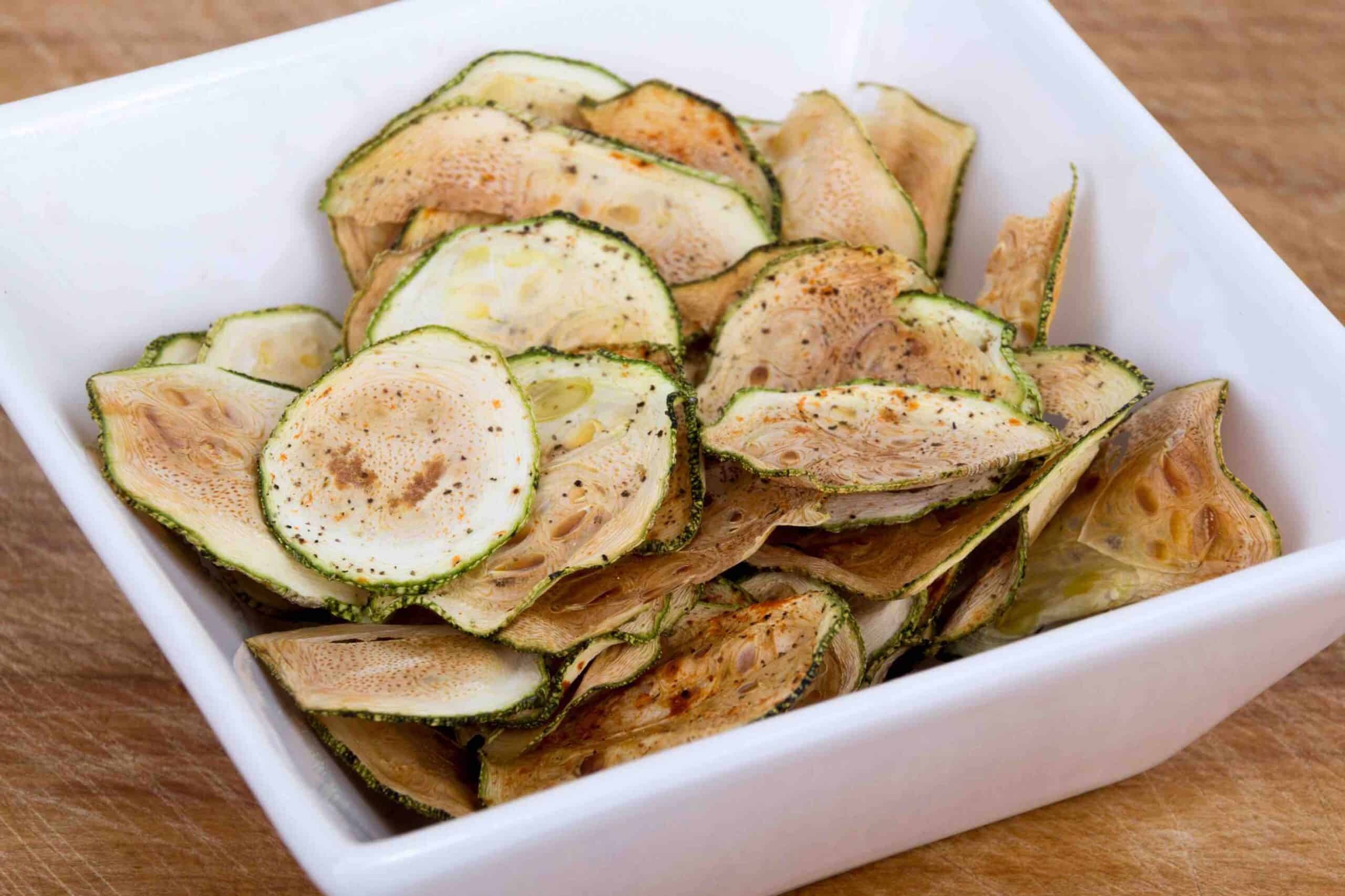 Slice zucchini into thin rounds, season with herbs and spices, and bake until crispy. These zero-carb chips provide a healthy twist on traditional snacking.
Undercover Nuts: Macadamia Nuts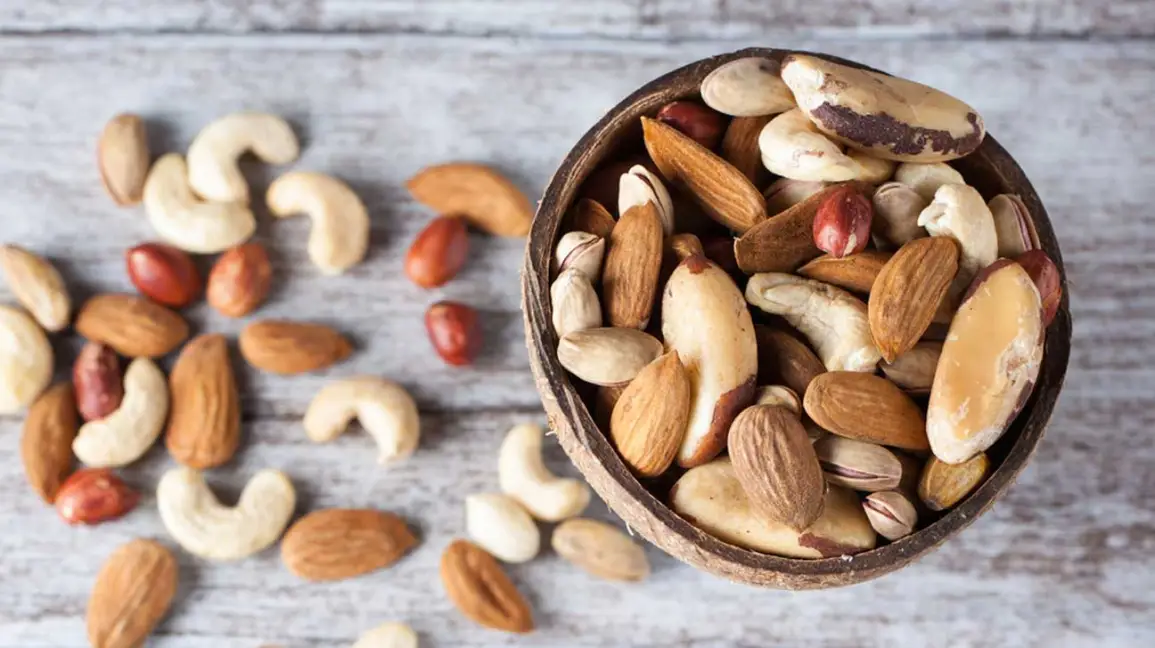 Rich in healthy fats and low in carbs, macadamia nuts are a delicious and satisfying low carb snack. Enjoy them on their own or mixed with other low-carb nuts for a flavorful treat.
Camouflaged Crunch: Pickles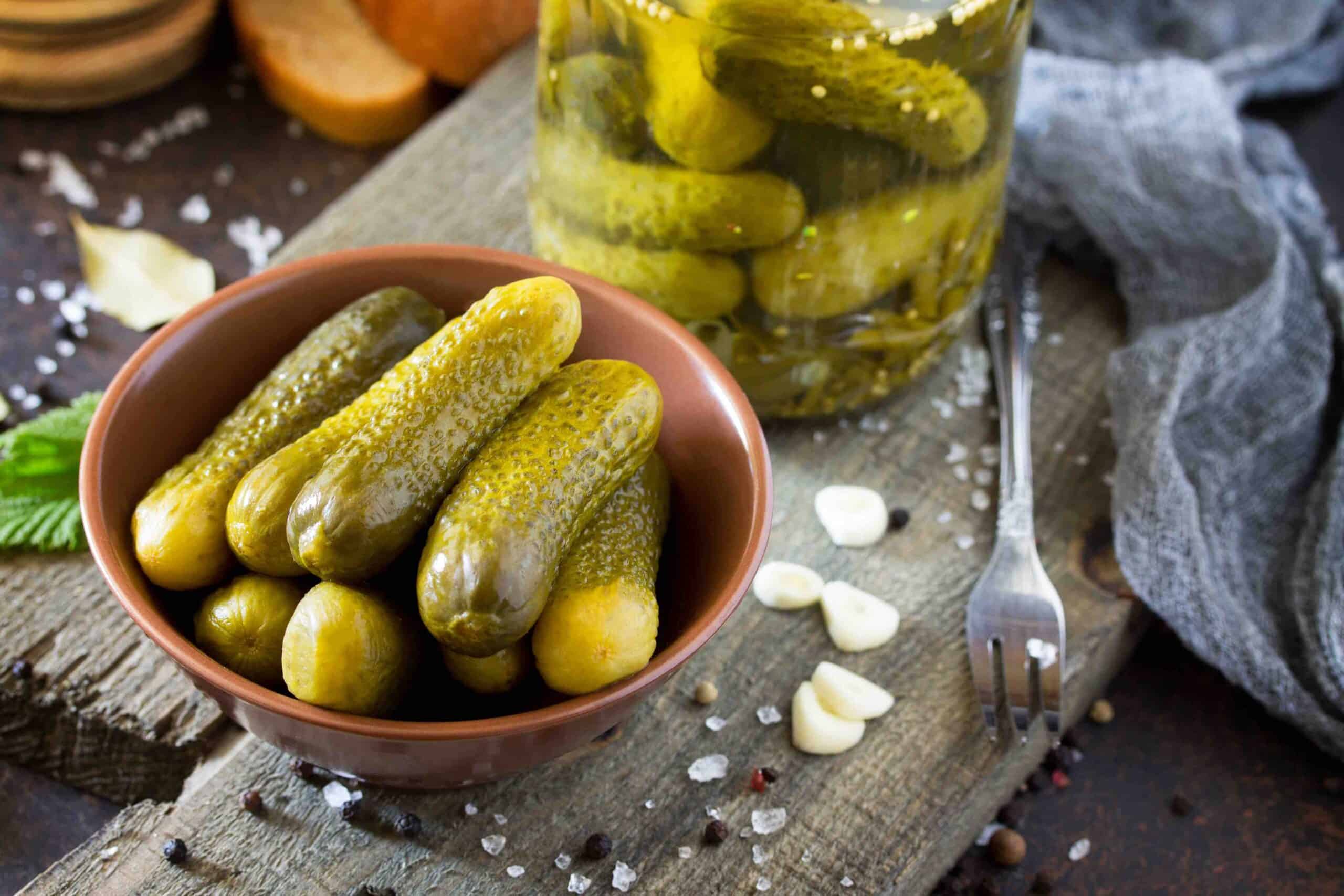 If you are not a fan of cucumbers, you just might enjoy their fermented cousins, pickles! These offer a salty crunch that gives you a satisfying snack option for when you are on the hunt for low carb goodness!
Stealthy Sweets: Sugar-Free Gelatin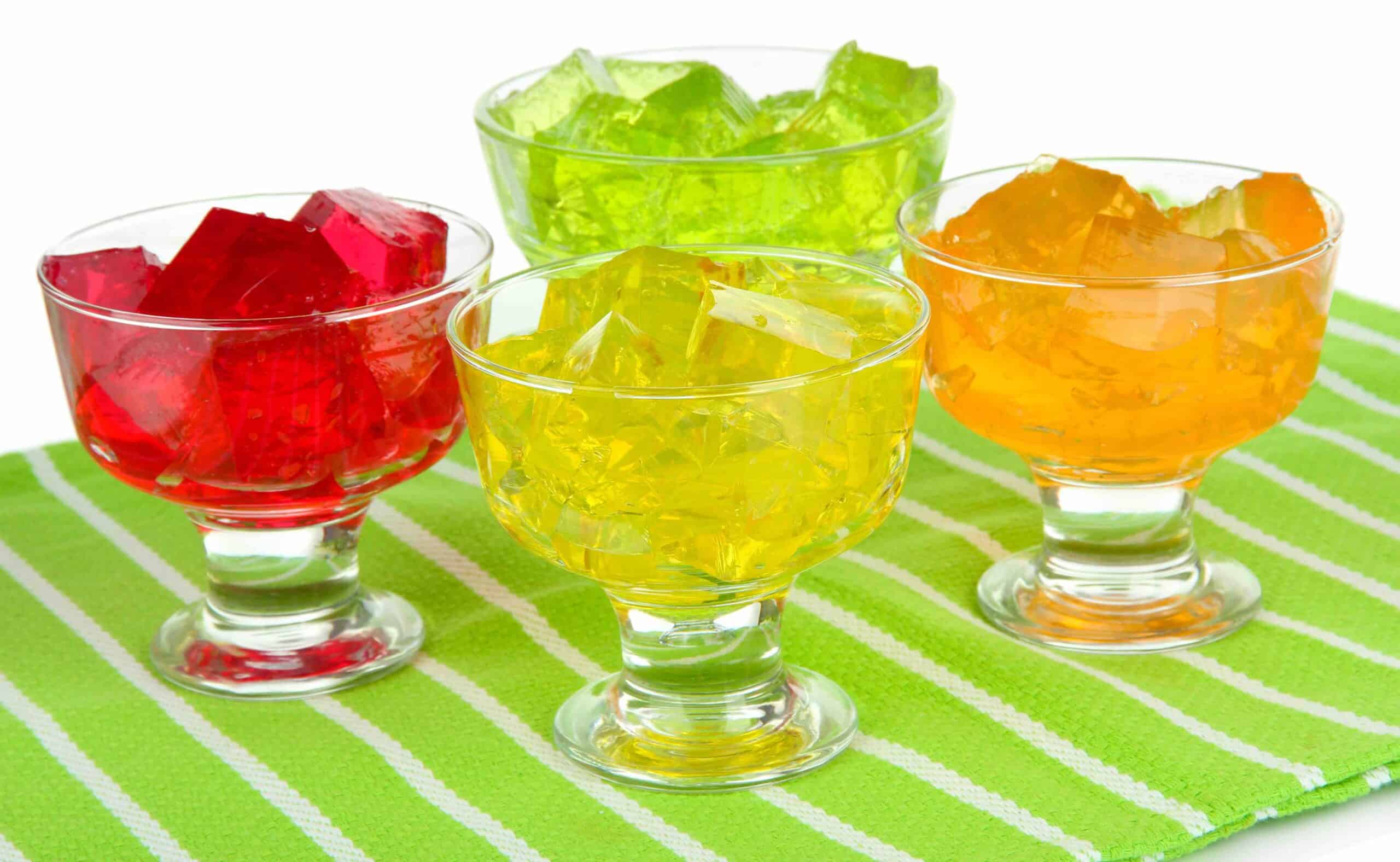 Indulge your sweet tooth with guilt-free pleasure by enjoying sugar-free Jello. These zero-carb treats are available in a variety of flavors and offer a delightful snacking option.
10 Popular Foods That Men Voted They Can't Bring Themselves To Eat
A recent online discussion among men involved foods they can't bring themselves to eat. From beef tongues to Haggis, these are popular foods men say they can handle, despite others despising them. Get the list here.
10 Foods Americans Eat That Are Banned in Other Countries
Did you know that several foods popular in America are banned in some other countries? Usually, this is because of chemicals or food production standards that aren't considered acceptable in those countries. We've compiled a list of 10 of those foods and what they're banned. Some might surprise you! Get the full list here.
10 Popular Foods Meant To Be Served Hot That People Prefer Cold. Do You?
Some people swear coffee can only be prepared with one method, or it's improper. Others will take it cold, hot, on ice, or any other way. Are there certain foods that are supposed to be served fresh and hot that you prefer cold? This list came about because of an internet discussion where people argued whether foods like pizza or fried chicken could be eaten cold. Get the list here.