Cooking is an art that requires experimentation, creativity, and sometimes a bit of courage. And I get it; many ingredients and dishes seem unappealing and strange at first, but they can be just as delicious and surprising when prepared well.
We've shared some of the "don't knock it till you try it" cooking tips to challenge your culinary assumptions and inspire you to try something new and exciting in the kitchen.
1.    Scrambled Eggs
Did you know you can have scrambled eggs with no additives? Skipping additives like milk, sauce, and strong herbs like thyme is the trick to letting your eggs taste better. No need for cheese either. Just place your eggs between slices of toasted bread and enjoy the magic.
Don't allow the extra spices to ruin your scrambled eggs. Embrace simplicity and let the eggs take the spotlight.
2.    Onion Caramelization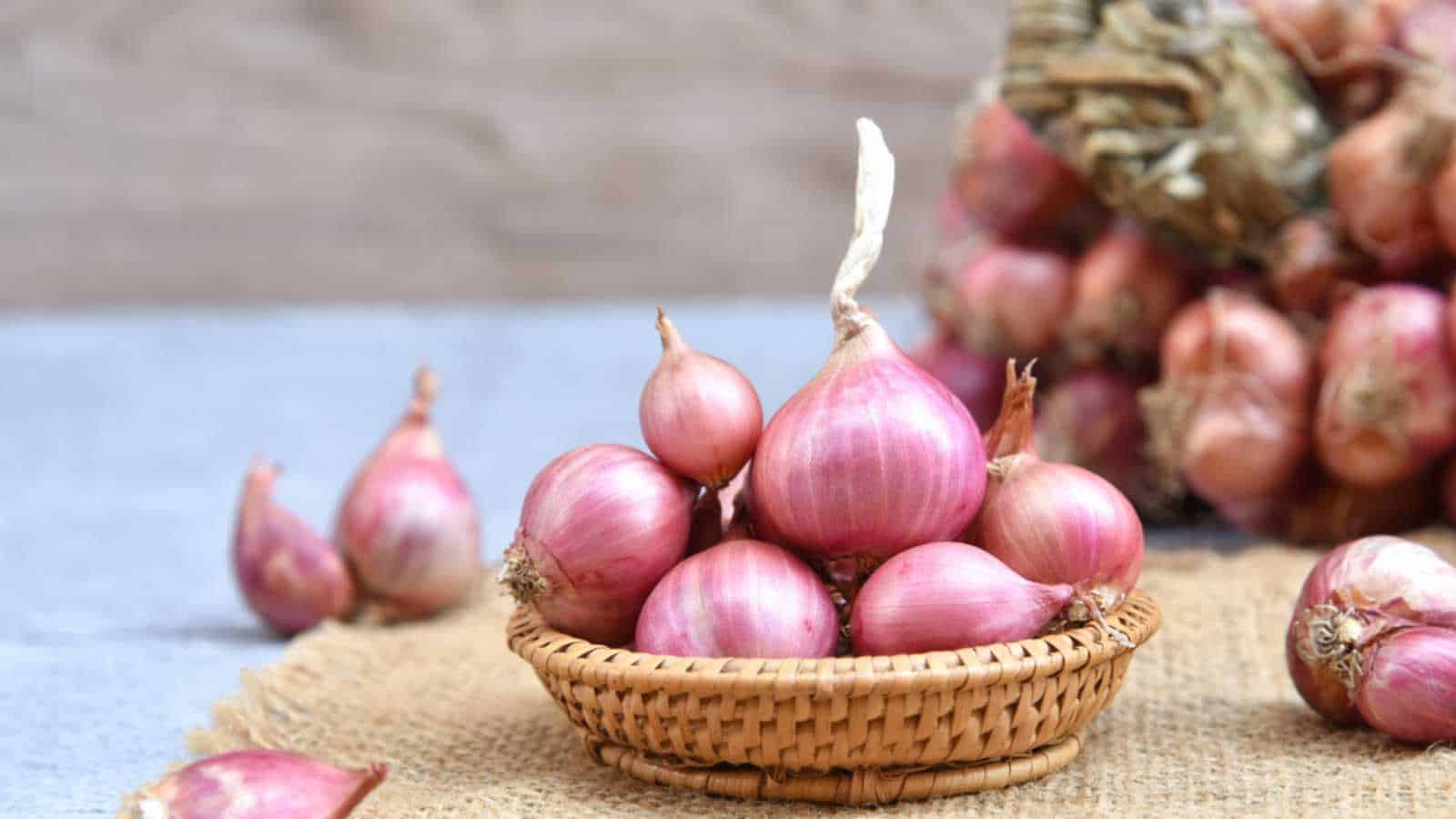 If you want to experience the golden-brown perfection of cooked onions, rich in mouth-savoring tastes without the long wait, here's a hack you'll love.
In a sauté pan, add sliced onions and ⅓ cup water, and cover with lid. Once the water evaporates, add oil and keep sautéing. Soon, you'll have a combo that's finger-licking-good. This method is 2-3 times faster than traditional caramelization and a clever shortcut to boost your flavor.
3.    Fish Sauce
Fish sauce is made from fish and salt. It's rich in complex flavors that enhance any savory dish. This mouth-watering condiment has a history in Ancient Greece and Rome and is widely used in Southeast Asian cuisines. The fish sauce contains omega-3 fatty acids, proteins, iron, and vitamin B12 that support your overall health.
Caution: Use it sparingly because it may contain histamine, which could cause allergic reactions.
4.    Capers
Capers are the secret ingredient to Salmon, which is an essential ingredient in Tuna salads, and the missing magical touch in Pasta variations.  Whether served as a topping on your fillet or stirred into al dente linguine, capers captivate taste buds while infusing every bite with a burst of delight.
5.    Chili Oil
Have you tried pairing a pack of chicken-flavored instant rice with drizzles of Lao Gan Ma chill oil? Try that, and you'll see the difference it makes. This perfectly fried egg creates extraordinary culinary harmony in every dish.
6.    Adding Peas to Pasta
Did you know you could combine pasta and peas? Simply boil your pasta and peas separately, then combine the peas and drained pasta, add a drizzle of olive oil, and, if you like, grated Parmesan. This combo adds flavor, color, and texture to your dish. Try it for a nutritious and quick twist to elevate your pasta experience.
7.    Chili on Spaghetti
Do you want to add a spicy twist to your spaghetti and turn it into a flavor-paced delight? If so, then try chili on spaghetti. This idea adds a pinch of hot and zesty flavor to your pasta.
Prepare your spaghetti meal as usual, then make your favorite chili recipe. Once done, add some hearty chili to your pasta. The result is a fusion of textures and tastes that's really exciting.
8.    Pepperoni and Pickle Pizza
Adventurous food enthusiasts shared their love for this combo on Reddit's r/Cooking thread. Think about these two flavors combined: pepperoni and the tangy crunch of pickles, then top it all up with gooey melted cheese. This is nothing short of yummy. 
Time to discover an intriguing world of experimental flavor with this unconventional yet oddly satisfying pizza choice. Indulge in this blend of flavors with the Pepperoni and Pickle pizza.