Some things, like ice cream and popsicles (and daiquiris and margaritas), are meant to be enjoyed frozen. However, some foods normally served hot or at room temperature can be just as good or even better frozen. Some are simple, and others are creative. Following are 11 that internet users love, and some are even healthy for you!
Grapes
Frozen grapes are a sweet, tasty, and healthy treat. Freezing them and other fruit is a great way of saving and enjoying them before they go bad.
Blueberries
On their own, frozen blueberries are great already. However, many enjoy dipping them in whipped cream for extra sweetness.
Peach Slices
Here's another sweet, healthy frozen treat. Some people like to freeze an entire can of peaches and then dig in with a spoon. It's a little like ice cream!
Pineapple Chunks
Like the other frozen fruits here, these are sweet and healthy all on their own. If you want to add more sweetness, try pouring a little orange juice and/or milk over the pineapple pieces.
Snickers Bars
Be careful with your teeth, but frozen Snickers bars are delicious, and to be clear, we're talking about the candy bar, not the ice cream treat. If a whole frozen bar is a bit too much at once, you can slice it into smaller pieces first or use the Fun Size bars.
Reese's Peanut Butter Cups
Since the individual cups are smaller than a Snickers bar, these are easy to eat frozen. In fact, they're about the perfect size for a quick snack and a shot of energy. The mini sizes are also great.
M&M's
Whatever your favorite variety is– regular, peanut, caramel, or another– you'll love them from the freezer! Some people like to dip them in whipped cream.
Thin Mints
Arguably America's favorite Girl Scout Cookie, thin mints are delightfully sweet and refreshing when frozen. If you forgot to stock up on them when they were on sale, don't worry; Keebler Grasshoppers are pretty much the same and available all year long.
Vanilla Yogurt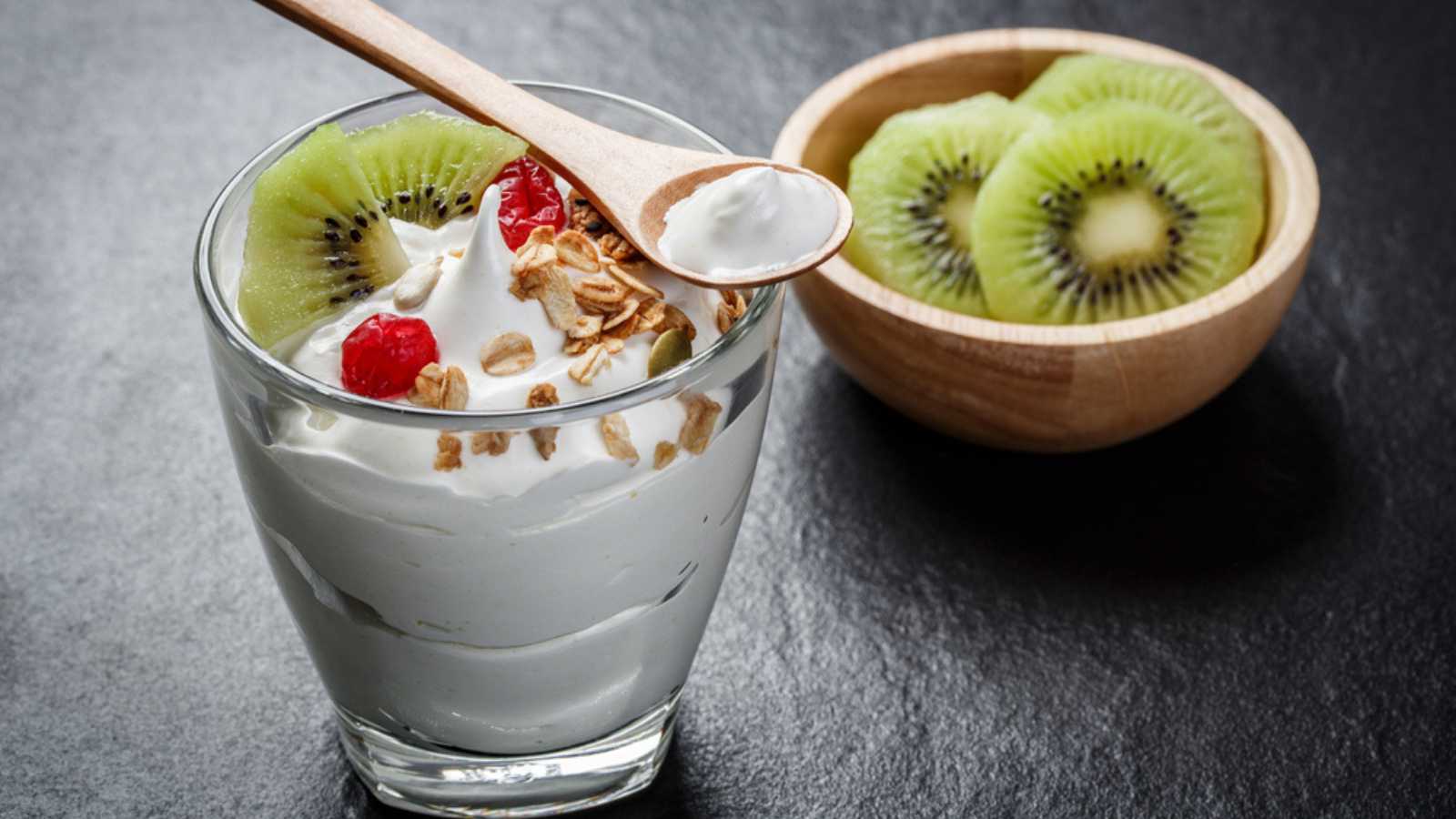 You can buy tube-style yogurt, freeze it, and enjoy it that way. Here's another way that's only a little bit of work: spread it flat on a plate or tray, and when it's frozen, enjoy it with some strawberries and/or chocolate chips.
Corn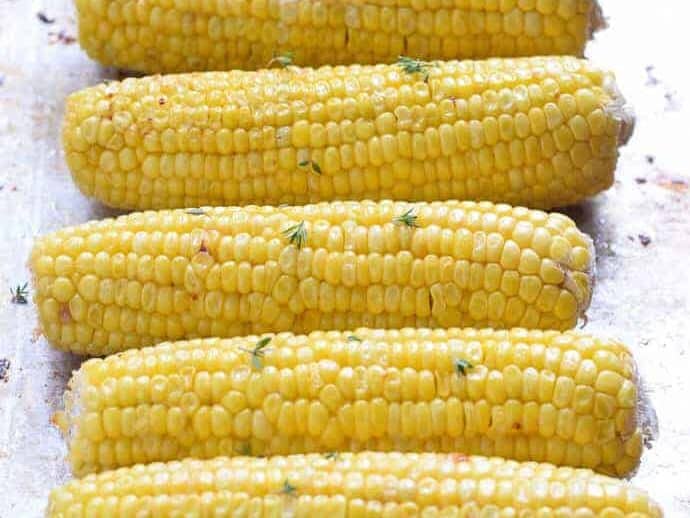 Corn? Yes, actually! We don't recommend eating frozen corn on the cob, but there's something better. Freeze individual kernels of sweet corn. Advocates say it really brings out the sweetness, and like frozen peas, they're the perfect size for popping one or a few into your mouth.
Bananas
Like the other fruits on this list, frozen bananas are good plain, but you can get a little fancier if you want to. Some rave that you can dip them in chocolate or slice them up to make little sandwiches with peanut butter and chocolate.
Source: Reddit