In a world that's constantly evolving, trends come and go like fleeting fads. While some trends resonate with us and become an integral part of our lives, others leave us scratching our heads in bewilderment. In this blog, we'll delve into 12 popular trends that have left me perplexed, from influencers teaching people how to create courses to the curious allure of TikTok and the ever-ubiquitous "slay" catchphrase.
Influencers Teaching How to Make Courses
It's a head-scratcher: influencers who create courses to teach others how to make courses. The never-ending cycle of content creation and monetization can feel like an obnoxious way that people get rich.
TikTok in and of Itself
While TikTok has captured the hearts of millions, its bite-sized content often leaves us wondering about the depth of engagement and the long-term impact of such fleeting entertainment. These days TikTok is like having a Facebook back in 2010. Everyone had one, even some of our grandmothers!
TikTok Pranks in Public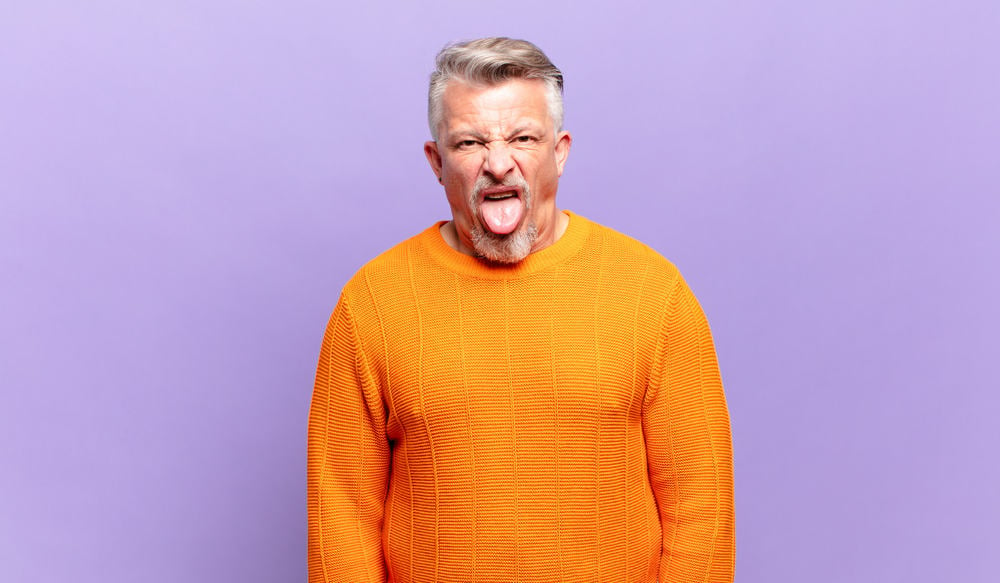 TikTok pranks in public spaces can sometimes border on being intrusive or even disrespectful. Finding humor in discomfort raises questions about the ethics of content creation. How far will someone go just to get views or likes?
Lip Injections
The fascination with lip injections and the pursuit of over-plumped "duck lips" is an unfathomable trend. Natural beauty seems to be taking a back seat in favor of an artificial look. Why do people want to inject toxins into their mouths to have fatter lips? 
The POV Trend on Social Media
The Point of View (POV) trend on TikTok allows users to experience scenarios through someone else's eyes. While creative, it can also blur the lines between reality and fiction, leaving me wondering about its impact on perception. This can lead to a feeling of "lack" for people on the other side of the screen. 
The Overuse of "Slay"
"Slay" once carried a powerful, empowering message. Its overuse in pop culture has reduced it to a cliché that dilutes its original significance. "Slay" is now coined as a term like "rad" or "cool". 
Twerking
Twerking has become a widespread dance trend, but for some, it raises questions about its origins and whether it is appropriate now that young kids are catching onto the trend. I don't know about you, but I would not want my child to be backing their booty up in public at 5 years old.
Cancel Culture
While cancel culture can hold individuals accountable for their actions, it sometimes feels like a trend, with its own complexities and consequences. Cancel culture can make people scared to share their thoughts or have open discussions because they worry about getting in trouble. This can stop free speech and make it hard for people to talk openly because they might silence themselves to avoid being socially rejected.
Cryptocurrency
The wild fluctuations and hype around cryptocurrencies like Bitcoin and Dogecoin have left many wondering if it's a legitimate investment or a speculative frenzy. Cryptocurrencies can be like a rollercoaster ride because many people buy them hoping to get rich quickly. This happens because social media talks a lot about how some folks became millionaires overnight by investing in crypto.
Minimalist Living vs. Maximalist Aesthetics
The contrast between the minimalist lifestyle trend and the maximalist aesthetic movement highlights the ongoing debate about what truly brings fulfillment in a materialistic world. They now even have a Netflix about minimalism and how it is life-changing. Why not let people do their own thing?