Are you one of the many Americans who love soda? Here are the world's top ten most popular soft drinks based on the Caffeine Informer database. Whether you are looking for that refreshing citrus flavor or a bubbly beverage, it's hard to resist these popular drinks that have delighted soda lovers for generations. In fact, some of these brands have become a daily staple in most people's lives. Get ready to crack open a cold one, as you'll find yourself craving that sugar rush with this list.
1. Coca-Cola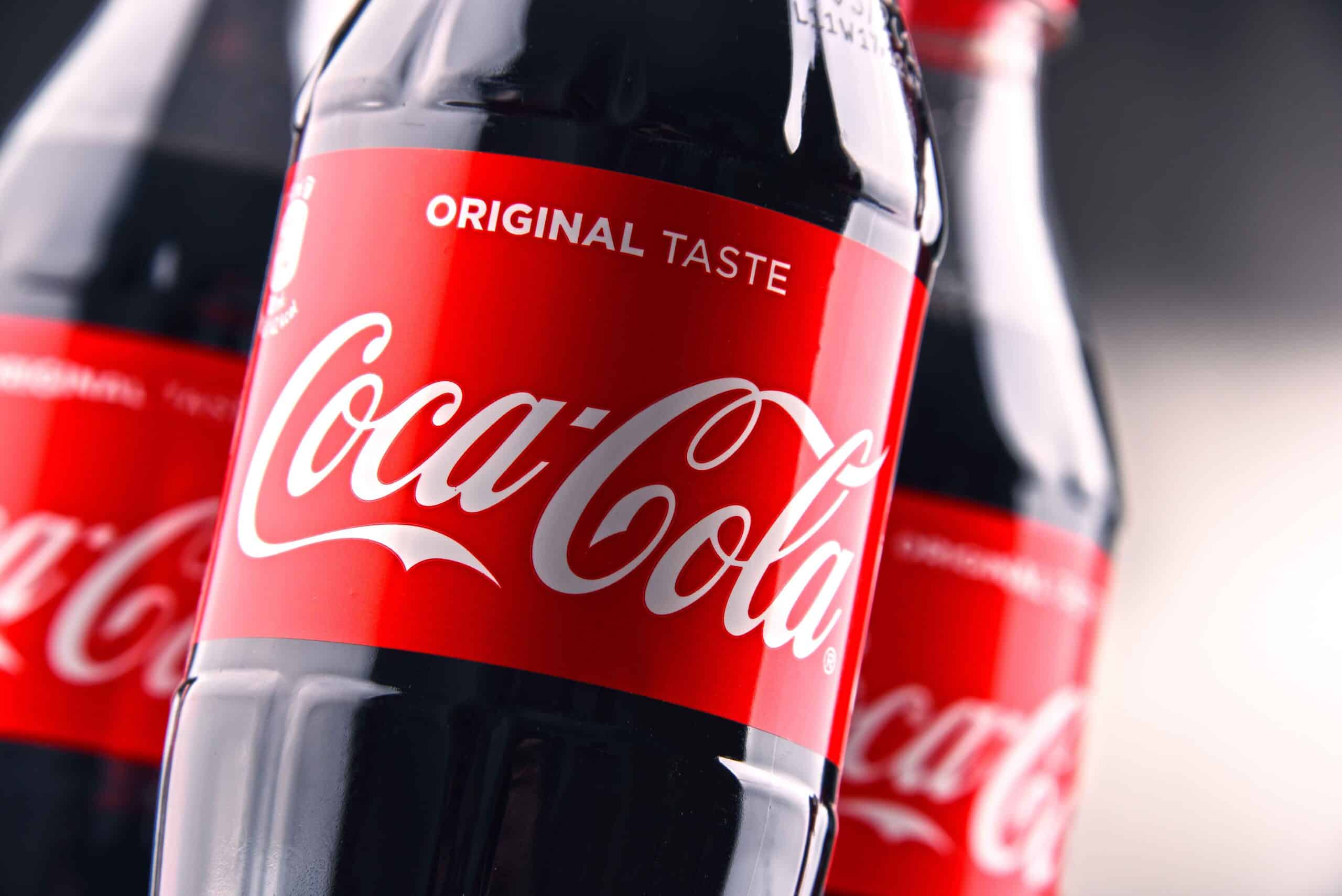 Coca-Cola is hands down the most popular soft drinks brand! I don't think there is any argument here, especially since Coca-Cola is also one of the world's biggest companies. Over the years, many Coca-Cola variations that appeal to various consumer types have been introduced into the market.
2. Pepsi
Pepsi is Coca-Cola's closest competition for the throne as the world's most popular soft drinks brand. Like Coca-Cola, they're easily accessible worldwide. It consistently ranks second to Coca-Cola in overall sales. You can find many flavor and size variations, although many would claim that Pepsi has a sweeter taste than Coca-Cola.
3. Diet Coke
As a testament to the popularity of Coca-Cola, one of its flavor variants are among the most popular soft drinks. It is the world's most in-demand low-calorie soft drink. It is unquestionably more popular than its rival, Diet Pepsi. The Diet Coke line also offers many flavor variations, with some discontinued and a few others have been added.
4. Dr Pepper
Dr Pepper is one of the oldest soft drink brands in the US. It also ranks fourth in the top ten most popular soft drinks list. The brand offers 23 flavors and has diet versions of its famous sodas. In addition to sugar, every bottle of Dr Pepper contains a good amount of caffeine (42 mg per 12 fl oz can).
5. Mountain Dew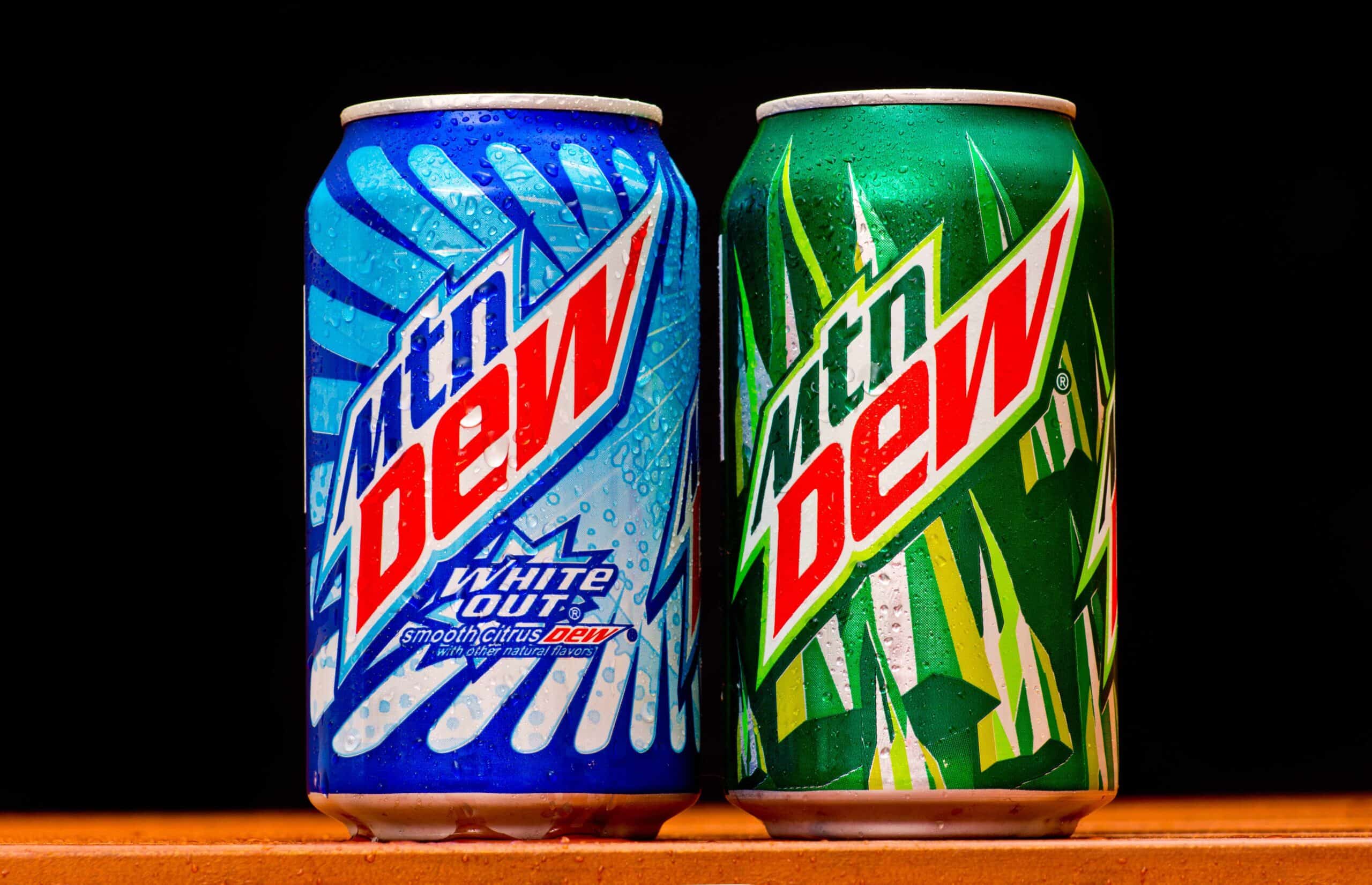 Mountain Dew is a familiar name for everyone because it is one of the most sought-after soft drink brands. These carbonated drinks are well-known for their citrus-based flavors. The Pepsi company manufactures them. Like other brands listed here, they come in various flavors and bottle sizes.
6. Sprite
Sprite is a lime-flavored soft drink distinguished for its clear liquid formula. Sprite is another product of the Coca-Cola Company. They are available in multiple flavors, such as tropical, orange, ginger, cherry, grape, and cranberry. The first bottle was launched in West Germany in 1959.
7. Diet Pepsi
Diet Pepsi is Pepsi's response to the popular Diet Coke. This variant of the original Pepsi drink was released in 1964, which is a no-sugar alternative. It offers a light and crisp flavor. Aside from being sugar-free, Diet Pepsi is also branded as having zero calories and zero carbs.
8. Coke Zero
Coke Zero is another product by the Coca-Cola Company on this list of the most popular soft drinks. It has a lower caffeine content than Diet Coke. It is sugar-free and calorie-free, which makes it a healthier option for those who cannot drink the original Coca-Cola.
9. Fanta
Fanta is a German soft drink brand that is American-owned. It is another fruit-flavored soft drink under the Coca-Cola Company. It's a great option for anyone looking for a fruit-flavored drink because there are over 200 flavors worldwide. The most popular flavor options include Orange, Strawberry, Berry, and Pineapple.
10. Diet Mountain Dew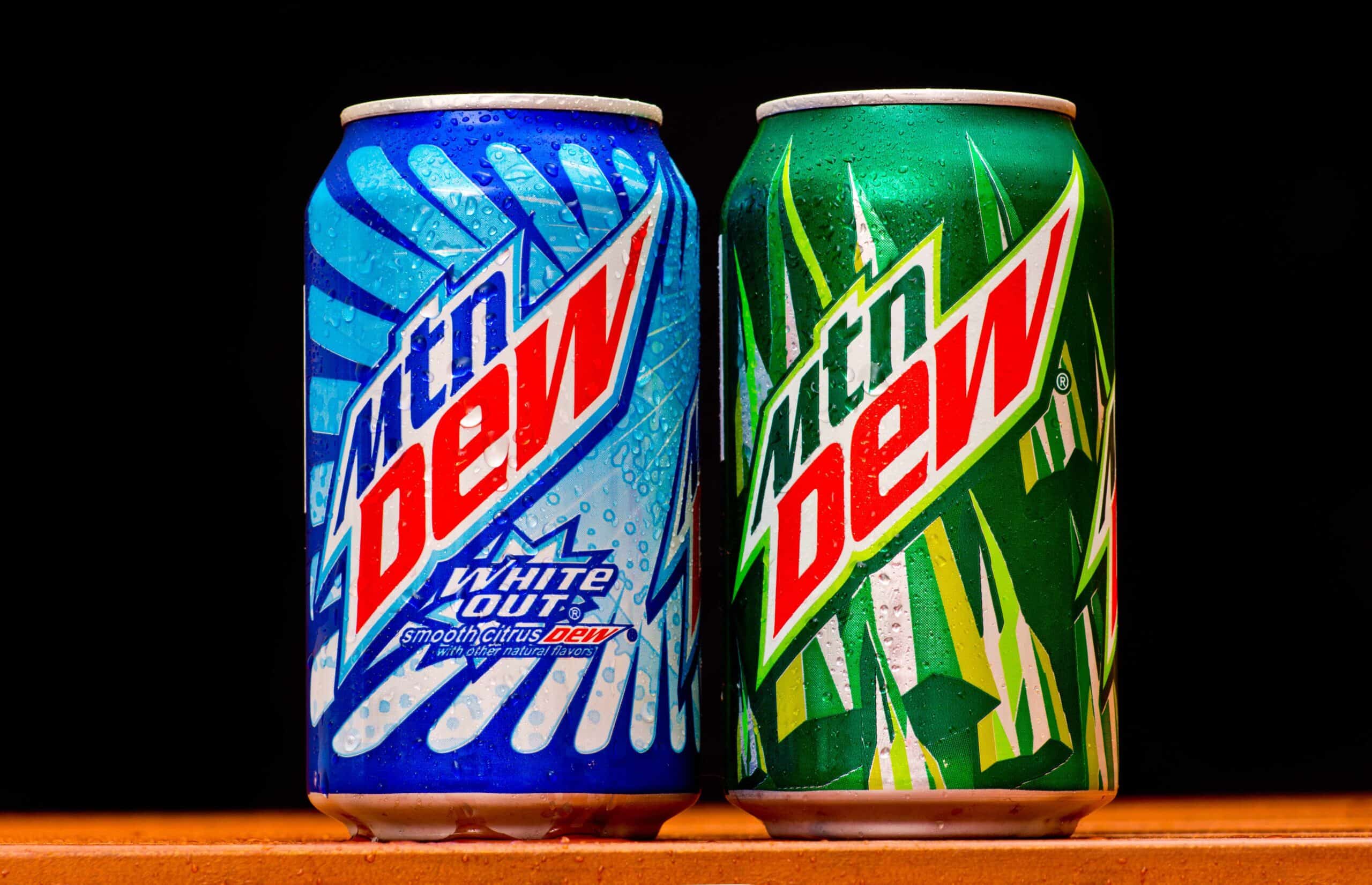 Diet Mountain Dew is the no-calorie version of the brand's range of carbonated drinks. It was introduced in 1986 and is among the most popular soft drinks. When it was first released, it was called "Sugar-Free Mountain Dew." The brand markets this soft drink as a guilt-free choice for those who want to enjoy the flavor of Mountain Dew but with fewer calories. These are the most popular soft drinks in the world.