We're all familiar with the classic burger toppings: ketchup, mustard, tomatoes, onions, lettuce, and pickles. You can expect those to come with just about any regular burger you order at a restaurant. Then there are the familiar add-ons you pay extra for, such as cheese, bacon, mushrooms, green peppers, etc.
What atypical burger toppings do people like for creativity, added taste, and a more individualized experience? People on the internet had no shortage of ideas to share.
Roasted Garlic Butter
There are two ways to enjoy this. You can put it on the cooked burger itself, or you can brush it onto the bun before toasting.
Hatch Green Chiles
For many, these are the perfect blend of heat and sweetness. If jalapeno peppers are too spicy for you, hatch green chiles might be a great choice.
Beetroot
Someone from Australia shared this. It might seem atypical to an American audience, but he said it was quite common as a topping Down Under.
Bleu Cheese with Jalapeno Peppers
This might never have occurred to you, and it does get points for creativity. However, someone who recommended this called it "amazing."
Pumpkin and Anchovies
Here's another that gets high marks for creativity. We're not sure what to say about this, but we're not judging. Give it a try and let us know!
Canned Fried Onions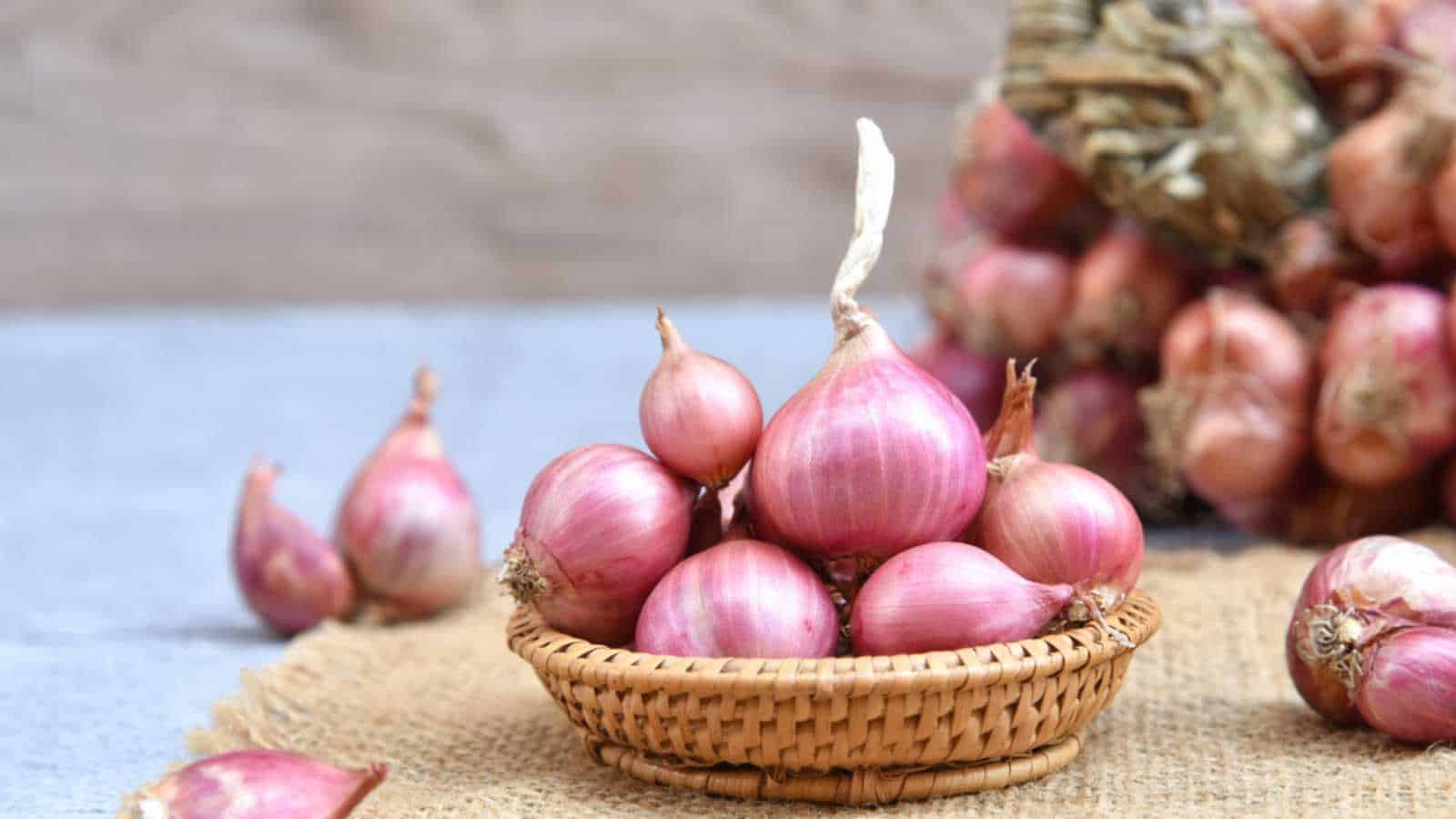 Add a little crunch and sweetness to your burger with these. They're inexpensive and have a long shelf life, and it's a little like having onion rings on your burger, although you don't have to go through the hassle of cooking them or paying extra for them.
Teriyaki Sauce
Teriyaki sauce is great with so many foods, so it's little surprise this made the list. Add some directly atop the cooked burger or mix it with the raw meat when making patties.
Crab Dip
A lump of crab meat atop a filet mignon is considered fine dining (with a price to match), and it's delicious, so why not crab dip on a burger? If you're at a restaurant, they may even have some on hand and will probably be willing to include it if they do.
Pesto
This salad topping and alternative to pasta sauce can be great with burgers, too. If you don't care much for ketchup, mustard, and mayo as toppings but want something sauce-like, you might be happy if you try this.
Arugula
Try arugula when you want some fresh greens on your burger but would like a change from lettuce. The taste is a little peppery and nutty, and it's also more nutritious than lettuce.
Fried Eggs
Breakfast food atop a traditional lunch/dinner food? People like steak and eggs for breakfast, so why not a fried egg on a burger? Actually, this isn't as atypical as you might think it is, and you can find this on the menu in quite a few restaurants. Try this, others on our list, and dozens more!