What does mom really want for Mother's Day? Cocktails, of course. And she wants to drink these cocktails while relaxing (she cannot be anywhere near kitchen or laundry room).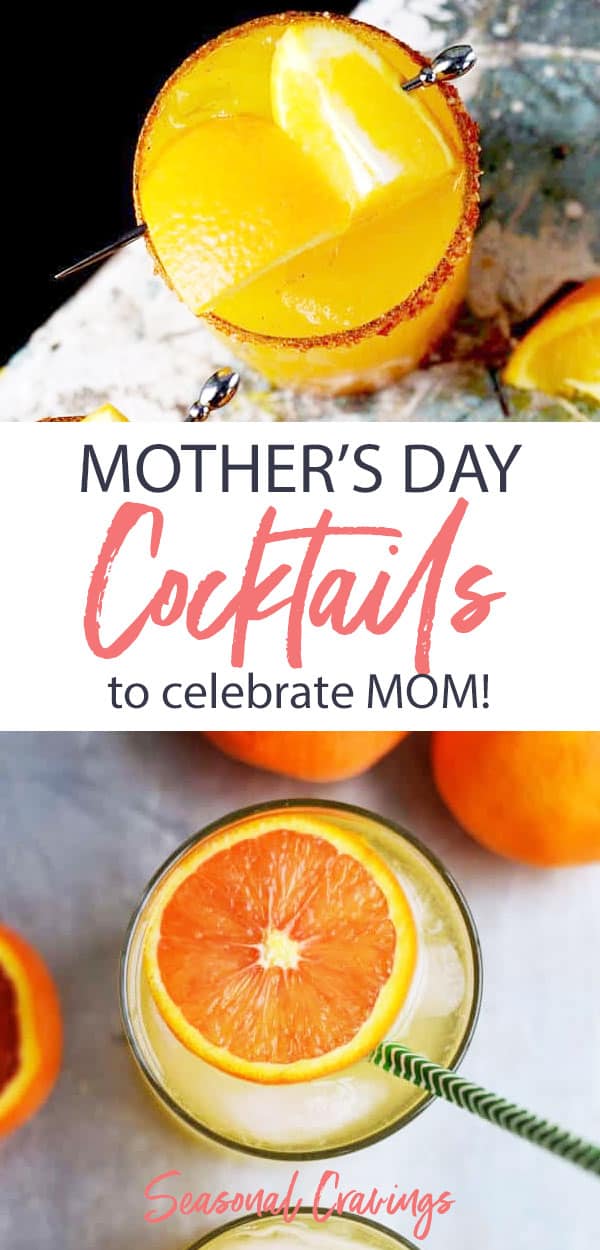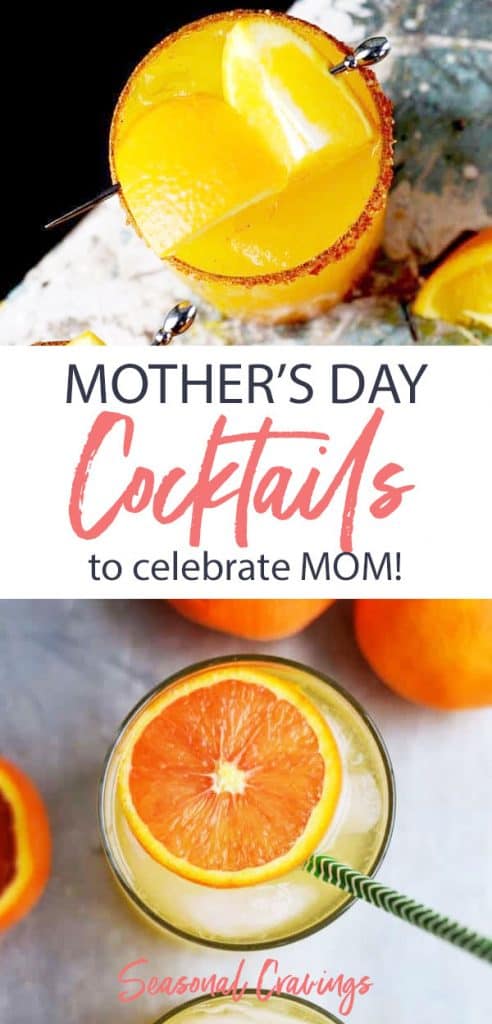 I am sure you all have something extra special planned for your sweet moms on Mother's Day. If not, you better get on it. She deserves it after changing your diaper and dealing with your back talk all those years. Now that I'm a mom of tweens, I have a greater appreciation for what I put my mom through. I'm sorry mom!
Wish we lived closer so I could make you one of these indulgent cocktails. Happy Mother's Day!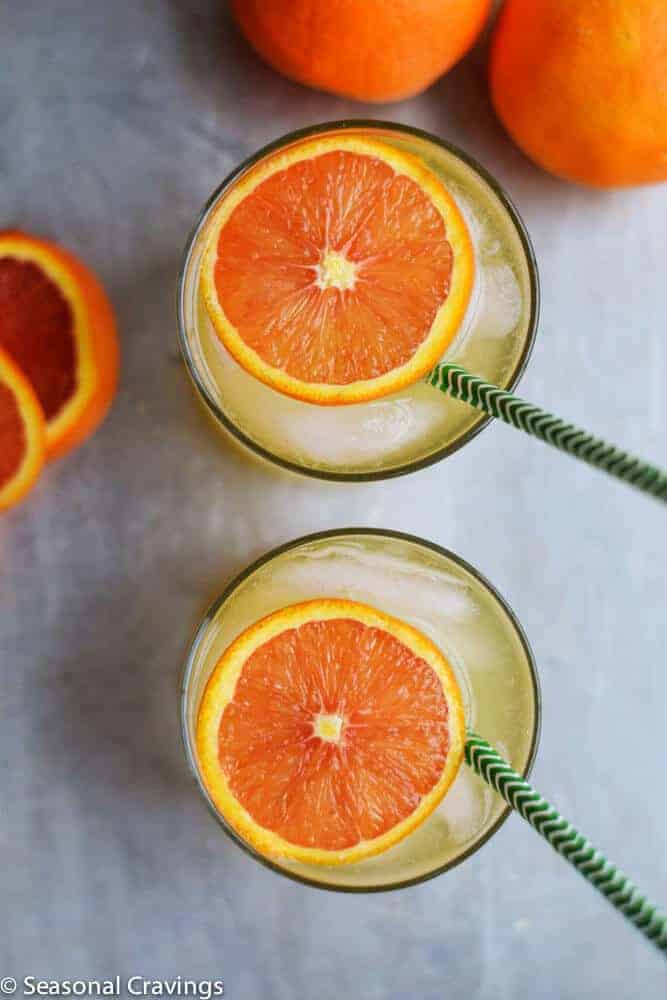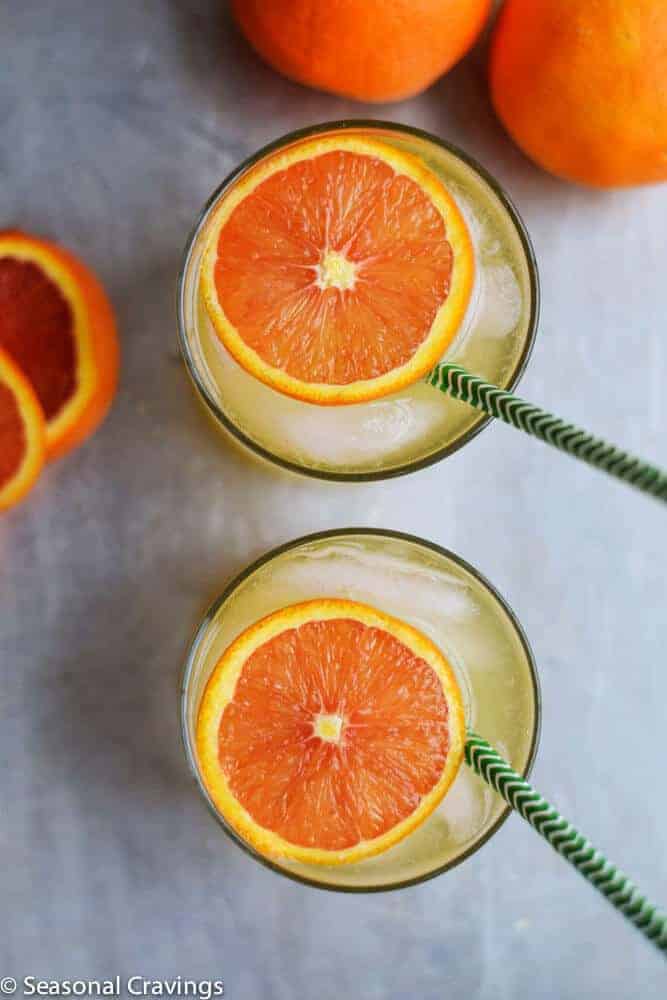 Limoncello and Orange Spritzer by Seasonal Cravings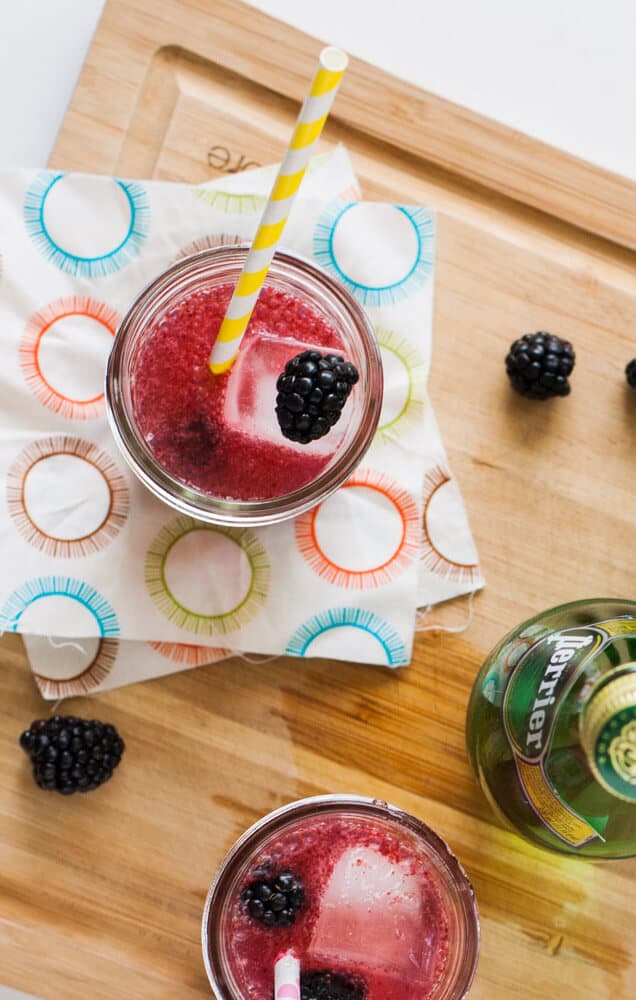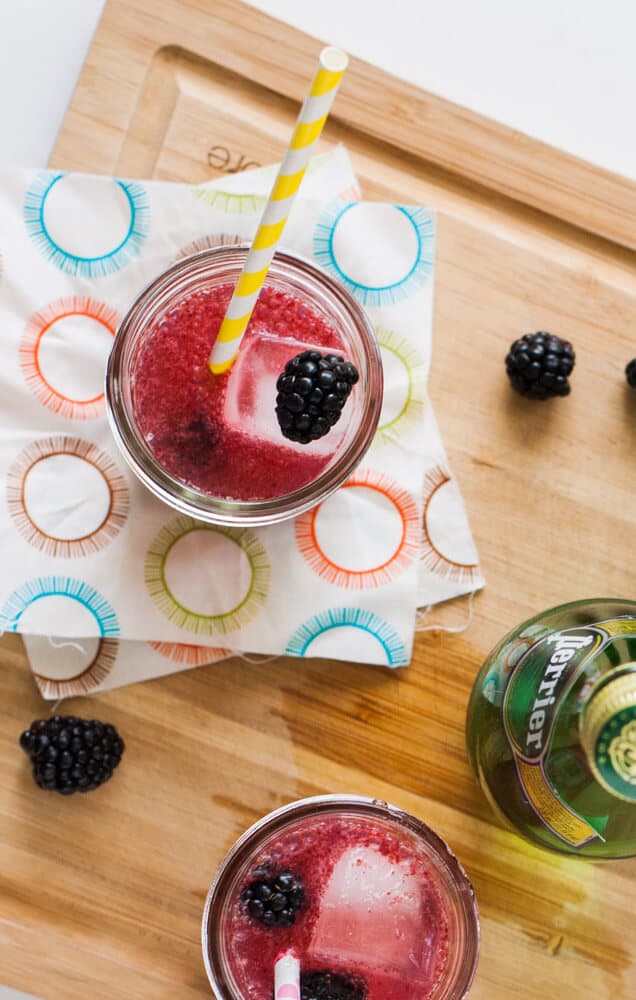 Blackberry and Lemon Cocktails by My California Roots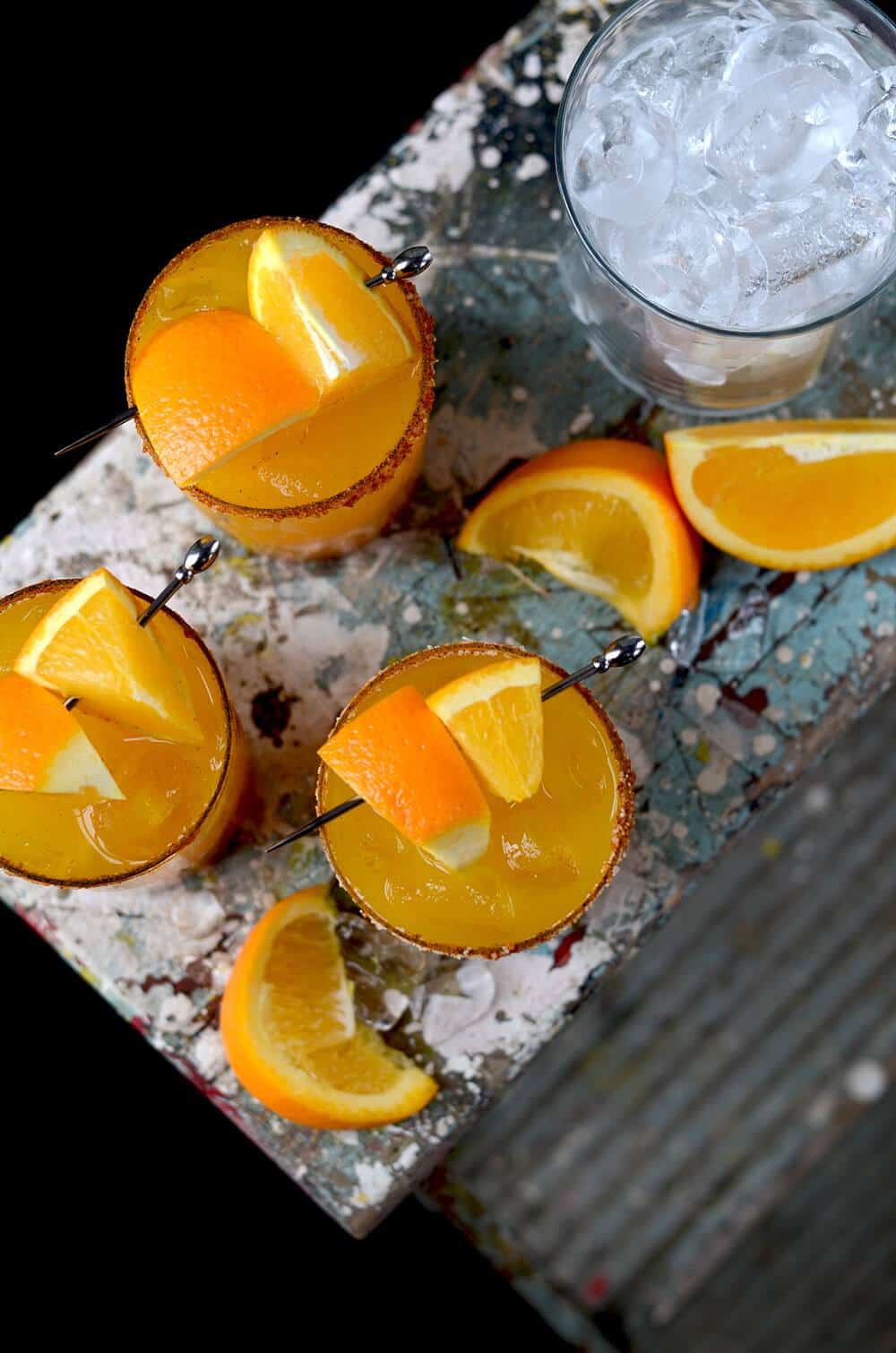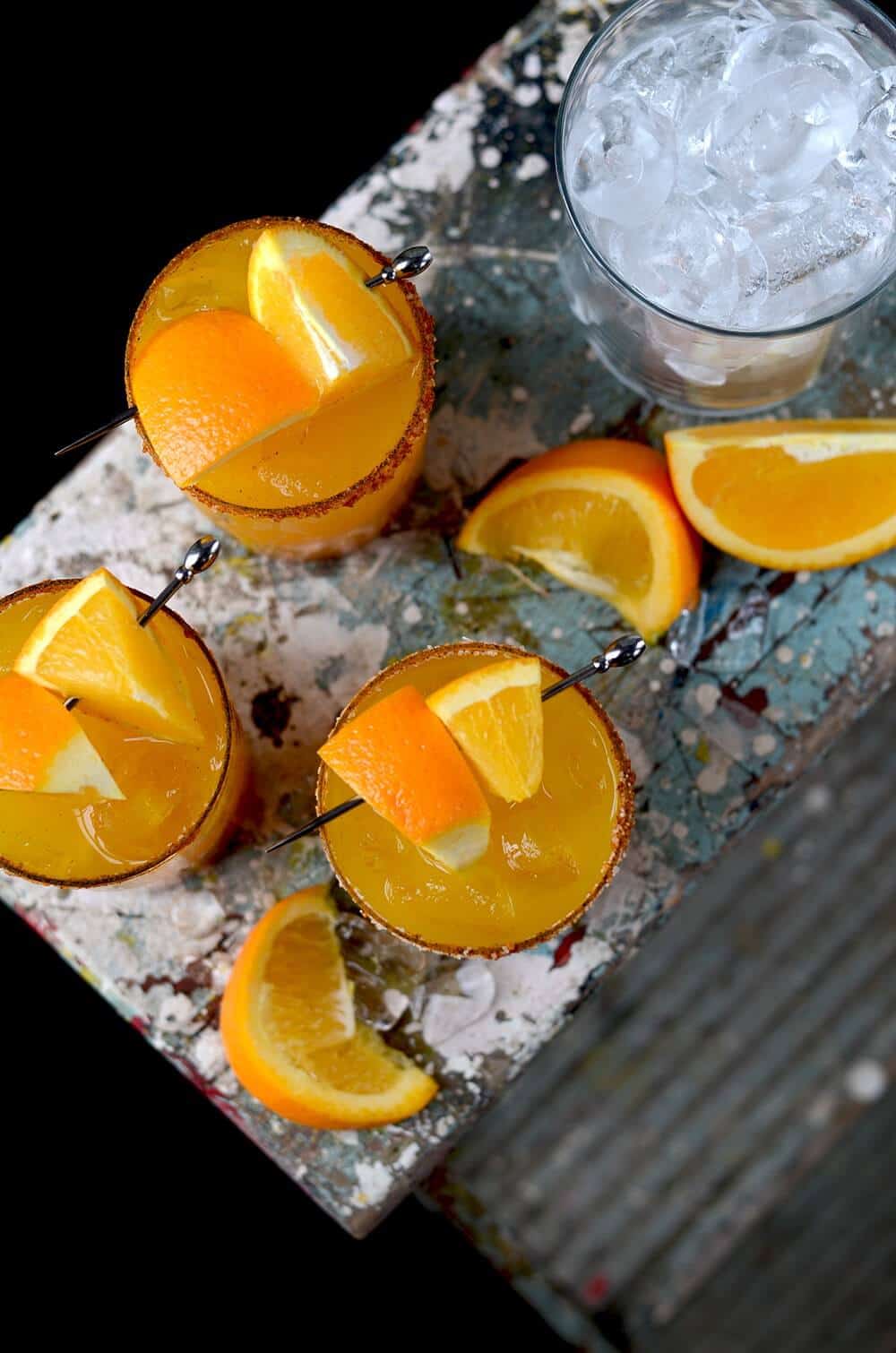 Orange Turmeric Margaritas by Vintage Kitty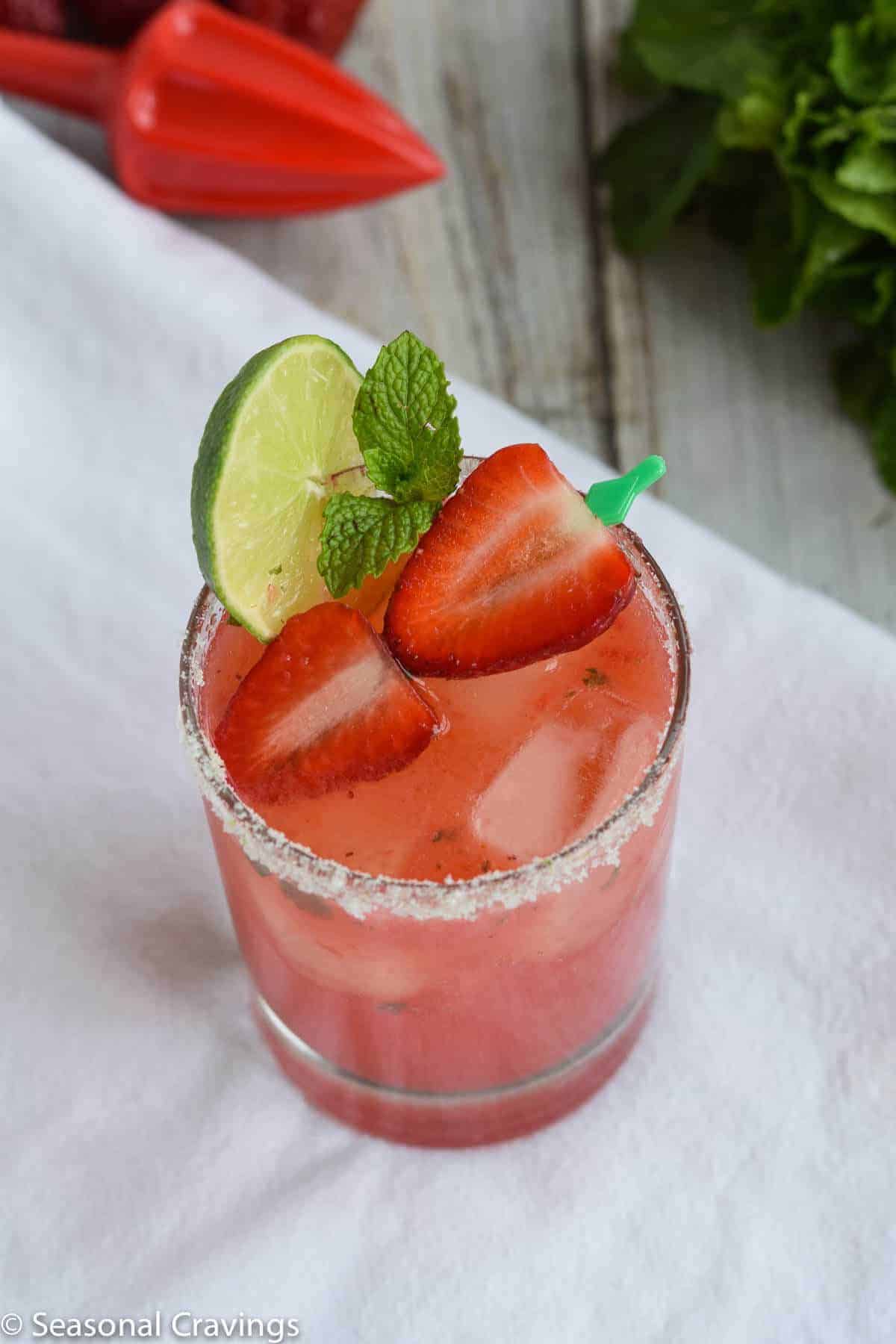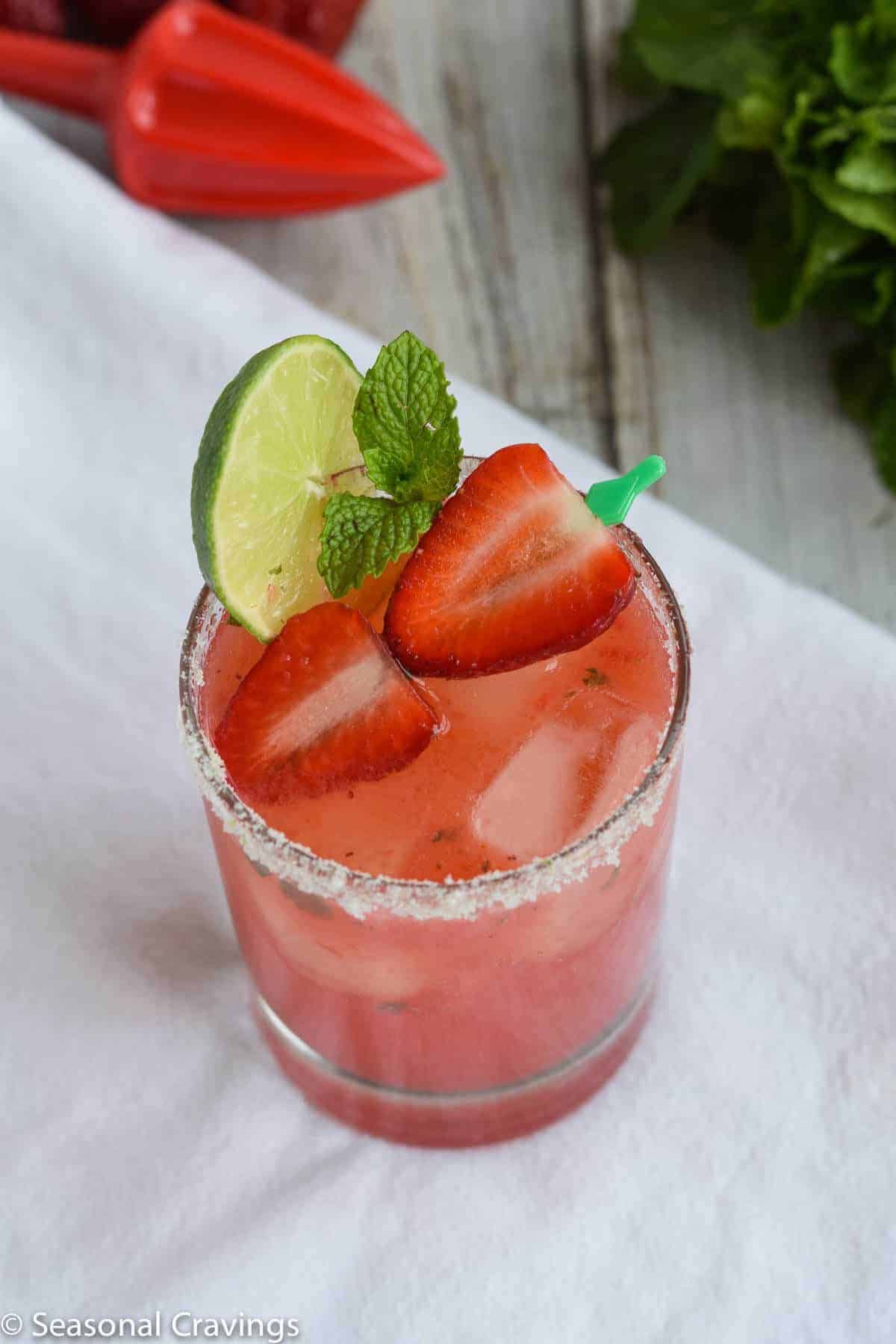 Strawberry Mint Smash by Seasonal Cravings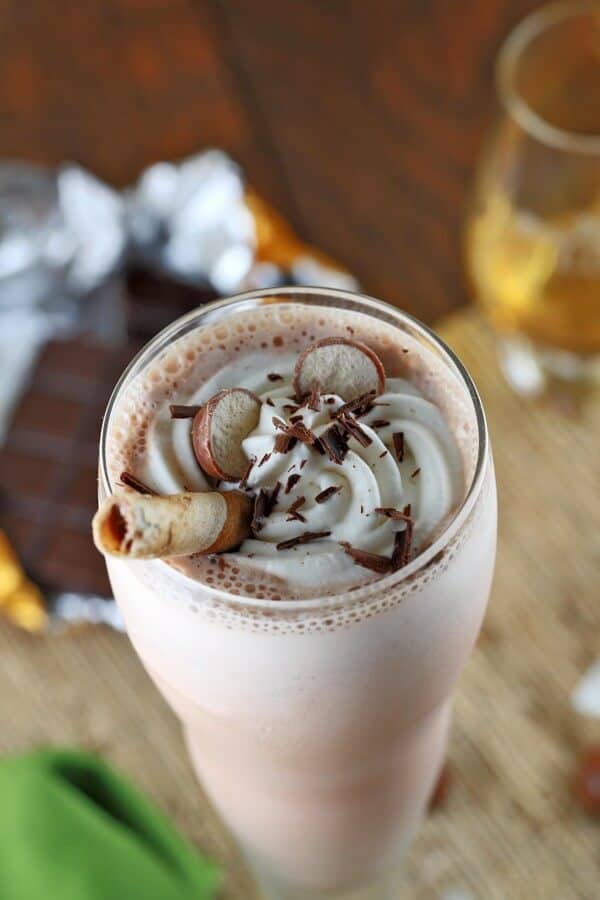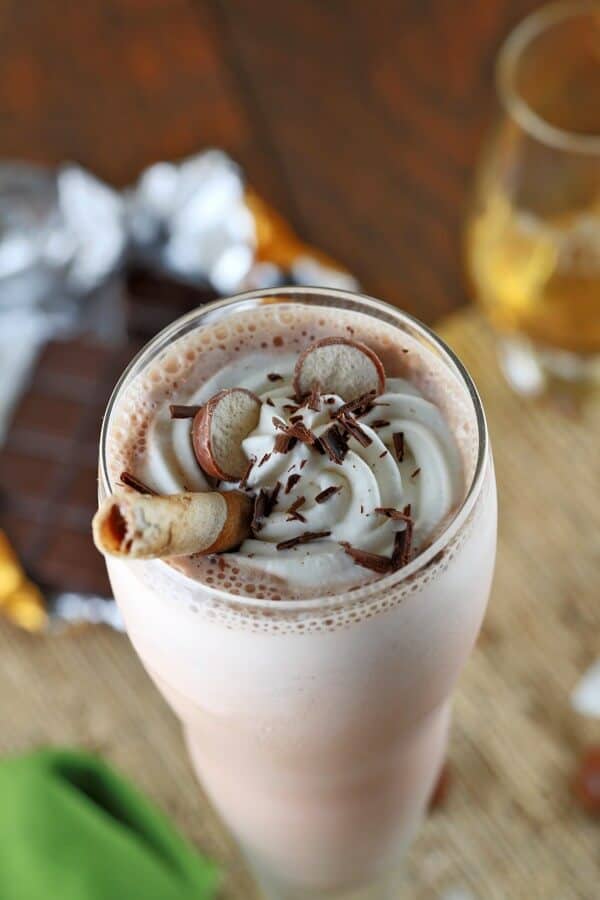 Boozy Chocolate Milkshake with Whisky by Jessica Gavin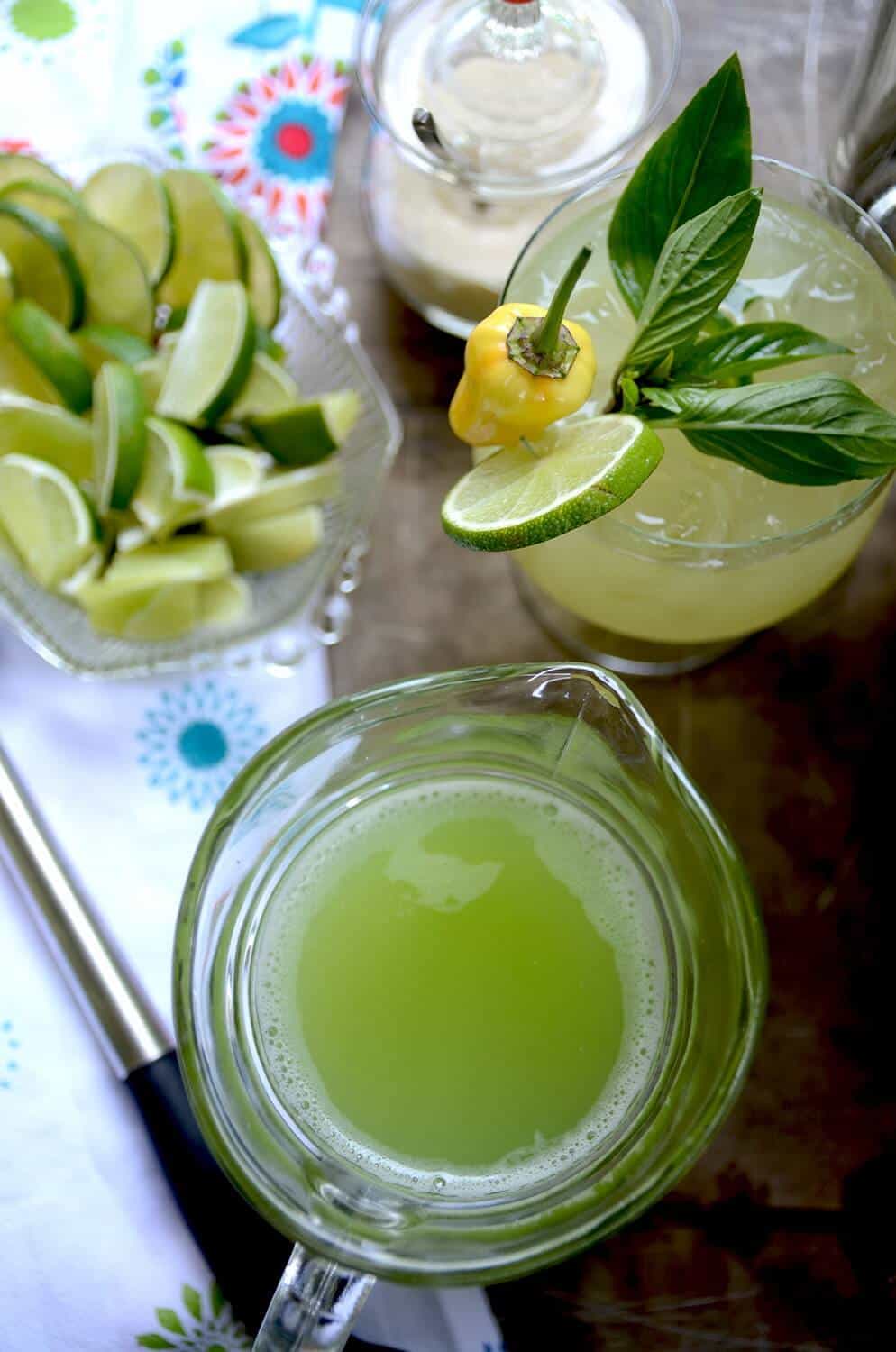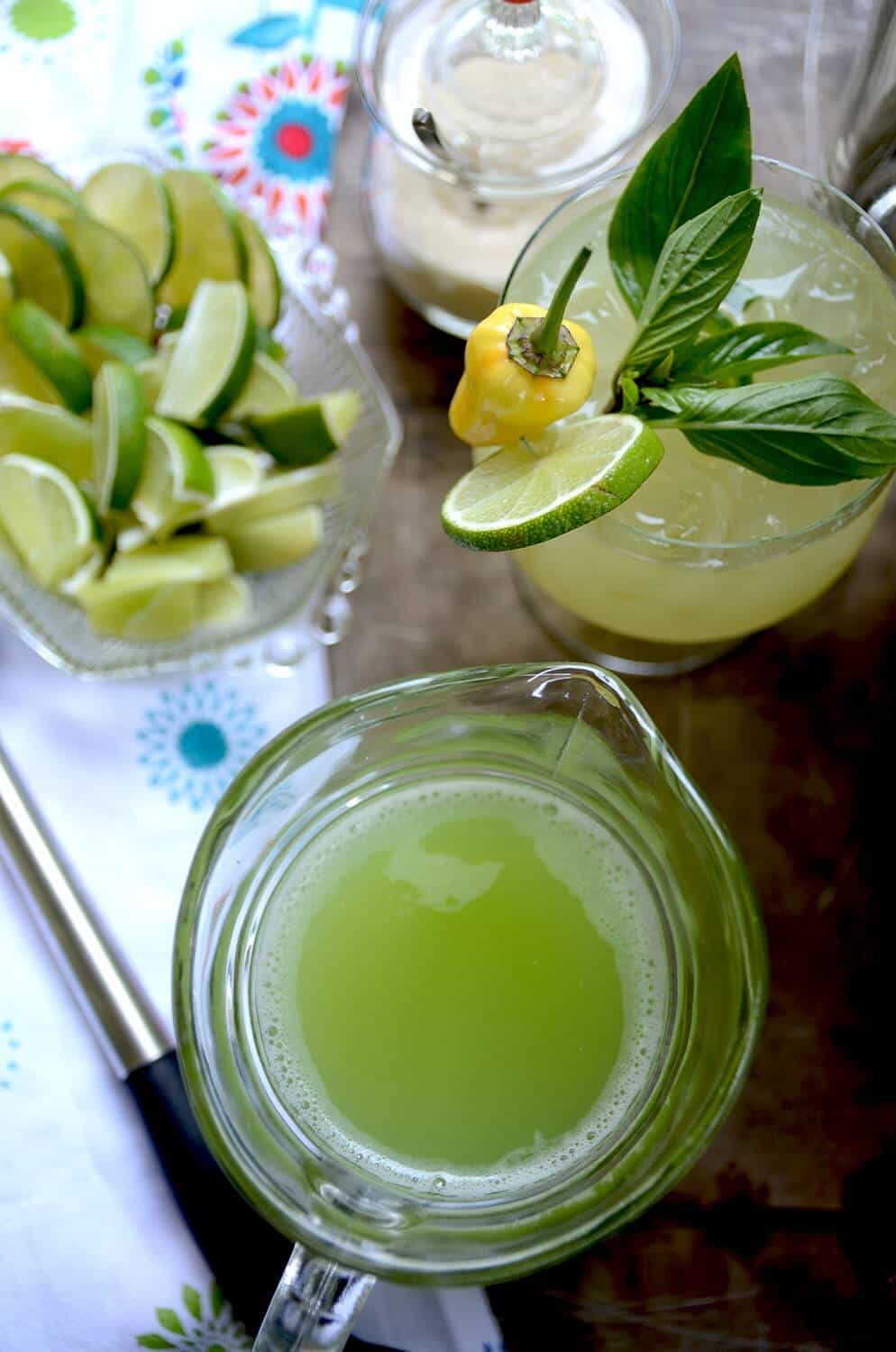 Spicy Thai Basil Cucumber Cocktail by Vintage Kitty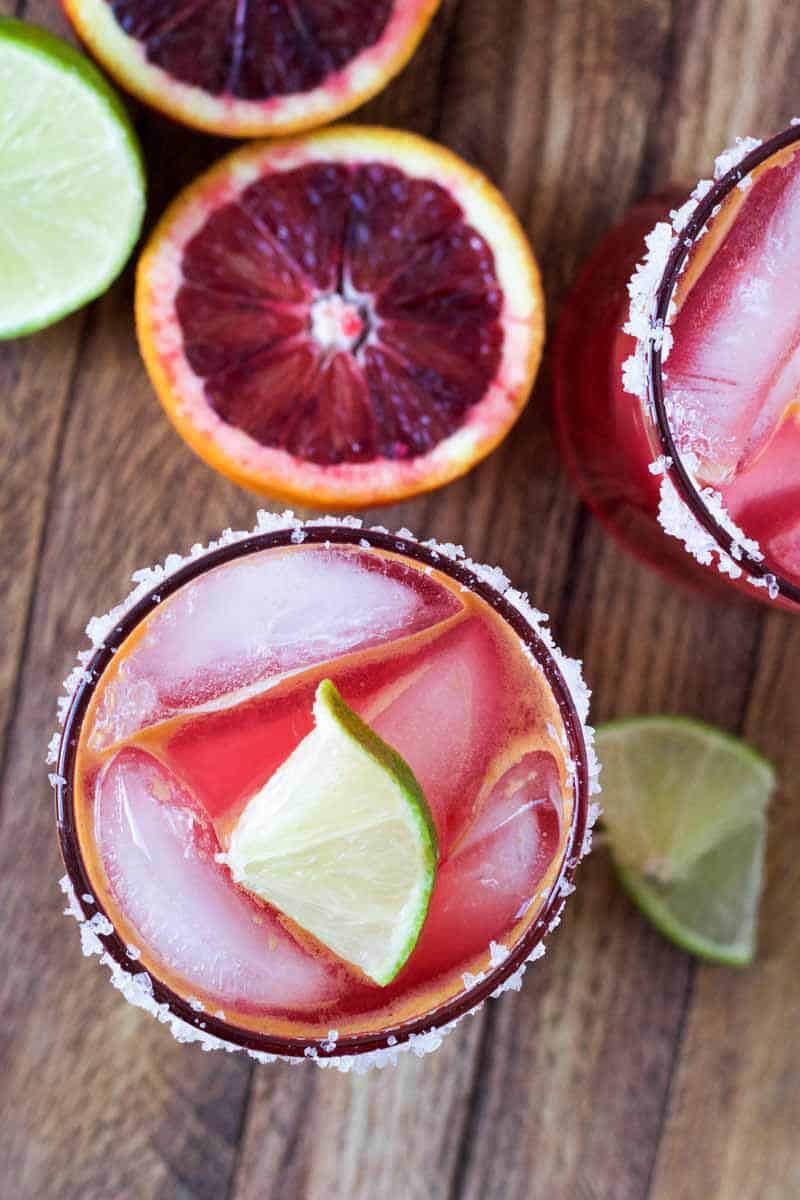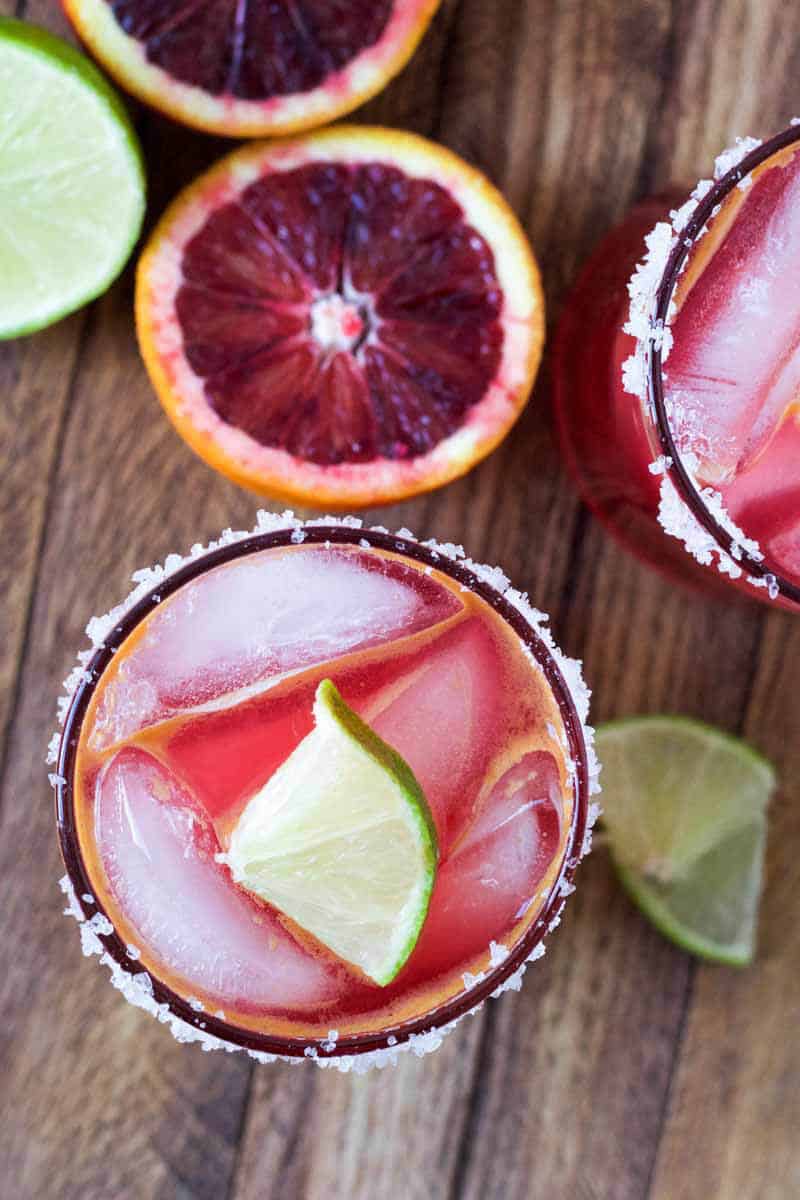 Blood Orange Margaritas by Bests and Bites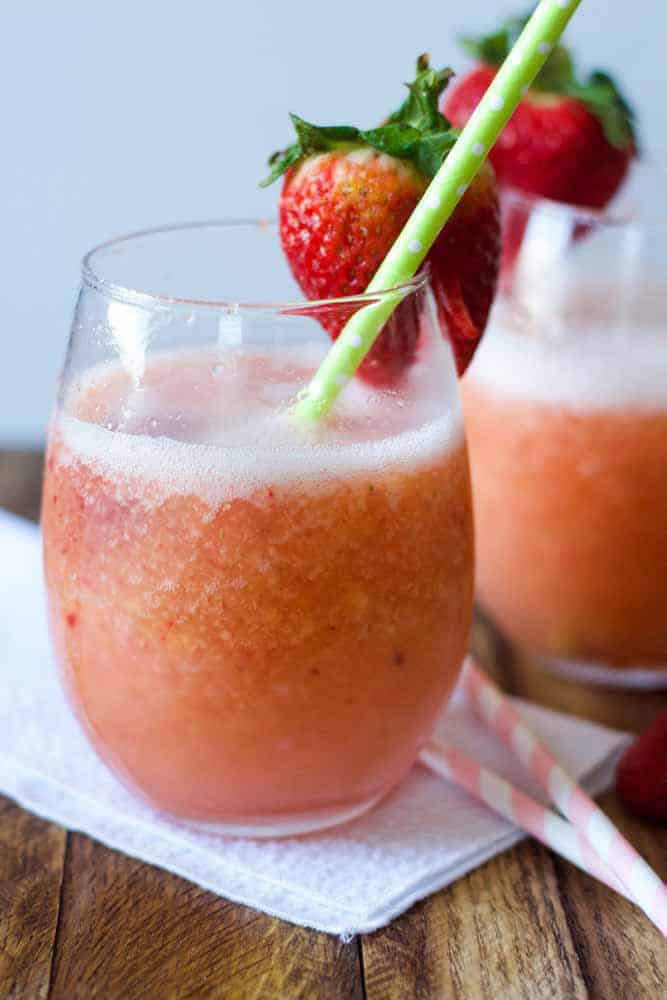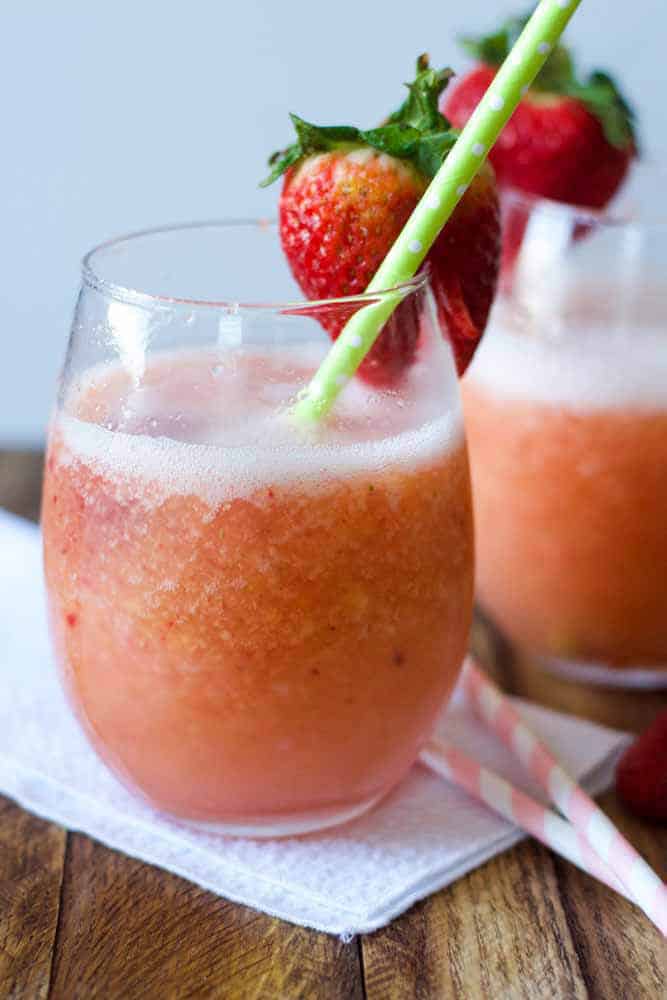 Frozen Sangria by Bests and Bites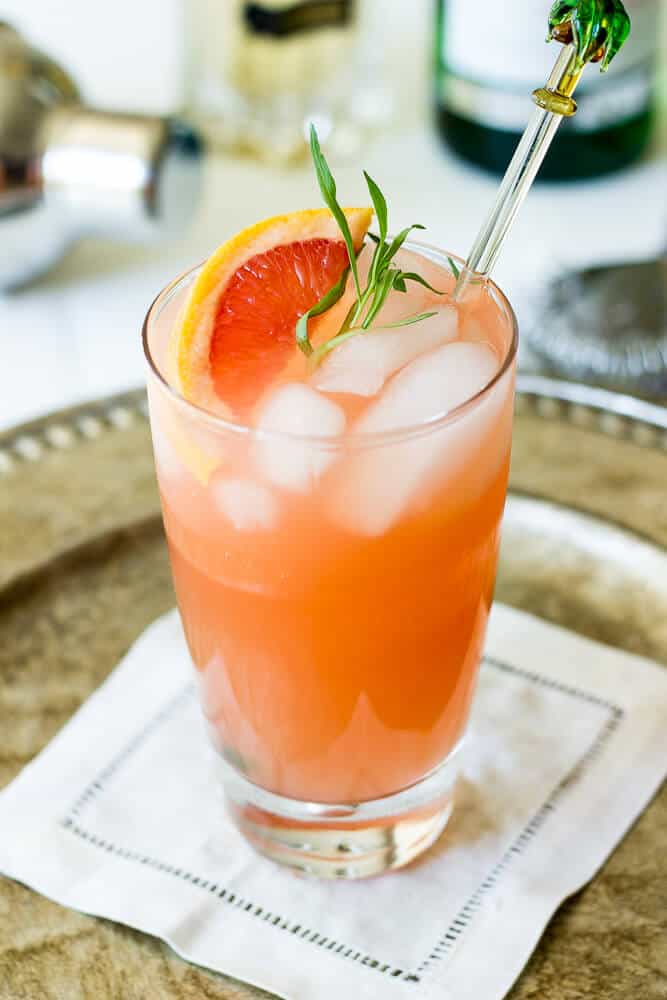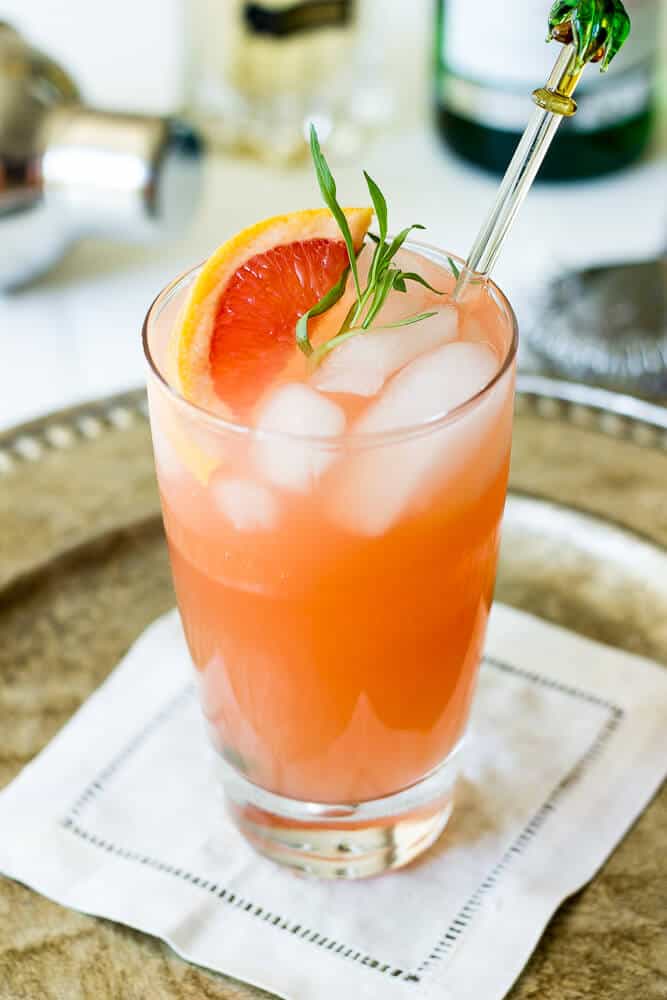 Charleston Fizz by Beach House Kitchen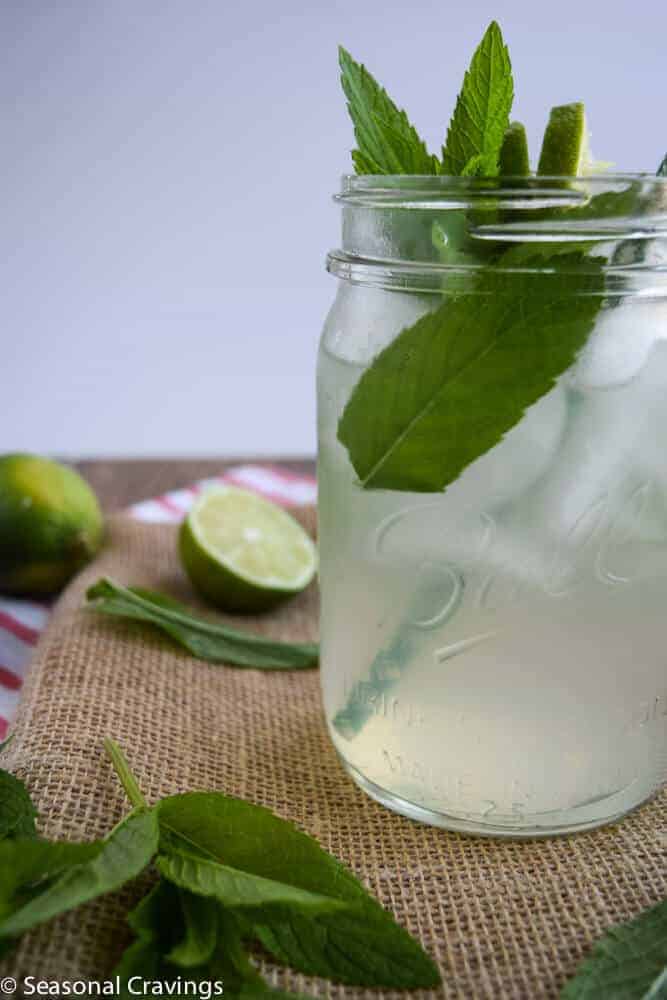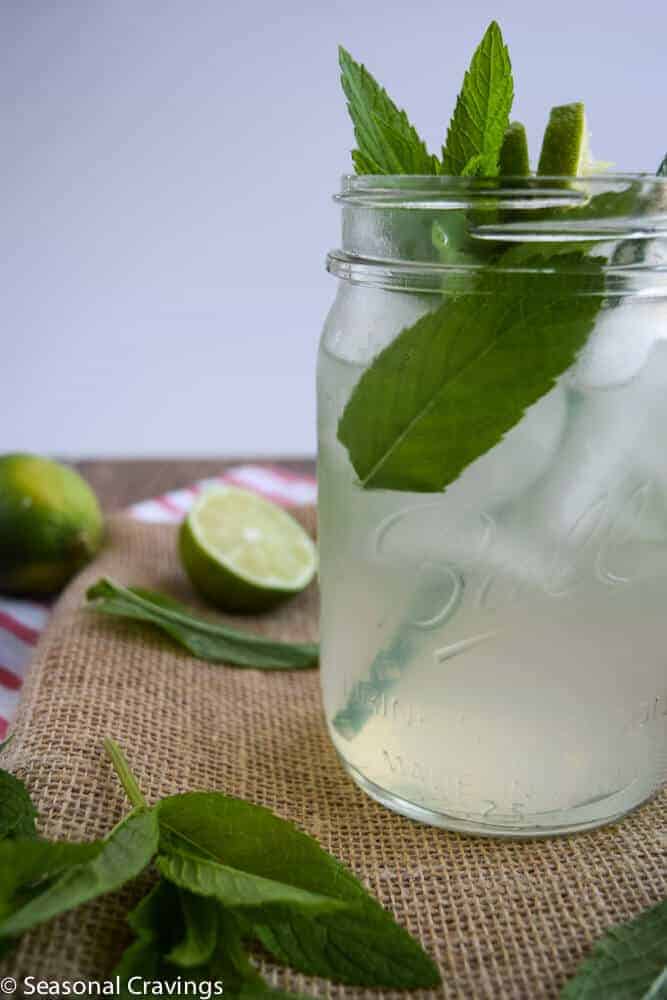 Mint Limeade Mojito in Seconds from Seasonal Cravings