Pros and Cons of a Gluten-Free Diet
Over the last decade, diet culture has swept the nation as a massive part of the health and wellness world. From keto to paleo to Whole30, we've seen it all. While many of these diets serve as short-term plans intended to reset the body, some of them are necessary and permanent measures for optimizing health.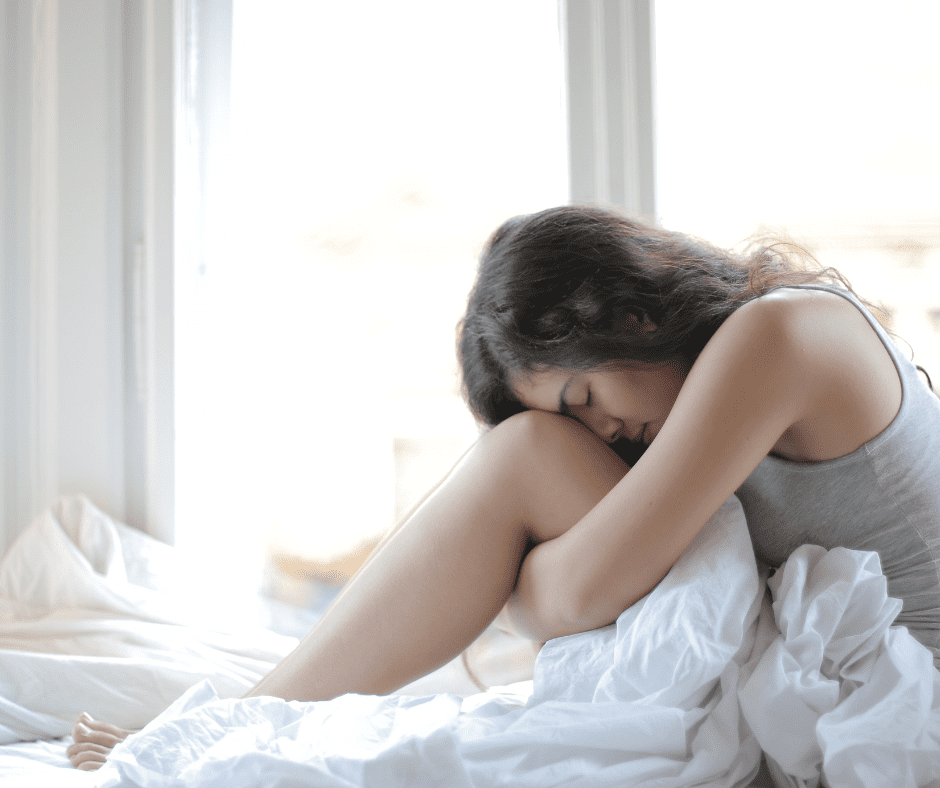 In a world where trendy diets rule all, labels like "gluten free" and "vegan friendly" are proudly displayed on food packaging and restaurant signs to indicate to customers that their food is worth investing in.
However, these diets aren't simply trends or life choices for many people. For anyone with celiac disease or non-celiac gluten sensitivity, the switch to a gluten-free diet can be a life-changing move.
Because sticking to a gluten-free diet is necessary for certain medical conditions like Celiac Disease, which affects the small intestine, the misconception that gluten is bad has spread like wildfire.
But what's the truth? In this easy-to-read guide, I'm covering everything you need to know about gluten and the pros and cons of the gluten-free diet. If you suffer from bloating, discomfort, or abdominal pain after eating gluten-containing foods and are considering a gluten-free lifestyle, read this first.
What is Gluten?
Gluten is a naturally-occurring protein in specific types of grains like wheat, barley and rye. When mixed with water, the gluten in flour causes it to form a sticky consistency that allows the dough to rise when baked and gives it it's signature chewy texture.
While gluten occurs naturally in some grains, it's also commonly extracted and added to a variety of foods and beverages like soy sauce, beer, and chocolate milk. In these cases, the gluten is added to either act as a binding agent or enhance a product's flavor, texture, and/or protein content. That's why gluten is often hidden in sauces, dressings, and marinades.
Although the gluten-free diet has gained a ton of traction as a healthy alternative for anyone, it was initially created as a treatment option for patients with celiac disease who experience severe symptoms after consuming gluten.
While the autoimmune disease known as celiac is rare, affecting roughly 1% of the population, many more people experience sensitivity to gluten which can result in discomfort and pain.
If you believe that gluten might be causing you to experience symptoms, trying a gluten-free diet for a few weeks to a month can be a great way to determine whether you should cut it out.
Is The Gluten-Free Diet Healthy?
While the gluten-free diet is often touted to be a healthy life choice, it's important to understand that not all gluten-free foods are created equal. You can find plenty of gluten-free products on grocery store shelves that are loaded with artificial ingredients, fats, and sugars.
With that said, it's all about the choices you make.
If you prioritize eating whole foods like fruits, vegetables, whole grains, and lean meats, then a gluten-free diet could certainly help to optimize your overall health. However, if you gravitate towards unhealthy packaged products and eat a bunch of junk every day, the fact that your junk is gluten-free won't mean much of anything.
Pros of a Gluten-Free Diet
Below is a list of pros to be aware of when debating whether to switch to a gluten-free diet. If you're still unsure after reading, speak with your doctor about trying a temporary "trial phase" diet to gauge how you feel after a few weeks without gluten.
Digestive Symptom Relief
One of the main reasons people choose to remove gluten from their diets is to alleviate the symptoms they face as a result of celiac disease or non-celiac gluten sensitivity.
For people suffering from these health concerns, switching to a gluten-free diet can help to relieve digestive symptoms like bloating, fatigue, gas, and diarrhea. Their bodies can then begin to absorb the nutrients they so need and have lacked while eating the gluten-containing foods.
Increased Energy Levels
For individuals with celiac disease or gluten sensitivity, consuming foods with gluten can cause them to become fatigued, forgetful, foggy, or sluggish. Scientists believe that these symptoms are caused by damage to the gut.
By cutting out gluten, these people often experience increased energy levels as a result. Ironically, if you stop eating foods that most often contain gluten, like bread, cakes, and pastries, you would increase your energy levels whether you had an intolerance or not.
Reduced Inflammation
While inflammation is a natural and healthy bodily process, long-lasting or chronic inflammation can lead to serious health concerns down the road. For those with celiac disease, a gluten-free diet can help to reduce chronic inflammation and treat the gut damage caused by it.
Weight Loss
Many people who switch to a gluten-free diet experience some weight loss in the first few months. Rather than being a result of the lack of gluten itself, this is a result of refraining from overly processed packaged foods like cakes and cookies.
Because of the difficulty and price point associated with gluten-free packaged foods, many find that it's easier to avoid packaged foods altogether and focus instead on whole foods to avoid unwanted weight gain.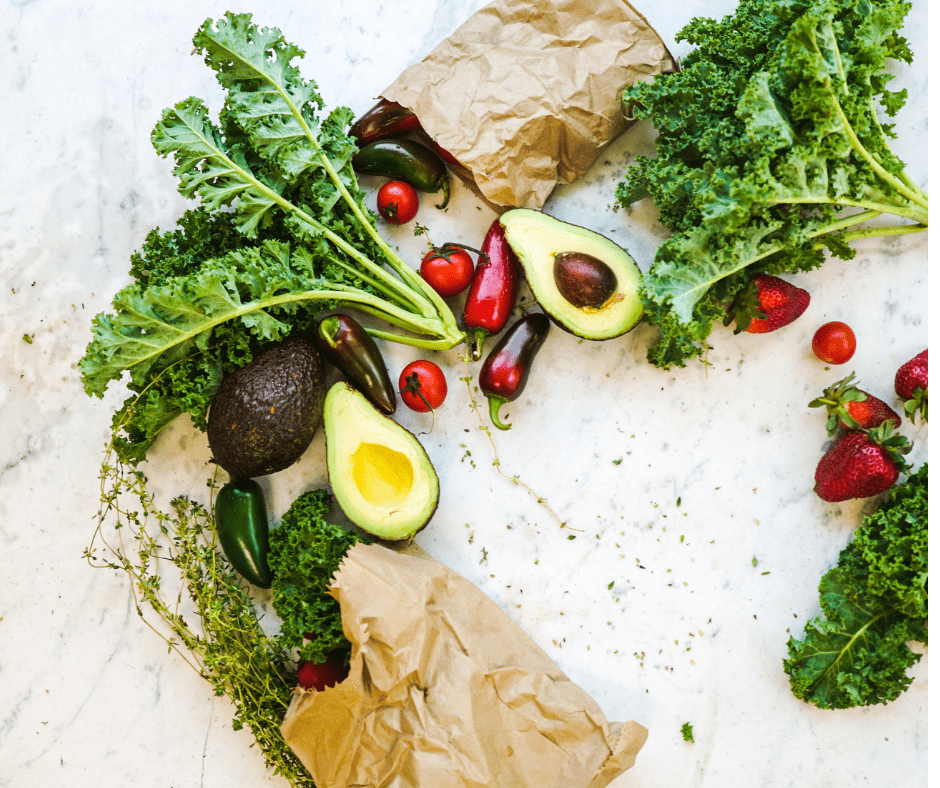 Cons of a Gluten-Free Diet
Before diving headfirst into the world of gluten-free living, here are some of the potential drawbacks to consider.
Risk of Nutritional Deficiency
Removing gluten from your diet puts you at risk of missing out on beneficial nutrients that are found in gluten-containing foods like iron, calcium, zinc, folate, and B vitamins. Furthermore, many gluten-free foods are lower in protein and higher in saturated fat compared to their counterparts.
If you choose to follow a gluten-free diet, you may need to consider supplementing your diet to make up for the nutrients your diet lacks. Also, look for gluten free breads and cereals that are fortified with these nutrients.
Low in Fiber
Eating foods that are high in fiber is one of the best ways to promote healthy bowel movements. Unfortunately, many popular fiber sources like bread and bran contain gluten. Not only that, but most of the gluten-free alternatives on the market are low in fiber.
Because getting enough fiber presents more of a challenge without the help of gluten, constipation is a common symptom among those with celiac disease.
Be sure to get plenty of fiber by eating legumes, nuts, seeds, vegetables, and fruits that are all gluten free.
Difficulty Dining Out
Following a gluten-free diet can make navigating social settings like restaurants, parties, and work functions challenging. While it can sometimes present a burden, it's easy to work around it with a little extra planning.
Nowadays, most restaurants offer gluten-free options to choose from. If you're attending a social gathering, you can eat beforehand or bring your own food to enjoy. With time, you'll find that adjusting to a gluten-free lifestyle isn't quite as tough as you thought.
Weight Gain
Ironically you can actually gain weight when you go gluten free. That's because many packaged gluten free products are high in carbohydrates and sugar and contain very little nutritional value. I discuss this more in my Gluten Free Guide For Beginners.
Tips For Going Gluten-Free
If you're here because you plan on going gluten-free, here are some of my top tips as a gluten-free eater to help ease the transition.
● Stick to the perimeter of the grocery store. As a general rule of thumb, I try to avoid the grocery aisles and instead focus on the outer sections of the store where you can find meat and produce. Packaged foods are fine in moderation; just be sure to check the label first to ensure that they are gluten-free. Think of it as a clean eating diet!
● Join a community group. It may seem silly at first, but having a community of like-minded individuals to lean on for advice and support can make the transition from gluten a whole lot easier. Facebook is filled with gluten-free groups to join.
● Always bring food. Whether you're heading out on a road trip, flying on a plane, or going to a potluck, bringing your own snacks along is always a good idea in case there aren't any gluten-free options.
● Plan, plan, plan. The most important tool for successfully following a gluten-free diet is planning ahead of time. If you know you'll be traveling or eating out with friends, research the city or restaurant beforehand to determine your options.
Final Thoughts
As someone who deals with gluten intolerance, I have found incredible results since removing gluten from my diet. My top piece of advice is to do what's right for you and your body. Don't let anyone (unless it's your doctor) influence your decision and don't fall into the trap of assuming a food product is healthy because it says "GF" on the label.
Now that you know more about the gluten-free diet, consider this list of pros and cons before making a decision about whether to cut gluten out of your life. If you're ready to make the change, check out this comprehensive gluten-free foods list for a quick rundown of how to plan your weekly menu and shopping trips.