Gluten is a protein found in certain grains like wheat, barley, rye, and some oats. If you've been part of the Seasonal Cravings community for any time, you know that I gave up gluten long ago because it causes tummy troubles that I don't feel like dealing with. I generally feel like I have more energy and sleep better when I don't eat gluten.
Keep reading to find the Ultimate Gluten Free Food List PDF you can print for free.
Gluten is a protein found in certain grains like wheat, barley, rye, and some oats. I generally feel like I have more energy and sleep better when I don't eat gluten-containing grains.
I have been on a gluten free diet for several years simply because it makes me feel better. I have a gluten intolerance, not full-blown celiac disease - also known as non-celiac gluten sensitivity.
I also eat gluten free because I try to follow a CLEAN diet with less processed foods and more whole foods like fruits and vegetables.
If you suffer from bloating, stomach discomfort, fatigue, constipation, or gas when you eat a big plate of pasta, you might want to consider whether you could have a gluten intolerance, too because these are common symptoms of gluten intolerance.
If you want to learn more about becoming gluten free check out my How to Go Gluten Free Guide, my Gluten Free Diet Meal Plan, and 100 Gluten Free Lunch Ideas. It's got everything you need to know about getting started.
Keep reading to get a list of gluten-free foods in PDF form. Always check food labels to be sure because gluten-containing foods can be tricky.
Once you are a pro at that, you can print out this Ultimate Printable Gluten Free Food List and attach it to your fridge.
Take a photo, and you will have it with you at the store when you need it. Or print out the Gluten Free Food List here.
Jump to:
The Ultimate Gluten Free Food List
Fruits and Vegetables
All fresh fruits and vegetables are naturally gluten free. Woo hoo! Watch out for canned, pre-prepped, frozen, dried, or processed produce because they may have added sauces or thickeners. Here are some examples of my favorite fresh produce to eat on a gluten free diet
berries - strawberries, raspberries, blueberries, and blackberries
apple
oranges
bananas
peaches
kiwi
pears
leafy greens like kale and chard
celery
cucumber
mushrooms
green beans
broccoli
Fruits to Eat After Checking the Food Label
fruit preserves
canned fruit and vegetables
fruit and vegetable juices
dried fruit
pre-chopped fruit and vegetables
frozen fruit and vegetables
Here are a few of my favorite gluten free fruit and vegetable recipes...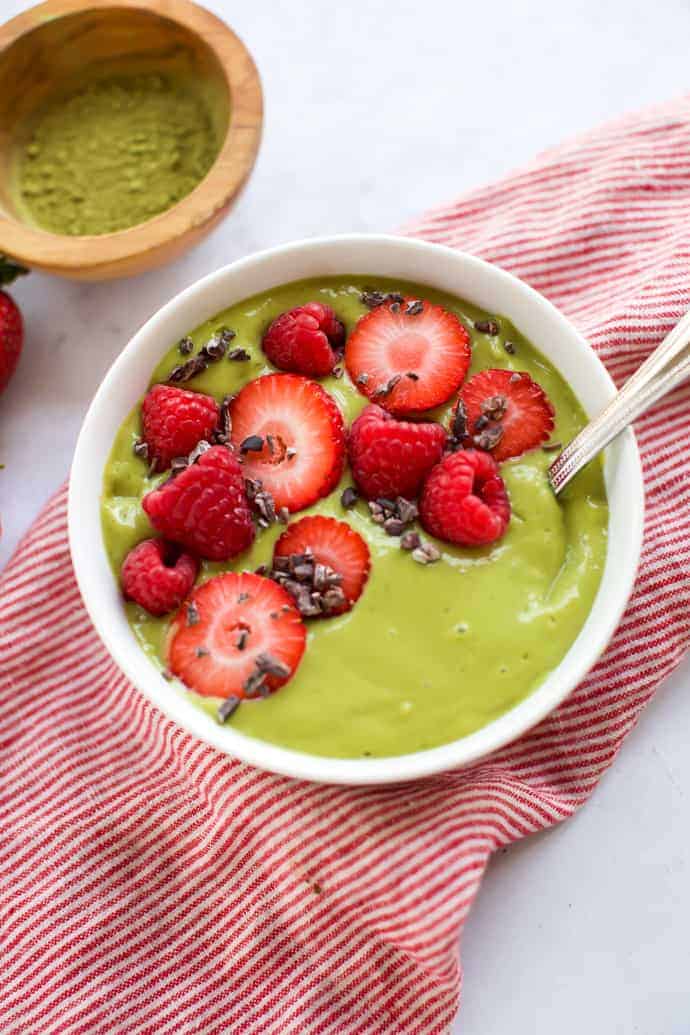 Gluten Free Meat
All fresh meat, poultry, and seafood are naturally gluten free. Watch out for meat packaged in marinades and ground meat. Sometimes a filler is added to meat, and it can contain gluten.
Gluten Free Meats
turkey
chicken breast
chicken thigh
chicken leg
pork chops
pork roast
pork tenderloin
ground beef
steak
lamb
shrimp
salmon
venison
buffalo
bison
elk
soy proteins like tofu (unflavored)
Meats to eat only after checking ingredient labels
ground meat
pre-marinated meat
processed meat like deli meat, hot dogs, etc
meat substitutes
jerky
Deli meat needs to be checked. Here are some common brands of deli meat that are gluten free but always double-check.
Gluten Free Fish
salmon
tilapia
haddock
cod
halibut
trout
tuna
mackeral
red snapper
swordfish
sardines (in water)
Here are a few of my favorite gluten free meat recipes...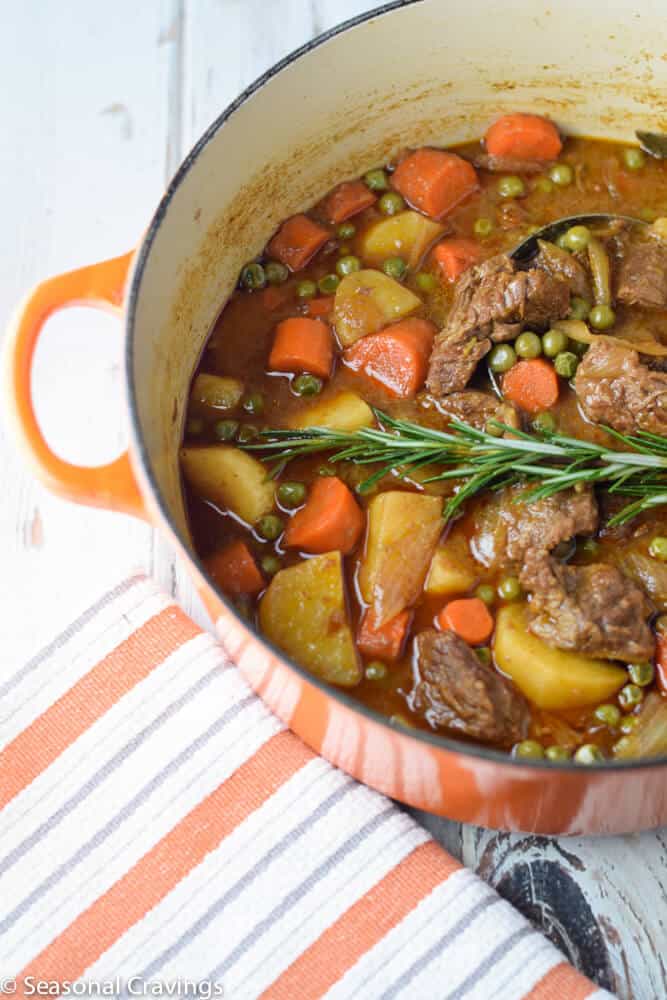 Gluten Free Dairy Products
Always read the food label on processed dairy products like yogurts, flavored milk, ice cream, and cheese products.
butter and ghee
all cheese except blue cheese, watch out for shredded cheese and any processed cheese
full-fat cream cheese
cottage cheese (but check ingredients to be sure)
sour cream
milk
half and half
whipping cream
plain yogurt (always check labels on flavored yogurt)
ice cream - many ice creams are gluten free - refer to this article for details
eggs
Gluten Free Whole Grains
quinoa (my personal favorite)
amaranth
buckwheat (yes, really)
millet
arrowroot
teff
sorghum
gluten free oats (must be labeled gluten free)
brown rice
white rice
basmati rice
Jasmine rice
corn
coconut flour
almond flour
Grains to Avoid
wheat flour can have many names. Check out Wheat-free.org, which has a comprehensive list of other names used for wheat flour.
barley
rye
spelt
kamut
farro (farro is not gluten free!)
semolina
Here are a few of my favorite gluten free grain recipes...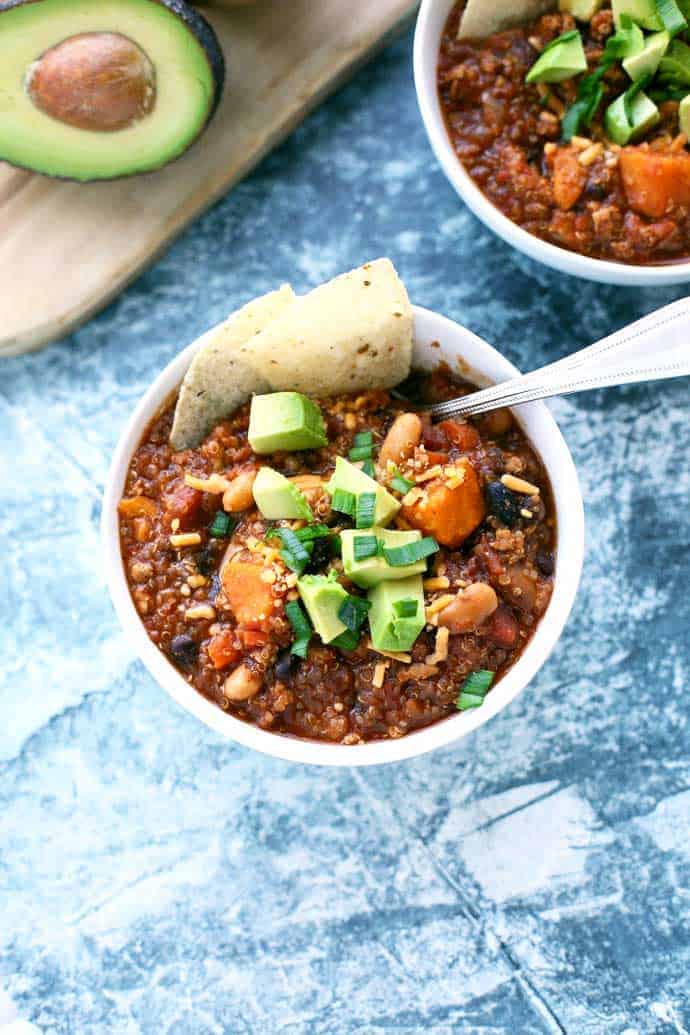 Gluten Free Oils
olive oil
avocado oil
coconut oil
sesame oil
macadamia oil
grass-fed butter and regular butter
Gluten Free Condiments
jams /jellies
pure maple syrup
honey
ketchup (Annie's, Heinz, French's, and Hunts)
mustard (Annie's, Boar's Head, French's, Grey Poupon, and Gulden's)
mayo (Hellman's, Duke's, and Heinz)
tamari (instead of soy sauce which contains gluten)
coconut aminos
herbs and spices (check labels to be sure, especially if it's a spice blend)
horseradish
barbecue sauce (Only Bone Sucking Sauce, Organicville, Stubb's, and Sweet Baby Rae's)
apple cider vinegar
olives
ground flax
chia seeds
baking powder
baking soda
cream of tartar
Condiments to Avoid
There are gluten free options for these condiments, but you have to check the labels and ensure they are certified gluten free.
soy sauce
Worcestershire
salad dressings
salsa
tomato paste
pasta sauce
relish
bouillon cubes and stocks
gravy
seasoning mixes and blends
breadcrumbs
malt vinegar, pickles
most Asian sauces
Gluten Free Nuts
almonds
cashews
pistachios
hazelnuts
peanuts
pecans
walnuts
sesame seeds
pumpkin seeds
sunflower seeds
almond, cashew, and peanut butter (plain)
Gluten Free Beans
All these are plain fresh or canned with nothing added.
black beans
kidney beans
garbanzo beans
lima beans
navy beans
pinto beans
string beans
white beans
peas
lentils
soybeans
snow peas
Gluten Free Beverages
water
coffee
tea
100% fruit juice
sports drinks (always check the labels on these just in case)
soda (always check labels some may contain caramel color, which can be derived from wheat)
Alcoholic Beverages
Most wine, distilled spirits, and liquors are gluten free naturally, but beer contains gluten because it's usually made from wheat or barley. There are many ciders on the market now that are gluten free but always check the labels to be sure.
Hope you get a lot of value from this Gluten Free Food List. Be sure to share it if you do!
Want to learn more about going gluten free? Here are my favorite resource books.