Who doesn't love a good potluck? Everyone gets to contribute a little something - and you'll have loads of amazing food to choose from!
But prepping for a potluck can be stressful, too. Trying to pick a potluck dish that's a guaranteed crowd-pleaser can be a difficult task. The internet pitched in with their signature potluck dishes for all the inspiration you need for your next event!
Bacon-Wrapped Dates w/Goat Cheese
This mouthwatering combination tastes like what dreams are made of. Skewer them with toothpicks for a bite-size snack that'll be gone in no time!
Veggie and Fruit Tray
Who said good food had to be complicated? You can't go wrong with a picturesque veggie or fruit tray. Pair your tray with dipping sauces, and you're ready.
Deviled Eggs
Deviled eggs are the classic savory treat that everyone loves! And the best part? You can personalize them to your liking. Spice them up with your favorite seasonings and sauces, and the crowd is sure to go wild!
Potato Salad w/Chorizo
Take potato salad to the next level and mix in some chorizo for added spice! This exciting twist on an old favorite is super easy to make and even easier to eat. Just remember to bring extra: this dish will have everyone coming back for more.
Beer Cheese w/Pretzel Bites
You can't go wrong with some good old-fashioned pub fare! Nothing brings friends and family together quite like dipping their pretzel bits into some warm, gooey beer cheese. Cheers!
Fresh Mango Salsa
Homemade salsa is a crowd favorite, and it's easy to put together if you're in a rush! Fresh mango salsa is a fruity twist on a classic dish. Don't forget chips for scooping and dipping!
Fruit Salad
This family-friendly dish works great for a summer potluck - and you can personalize it with all your favorite fruits! Top your fruit salad off with a sweet-and-sour spritz of orange juice and lemon for a real treat.
Balsamic Brussels Sprouts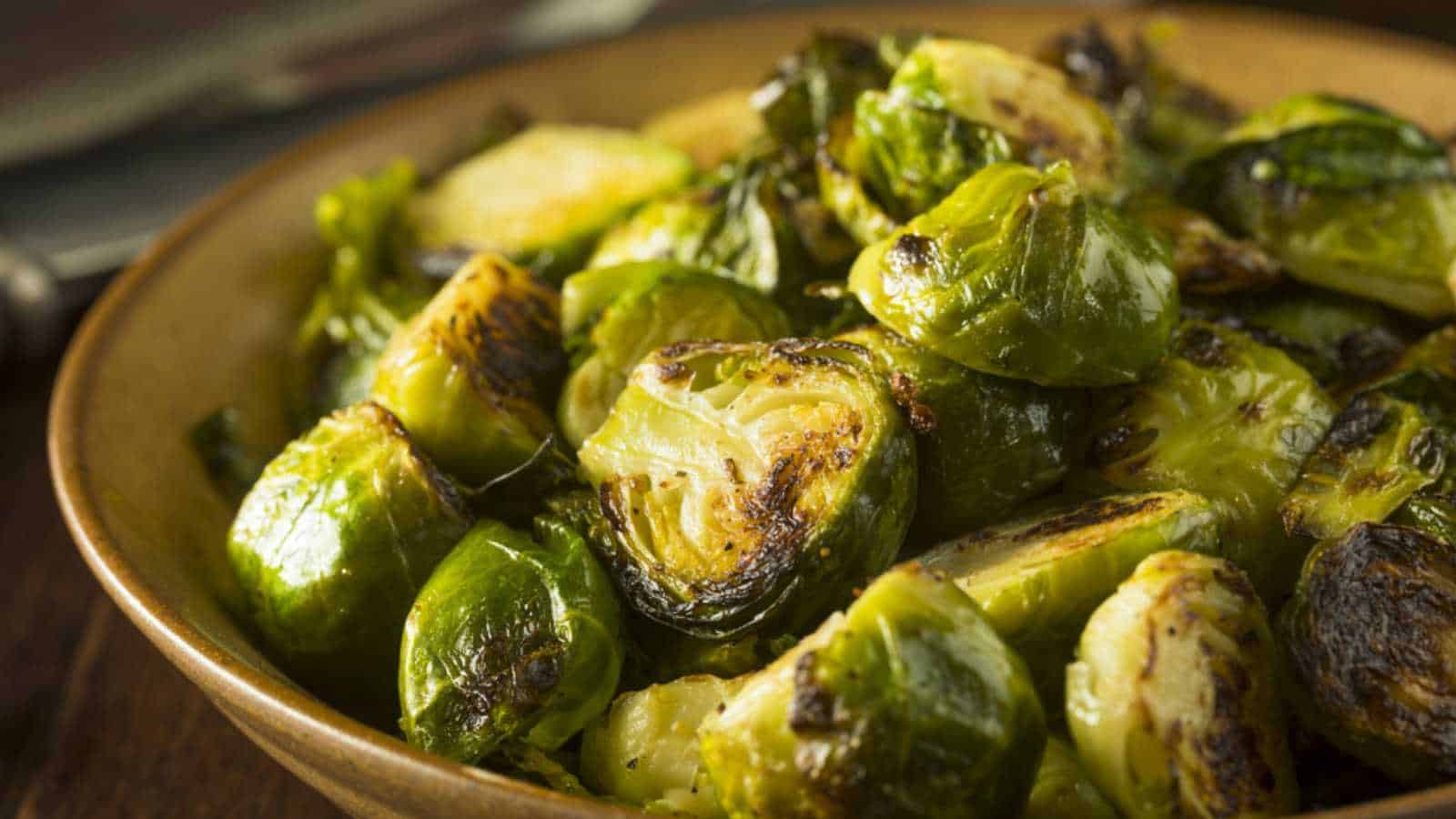 Who said Brussels sprouts had to be boring? Roast this underappreciated veggie to a crisp, then drizzle with some balsamic and honey. Your taste buds will thank you.
Slow-Cooked Meatballs w/Honey Garlic Sauce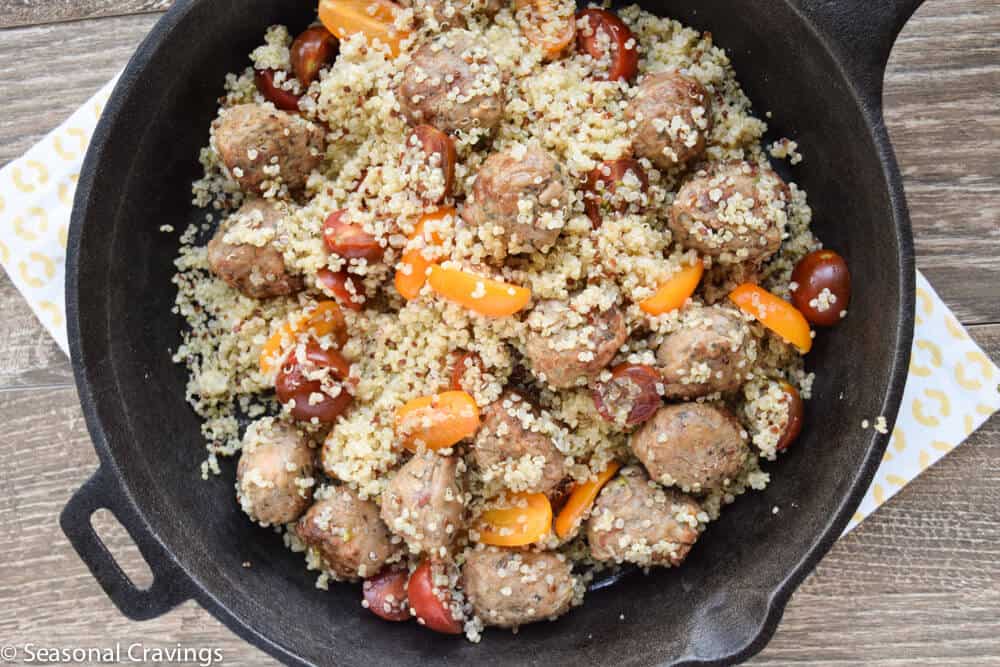 If you haven't already discovered the magic of the slow cooker, let this be your sign to invest. Toss some frozen meatballs in your slow cooker and mix in a bold honey garlic sauce. If you have a busy day ahead of you, these meatballs will cook themselves (and be ready in time for the potluck). It's a win-win!
Pasta Salad
What good is a potluck without a pasta salad or two? The best thing about pasta salad is you can make it as simple or as complicated as you see fit. A traditional Italian Pasta Salad will surely be a hit if you want to keep it simple.
Southern Banana Pudding
Don't forget to save room for dessert! This signature Southern treat is layered with vanilla custard, vanilla cookies, and sliced bananas. It won't last long on the table, so grab yourself a bite while you can!
Source: Reddit
10 Popular Foods That Men Voted They Can't Bring Themselves To Eat
A recent online discussion among men involved foods they can't bring themselves to eat. From beef tongues to Haggis, these are popular foods men say they can handle, despite others despising them. Get the list here.
10 Foods Americans Eat That Are Banned in Other Countries
Did you know that several foods popular in America are banned in some other countries? Usually, this is because of chemicals or food production standards that aren't considered acceptable in those countries. We've compiled a list of 10 of those foods and what they're banned. Some might surprise you! Get the full list here.
10 Popular Foods Meant To Be Served Hot That People Prefer Cold. Do You?
Some people swear coffee can only be prepared with one method, or it's improper. Others will take it cold, hot, on ice, or any other way. Are there certain foods that are supposed to be served fresh and hot that you prefer cold? This list came about because of an internet discussion where people argued whether foods like pizza or fried chicken could be eaten cold. Get the list here.
The Boomer Food Hall of Fame: 10 Dishes That Are Iconic for Baby Boomers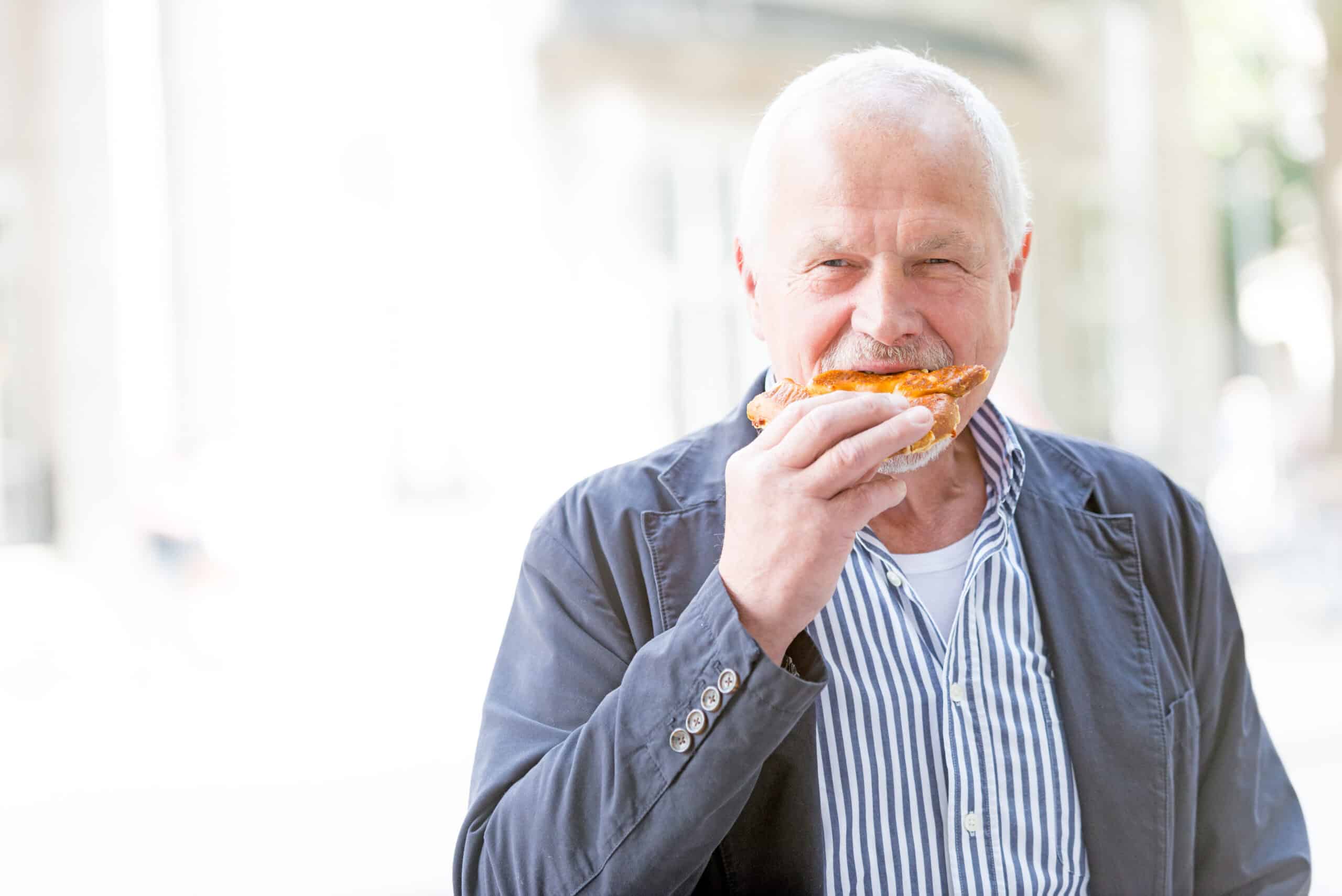 Baby boomers lived through tricky historical times, so we must be mindful of their food choices. My parents in England grew up in Austerity Britain between 1945 and 1955 when war rationing continued. While some of the meals that survived this era may still be with us, who would begrudge people for craving their childhood favorites? In a recent online post, people suggest foods baby boomers still love. Get the list here.
12 Boomers Facts You Were Taught As A Child Only To Find Out They Were Not True
If you grew up with Boomer parents or had Boomer teachers, you probably heard a lot of things that you later came to realize (or maybe did at the time) just weren't true. Some of these things were well-meaning. Some seemed about making you behave, while some were downright bizarre. Get the list.