These Chicken Lettuce Wraps are 100% addictive.  I couldn't get enough of the creamy peanut butter dipping sauce and the mildly spicy chicken.  This a healthy, gluten free recipe that your family will love.  Don't miss my $500 HelloFresh Giveaway!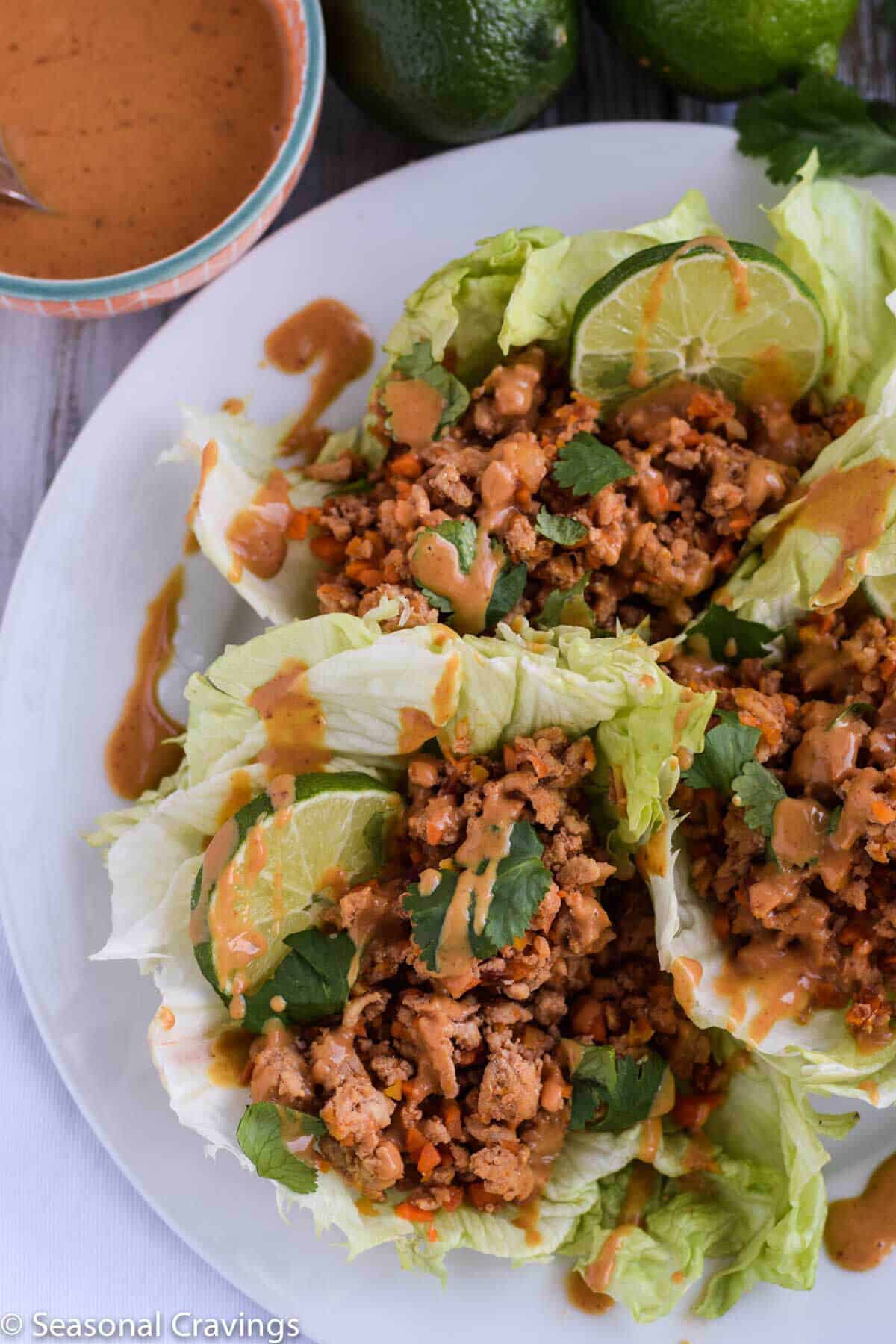 Ahh, Spring forward.  The joy...
The excitement of long summer days to come...
Shorts, flip flops and fruity summer drinks...
Until reality sets in.  Kids do not do well with time changes.  It wreaks havoc on the sleeping schedule and as hard as I try to prep for it, we still suffer.  I attempted to get everyone to bed at a reasonable hour but their little circadian rhythms could not be changed so easily.  There was crying, lot of crying this morning.  It didn't help that I overslept by an hour and woke up stressed out, running around and throwing orders at everyone. No more mom of the year for me.
I am not lying when I say these Chicken Lettuce Wraps are totally addictive.  They are so fresh and healthy tasting with the lime flavor and crunchy lettuce.  The chicken is cooked in sesame oil which has a rich, nutty flavor and siracha which adds some heat.  The peanut sauce is like crack. I love this stuff.  In fact, I'm ready to start serving it as a dip for veggies instead of a ranch dip.  The peanut sauce is the same one I use with my spring rolls. This recipe is a bit more involved and contains more than the usual amount of ingredients but I think you'll be pleased with the results.
Make extra chicken so you'll have leftovers to add to quinoa or a salad for lunch the next day.  Carrots add a serious nutritional punch to this and makes it lower in fat.  Have you seen the packs of multicolored mini carrots yet?  I love them.  Anything to spice up the hum-drum every day. Here are some other ways to use that leftover spicy chicken...
on top of quinoa, black rice or other grains with peanut sauce of course
on a salad with snow peas, carrots, and cabbage with peanut sauce
in a tortilla
chicken tacos
make a taco pie casserole
stuffed peppers or zucchini
over spaghetti squash
mix with pasta
I'm lucky enough to be part of a HUGE giveaway with some blogger friends and you must enter.  HelloFresh has given us $500 worth of meals to share with you.  HelloFresh delivers healthy meal ingredients to your door so you can get dinner on the table in a flash.  No more rushing to the grocery store last minute certainly sounds enticing to me.  It also cuts down on waste because you only get the ingredients you need.  If the recipe calls for half an onion, that's all you get. No more wasted veggies sitting in the depths of your crisper.  To enter the contest please scroll to the bottom of this page and enter there.
Chicken Lettuce Wraps
These Chicken Lettuce Wraps are 100% addictive. I couldn't get enough of the creamy peanut butter dipping sauce and the mildly spicy chicken. This a healthy, gluten free recipe that your family will love.
Print
Pin
Rate
Ingredients
1

head of romaine or iceberg lettuce

2

packages of ground chicken

2 lbs

2

tablespoon

sesame oil

3

garlic cloves

chopped

1

package of baby carrots

chopped in food processor

1

tablespoon

sriracha sauce

more if you like it hot- I used 2 tbsp

2

tablespoon

tamari

or soy sauce

2

tablespoon

hoisin sauce

2

limes

juiced

For peanut sauce:

2

tablespoon

peanut butter

2

tablespoon

tamari

2

tablespoon

rice vinegar

1

teaspoon

hoisin sauce

3-4

tablespoon

warm water

a squeeze of lime juice
Instructions
Brown ground chicken in sesame oil until cooked through.

Add garlic and carrots, cook for a few minutes.

Add remaining ingredients to a bowl and whisk well.

Add to chicken and stir well. Cook for another minute or two.

Remove from heat.

Make the sauce by whisking all ingredients in a bowl. Play around with it a bit. If it's too thick add more water. Too thin, more peanut butter.
Please check to make sure all ingredients are gluten free if necessary.
Need more quick dinners?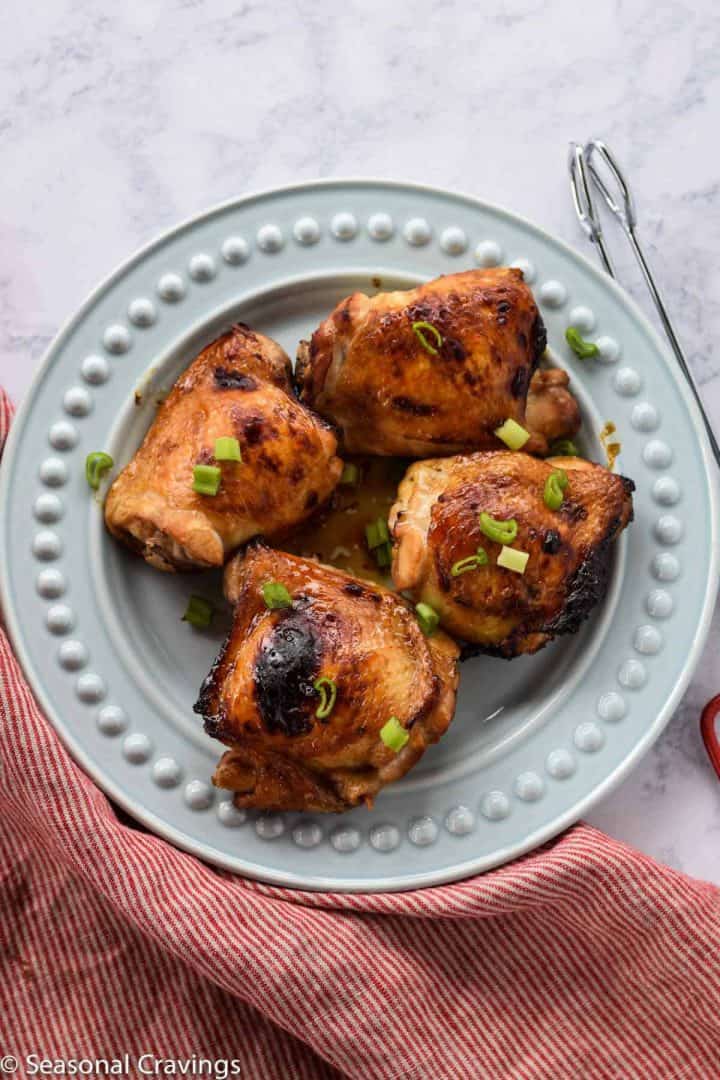 Four Ingredient Soy Glazed Chicken Thighs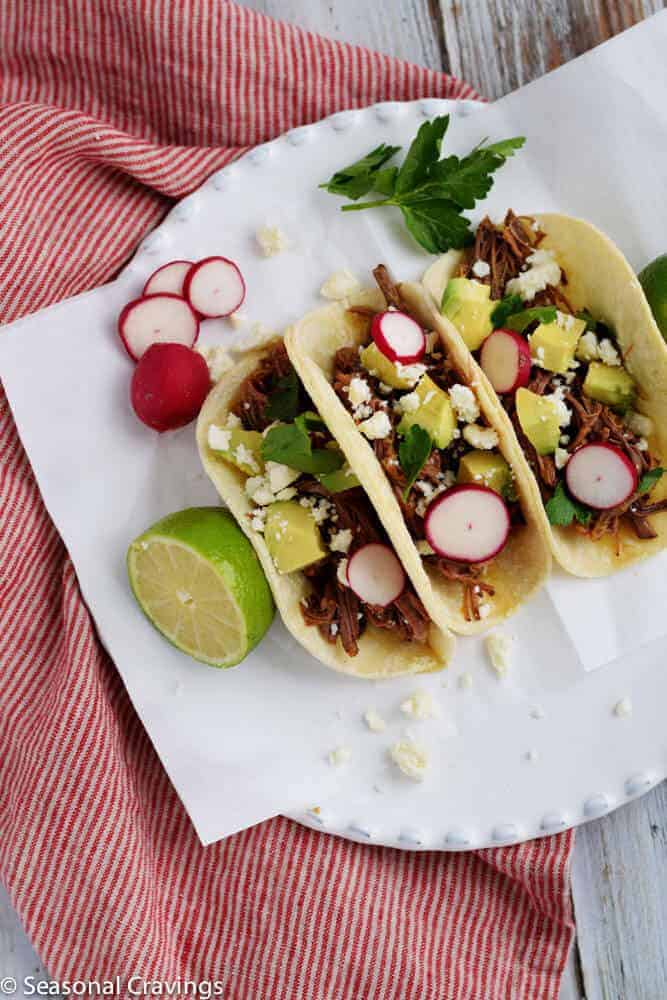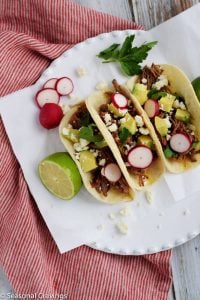 Two Ingredient Slow Cooker Beef Brisket
This makes a huge batch, so you can have leftovers.  You are welcome.
Win $500 Worth of Delicious HelloFresh Meals!

Giveaway Courtesy of HelloFresh and Arousing Appetites