Whether you are just starting out going gluten free or you've been gluten free for years, like me, this list of inspiring gluten free blogs will keep you reading for weeks. I love to sign up for my favorite blog newsletters and get fun new gluten free recipes delivered each week.
AND of course please sign up for my newsletter below!
If you are just starting out on this gluten free adventure please check out my How To Go Gluten Free Guide and my Gluten Free Food List.
Also, here is a Gluten Free Meal Plan.
ULTIMATE LIST OF GLUTEN FREE BLOGS
The Book of Yum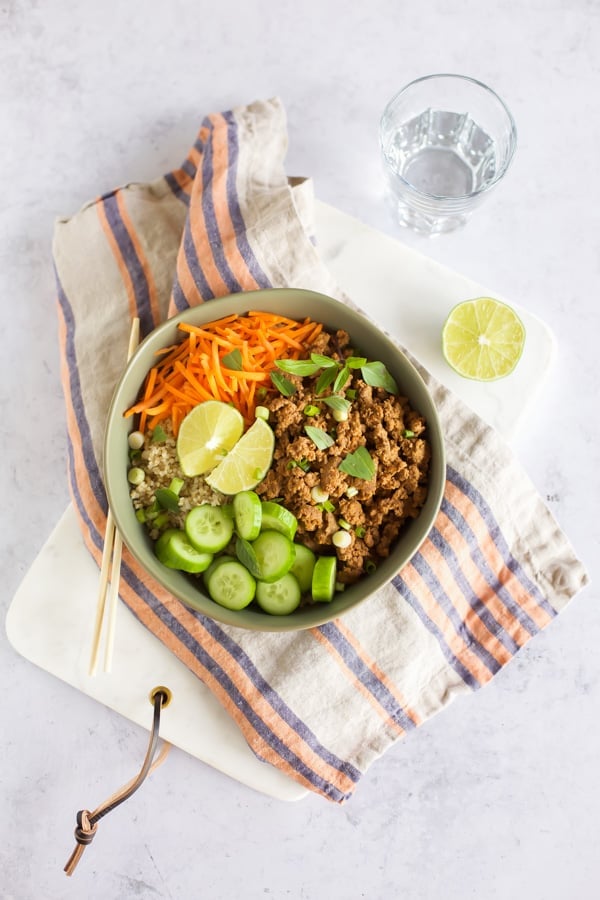 Gluten Free In London
Print out my Gluten Free Food List Here