Everyone needs chocolate, am I right? If you are anything like me, I need chocolate every day, even if it's just a little. These desserts will satisfy all your chocolate cravings, and most are easy to make. The chocolate tart is a show-stopping dessert perfect for your next special occasion.
Chocolate Tart
Gluten free and full of chocolate flavor this Chocolate Tart is perfect for holiday entertaining. Serve it with whipped cream and lots of pomegranate arils.
Chocolate Almond Flour Cupcakes
If you are looking for a sweet treat but you are avoiding refined sugar, these Chocolate Almond Flour Cupcakes are for you. They are super-rich, dense, and chocolatey and mildly sweet from the coconut sugar.
Chocolate Cake with Pumpkin Filling
Chocolate Cake with Pumpkin Filling is the perfect seasonal addition to your Thanksgiving table. A light, moist chocolate cake, filled with creamy sweet pumpkin filling and topped with a not too sweet chocolate ganache.
Flourless Chocolate Chip Cookies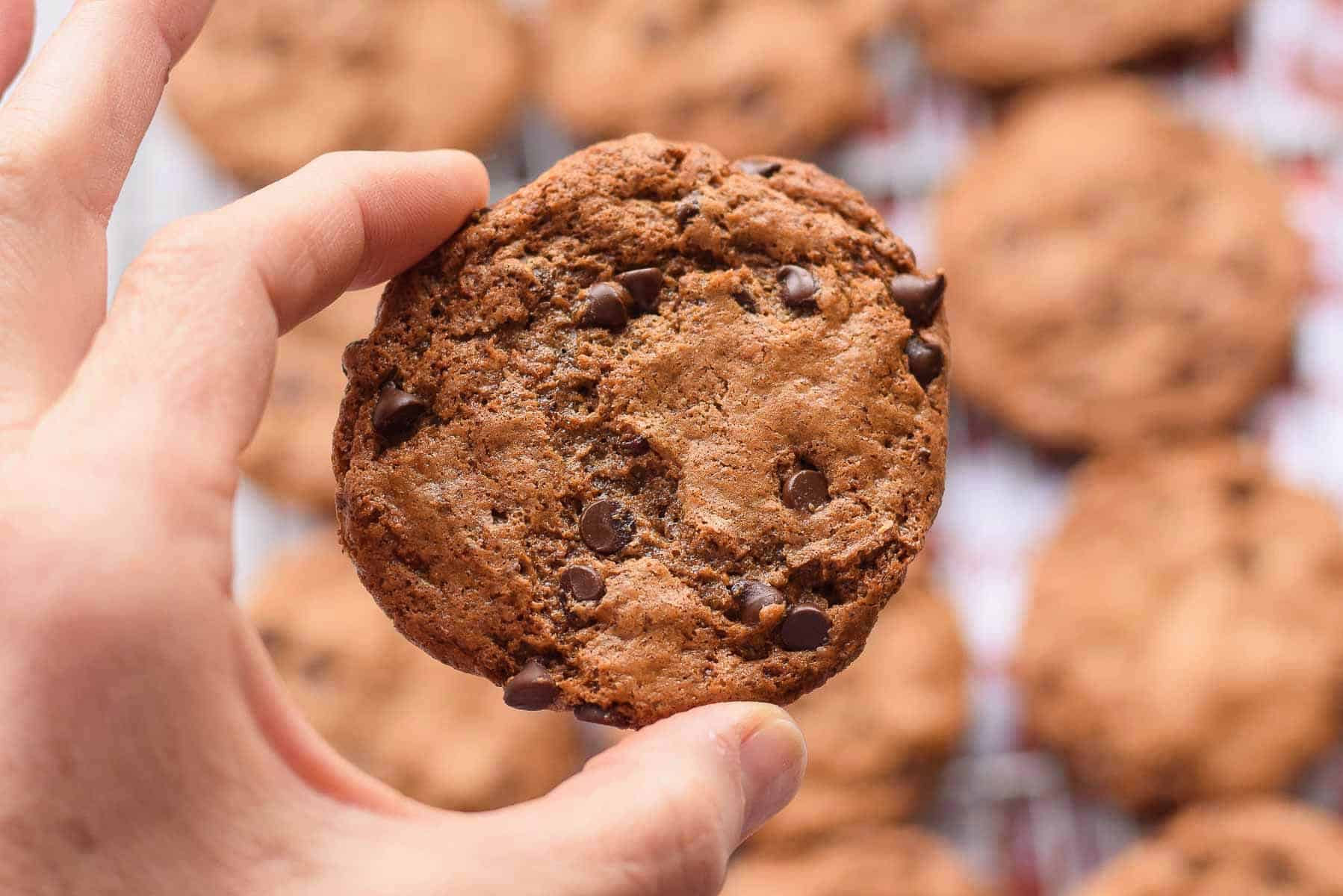 These Flourless Chocolate Chip Cookies taste so good, you won't notice they are healthier. They are easily made with only six ingredients. Oh so buttery and can be made from peanut or almond butter.
Chocolate Caramel Rice Krispie Treats
Salty sweet and so delicious these Chocolate Caramel Rice Krispie Treats will be a hit at your next party.  Made easily in one bowl with no baking required. 
Smores Bars
Smores Bars are always a win and these sweet ones will not disappoint. Made with chocolate graham crackers, chocolate chunks, and mini marshmallows.
Best Ever Gluten Free Banana Bread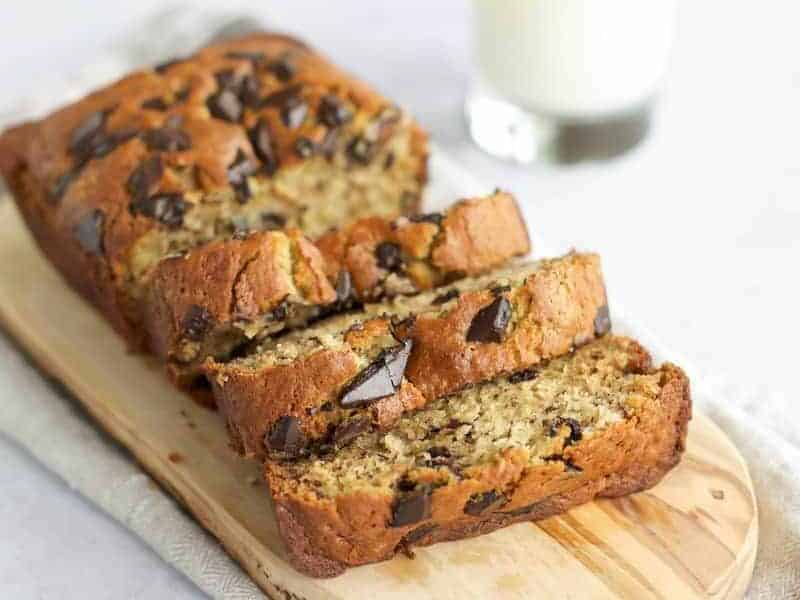 This Gluten Free Banana Bread is moist, sweet, tender, and filled with chocolate. Your guests will never know it's gluten-free.
Brownies with Almond Butter Icing
Do you crave chocolate in the late afternoon? Try these Paleo Brownies with Almond Butter Icing. They are rich, dense and packed with chocolate to help you get through the afternoon slump.
Five Ingredient Gluten Free Brownies
These Five Ingredient Gluten Free Brownies will become a family favorite. They are easy to make with pantry staples and they are way better than a box. They are rich, fudgy and super chocolatey. The marshmallow topping makes a great smores style icing.
Gluten Free Blondies
These Gluten Free Peanut Butter Blondies are quick and easy to make with pantry staples. They are sweet and loaded with the best flavor combo - peanut butter and chocolate! If you love chocolate chip cookies, like me, you will love these.
More From Seasonal Cravings
Check out our guide to 35 Easy and Delicious No Bake Gluten Free Desserts. No need to turn on the oven! These will satisfy all your sweet and chocolate cravings.