When the temperatures rise, there's nothing better than a refreshing watermelon dish to cool you off! Whether you're enjoying a thirst-quenching cocktail, a summer dessert, or a vibrant salad, there are many recipes you can make with watermelon this summer. I'm sharing a few ideas for you to add to your summer recipe bucket list! Enjoy the refreshment.
1. Watermelon and Cucumber Salad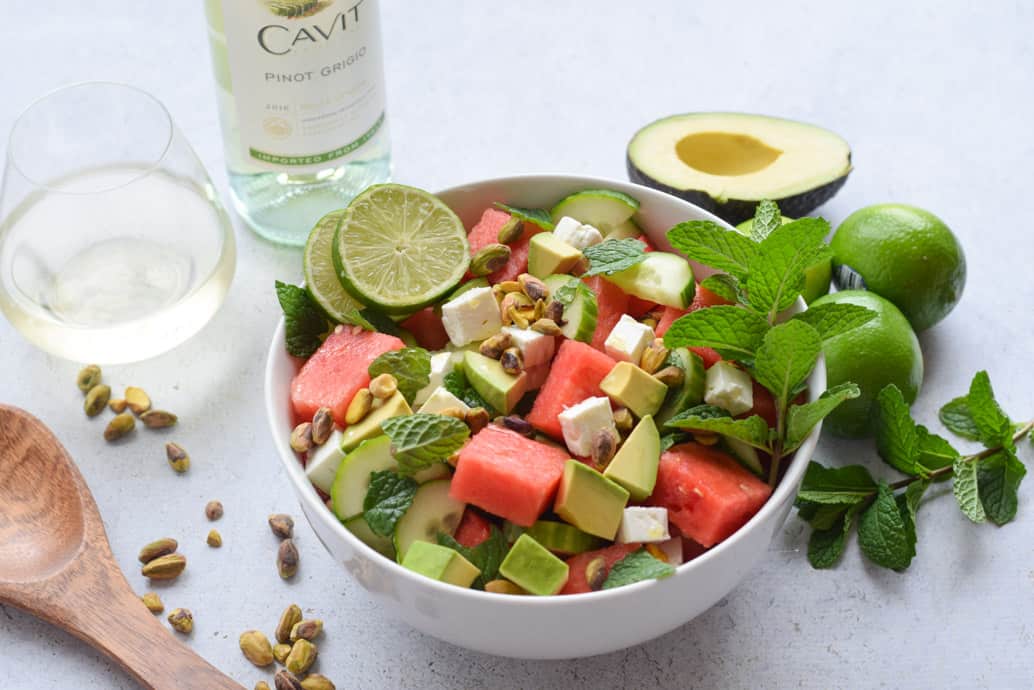 This Watermelon and Cucumber Salad is the perfect way to celebrate a warm and sunny summer day, especially when you pair it with a light glass of wine. This healthy salad contains watermelon, cucumber, feta, avocados, and mint. Get the Watermelon and Cucumber Salad recipe here.
2. Easy Watermelon Salsa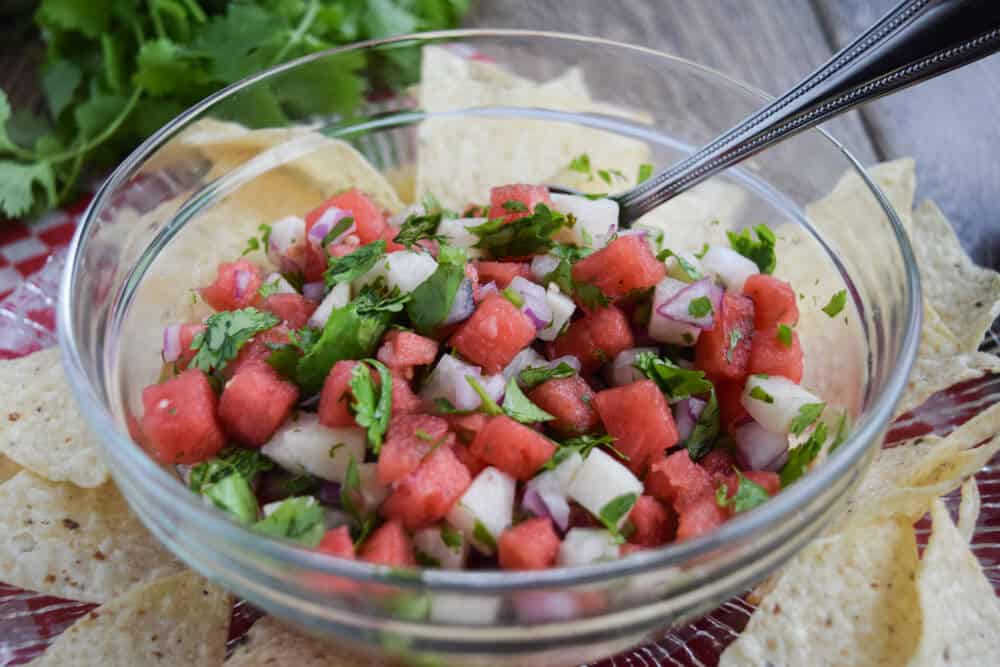 This light and refreshing Easy Watermelon Salsa makes a great treat with tortilla chips and your favorite cold cocktails. This is a fresh take on salsa with a secret ingredient - jicama. Jicama is a root vegetable with a mild taste and a crunch that lasts even if the other ingredients get soggy. Get the Easy Watermelon Salsa recipe here.
3. Skinny Watermelon Feta Salad
Skinny Watermelon Salad with Feta is the perfect potluck dish for summer barbecues and parties. It's bursting with refreshing, juicy watermelon, fresh lime juice, and salty feta cheese with a hint of fresh mint. Get the Skinny Watermelon Feta Salad recipe here.
4. Watermelon Peach Smoothie
This Watermelon Peach Smoothie will cool you down on these last hot summer days. Fresh, hydrating and satisfying. It is gluten-free, whole30, and paleo-friendly. Get the Watermelon Peach Smoothie recipe here.
5. Grilled Skirt Steak with Watermelon Salsa
This Grilled Skirt Steak with Watermelon Salsa screams summer with its bright colors and flavors. Easy enough to make for a weeknight but perfect for company too. Get the Grilled Skirt Steak with Watermelon Salsa recipe here.
6. Watermelon Margarita
These fresh Watermelon Margaritas are one of my favorite ways to celebrate summer. They are easy to make and taste like summer in a glass! Get the Watermelon Margarita recipe here.
7. Watermelon and Dill Salad
This Watermelon and Dill Salad is vegan and totally on-trend – perfect for al-fresco dining as we move into spring and summer. It is a beautifully refreshing and summery starter or side that is so light. Get the Watermelon and Dill Salad recipe here.
8. Watermelon Cupcakes
Bright green vanilla cupcakes are topped with a Kool-Aid-infused watermelon frosting and topped with mini chocolate chips. These fun Watermelon Cupcakes are perfect for summer celebrations! Get the Watermelon Cupcakes recipe here.
9. Watermelon Margarita Popsicles
Watermelon Margarita Popsicles are the perfect adults-only summertime treat. A refreshingly different way to enjoy your favorite cocktail, these tropical margarita popsicles are as fun to make as they are to eat! Get the Watermelon Margarita Popsicles recipe here.
10. Grilled Watermelon Salad
Sweet, colorful, and fresh Grilled Watermelon Salad with feta and blueberries is ready in under 20 minutes. It makes an easy side dish for Memorial Day celebrations, hot summer days or every day. Get the Grilled Watermelon Salad recipe here.
11. Watermelon Mojito Salad
Watermelon Mojito Salad is an invigorating vegan salad perfect for hot summer days. This "deconstructed" watermelon mojito has no alcohol making it great for the whole family to enjoy! And with only four ingredients, it is one of the quickest salads to prepare! Get the Watermelon Mojito Salad recipe here.
12. Watermelon Feta Salad
This refreshing watermelon feta salad is a simple, no-fuss recipe ready in less than 10 minutes! Tossed in a bright honey lemon dressing, it's the perfect combination of sweet and salty. Get the Watermelon Feta Salad recipe here.
13. Watermelon Sherbet
Watermelon Sherbet is sweet, refreshing, and the perfect treat to enjoy on those hot summer days. You will love this sherbet because it is bursting with a watermelon flavor that you and your family will love. Get the Watermelon Sherbet recipe here.
14. Watermelon Agua Fresca
Watermelon Agua Fresca is the perfect thirst quencher to cool down with this summer! Try serving your favorite agua fresca at your next party- you can even spike it with a little vodka, rum or tequila. It's the perfect antidote for the summer heat! Get the Watermelon Agua Fresca recipe here.
More From Seasonal Cravings
Who says inexpensive dinners have to be bland and boring? Prepare to indulge in the most delicious dinners without emptying your pockets. Check out these 12 inexpensive dinners and see which ones you can make this week. Your family will thank you! Get the dinner recipes here.
15 Delicious Pork Tenderloin Recipes
Pork tenderloin is often overlooked in the protein department, but it should be used in the weekly dinner rotation. When cooked correctly, the result is a tender and juicy piece of meat that takes on whatever flavors you desire. It is super versatile and makes great leftovers for lunches throughout the week. Get the recipes here.
30 Quick and Easy Weeknight Meals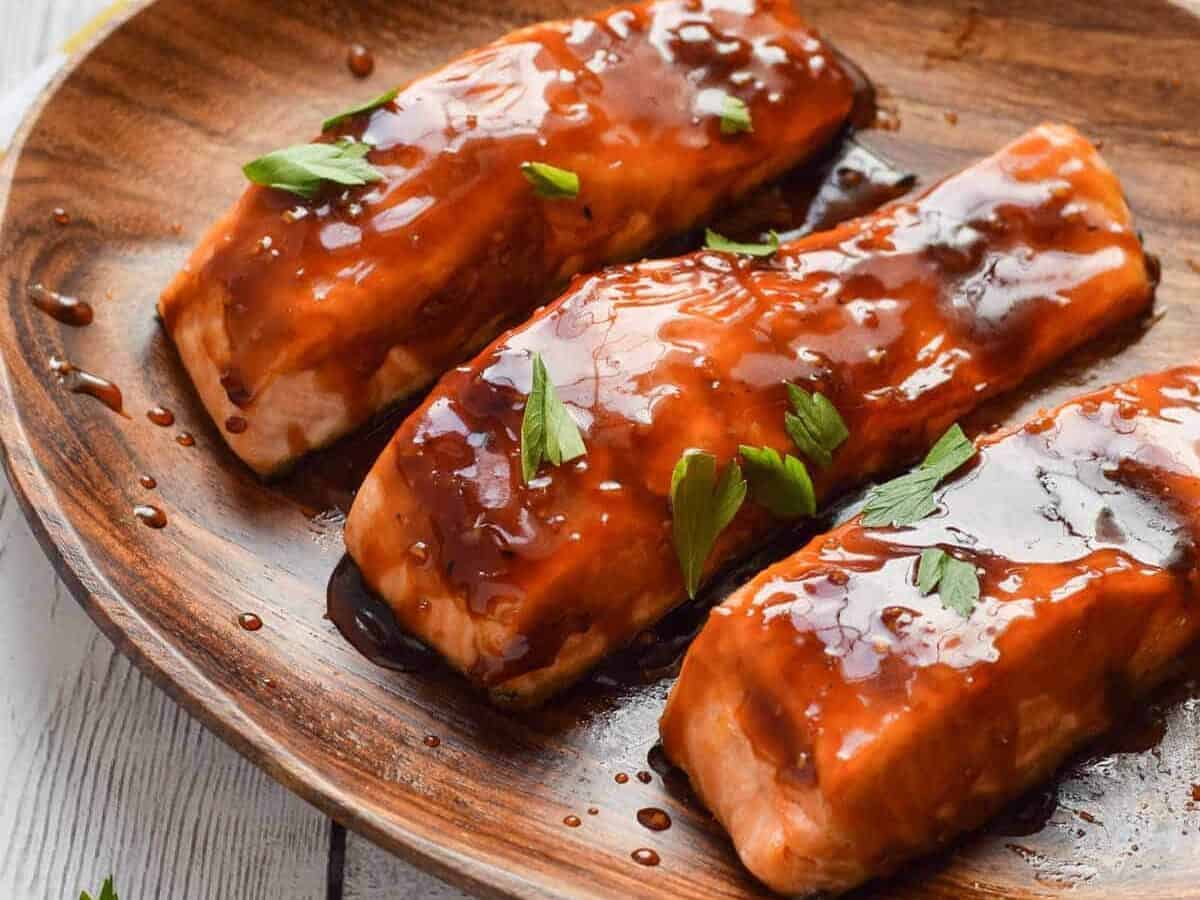 Are you in a dinnertime rut? Aren't we all? It's time to mix it up with some new delicious recipes that can be made in 30 minutes or less. Most of these are easy to make with ingredients you are likely to have on hand. Let's do this! Get the recipes here.
30 Insanely Delicious BBQ Recipes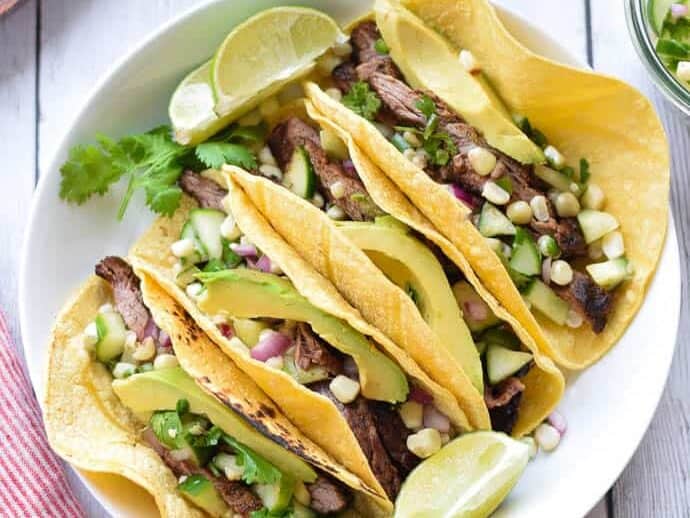 If you've got a cookout planned for Memorial Day, you've come to the right place. I will share the best Memorial Day BBQ Recipes so you can step up your cooking game as you officially welcome the summer season. And what better way to do that than to get the BBQ going? I've got the best recipes to make your celebration a success. Get the recipes here.