In the midst of a hectic workday or a busy day at home, it's all too common to overlook the importance of a nutritious lunch. However, maintaining a healthy and low-calorie diet doesn't have to be a struggle. With these low calorie lunch recipe ideas, you can bid farewell to fast food temptations. Experience the satisfaction of indulging in nourishing, low-calorie lunches that will provide the essential fuel your body needs to thrive. Say goodbye to compromise and embrace a lunchtime routine that keeps you both satisfied.
1. Tuna Salad Collard Wraps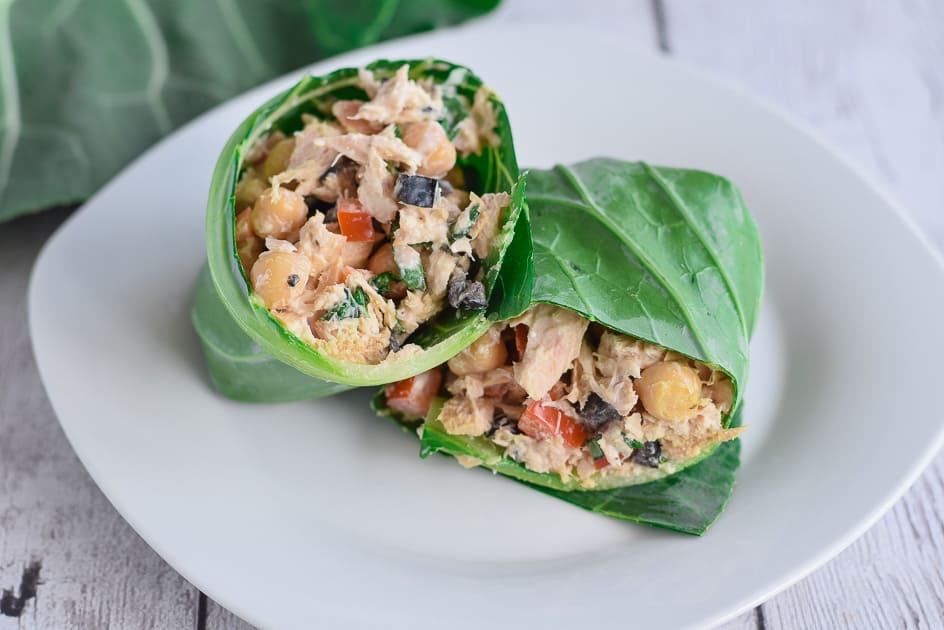 The perfect summer wrap! This Tuna Salad Collard Wrap is super healthy, light, and refreshing. It's perfect for meal prep and stays fresh in the fridge for a few days. Get the Tuna Salad Collard Wraps recipe here.
2. Lentil Salad with Tuna
This Lentil Salad with Tuna packs a protein punch to satisfy you until dinner! It's full of Spring goodies like carrots and kale. Dress it with a simple lemon and olive oil dressing, and you are good to go. Get the Lentil Salad with Tuna recipe here.
3. Mediterranean Chickpea Salad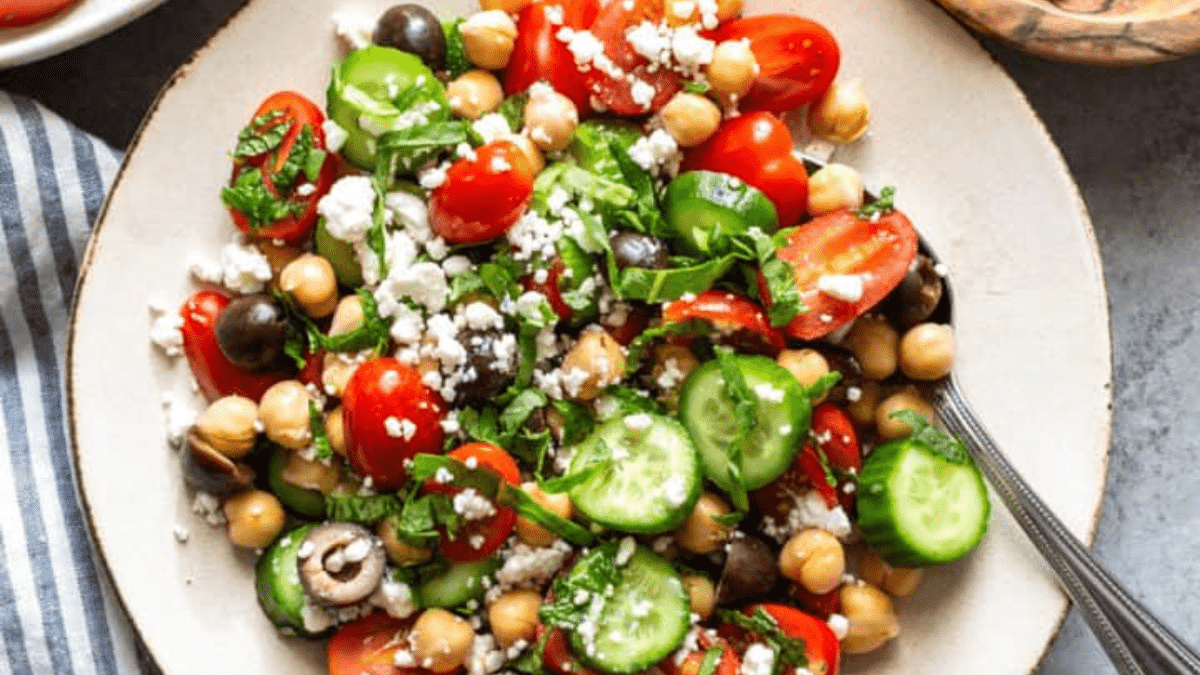 This easy Mediterranean Chickpea Salad is a cinch to make, and it's packed with flavor. Using lots of herbs really fills it with seasonal goodness. Get the Mediterranean Chickpea Salad recipe here.
4. Easy Chicken Pho
Easy to make in under 30 minutes, this soup is loaded with slow-simmered flavor. Chicken Pho can be made mostly with pantry staples. Get the Easy Chicken Pho recipe here. Get the Easy Chicken Pho recipe here.
5. Greek Quinoa Salad
Packed with plant-based protein, this Greek Quinoa Salad will keep your energy levels high all day. Pack a big batch in containers for meals throughout the week. Get the Greek Quinoa Salad recipe here.
6. California Quinoa Salad Recipe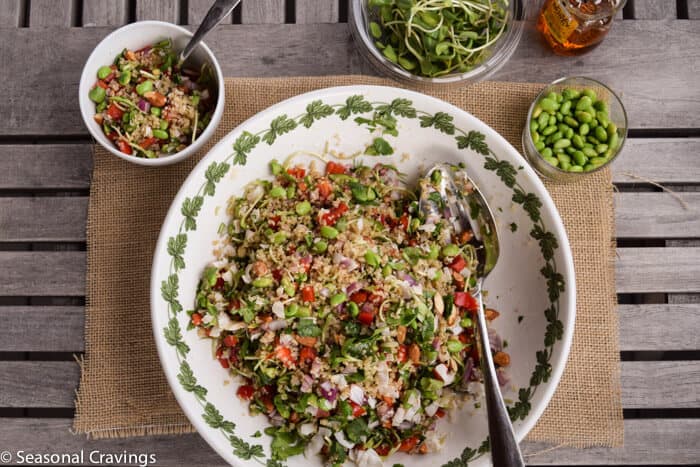 California Quinoa Salad recipe is a popular Whole Foods copycat that is refreshing, nutritious, and incredibly delicious. This gluten-free salad features cooked quinoa tossed with fresh vegetables like red bell peppers, red onions, herbs, and a flavorful, zesty salad dressing. Get the California Quinoa Salad Recipe recipe here.
7. Quinoa Salad with Greens
This Quinoa Salad with Greens is packed with healthy goodness like zucchini, cucumbers, greens, and almonds. You will love how easy it is to make! Get the Quinoa Salad with Greens recipe here.
8. Chopped Salad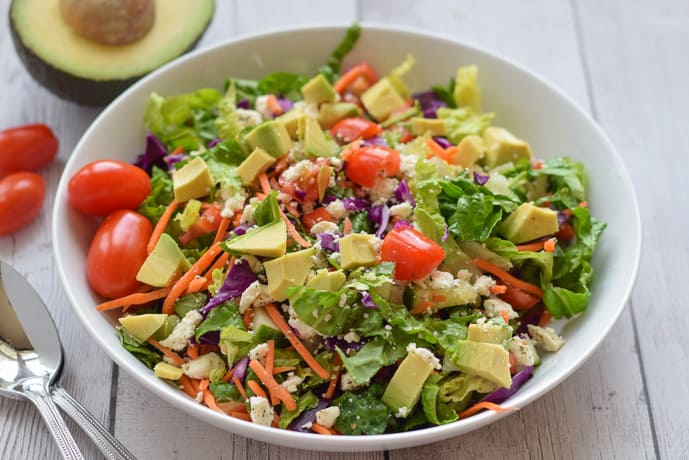 This Chopped Salad will make you look forward to a healthy lunch. It's full of carrots, cabbage, tomatoes, and avocado with a little bit of feta. It stays fresh in the fridge, so it's great for meal prep. Get the Chopped Salad recipe here.
9. Collard Green Wraps
Time to bump up your dark, leafy green intake with these Collard Green Wraps! Packed with veggies and homemade hummus, they make for a satisfying and nutritious vegan meal, snack, or side dish. Get the Collard Green Wraps recipe here.
10. Asian Zoodle Salad
Make this Asian zucchini noodle salad recipe, and you can enjoy a healthy, nutritious dish that boasts incredible flavour in every mouthful. You need to dice and spiralize some vegetables and combine tangy Asian dressing ingredients. Get the Asian Zoodle Salad recipe here.
11. Healthy Curried Chicken Salad
This Healthy Curried Chicken Salad comes together in just a few minutes for an easy meal with bold flavor and a crunchy texture for a delicious and satisfying dish. Get the Healthy Curried Chicken Salad recipe here.
12. Spiced Sweet Potato and Kale Salad
Getting tired of the same old salad? Try this Spiced Sweet Potato and Kale Salad to spice things up. The sweet potatoes are smokey and full of flavor and the salad is packed with protein.
13. Garden Vegetable Soup
Endlessly adaptable, this Garden Vegetable Soup is the perfect veggie-packed way to nourish your body from the inside out this soup season! And the best part it is it takes under an hour to make and is only 131 calories per cup so it is great for lunches, dinners and meal prep when you are trying to stick to healthy eating goals!
14. Detox Quinoa Salad with Turmeric Tahini Dressing
Need help staying on the right track? Make this Detox Quinoa Salad with Turmeric Tahini, and eating healthy will be easy. Filled with seasonal greens and topped with a delicious creamy tahini dressing. Clean eating at its best!
15. Healthy Egg Salad
This healthy egg salad recipe is rich in protein and has significantly fewer calories than the average egg salad! Our mixture of greek yogurt, mayonnaise, and dijon allows for the classic egg salad flavor along with a healthier twist and extra creaminess! It takes only a few minutes to mix together this versatile meal-prepped lunch.
16. Black Eyed Pea Salad
This Black Eyed Pea Salad is a wholesome bean salad that will wow your senses thanks to its vibrant colors and oh-so-fresh flavors. This 20-minute, gluten-free and vegan salad combines healthy, everyday ingredients that are all tossed together with my tangy Lemon Balsamic Dressing.
17. Chickpea Salad with Tuna
If you never thought of making your tuna salad with chickpeas, I have got you covered with an exceptional recipe that you will find yourself making repeatedly. Protein-rich tuna and fiber-rich chickpeas flavored with homemade salad dressing is the perfect quick lunch recipe.
12 Inexpensive Dinners To Make On Repeat
Who says inexpensive dinners have to be bland and boring? Prepare to indulge in the most delicious dinners without breaking the bank. Check out these 12 inexpensive dinners and see which ones you can make this week. Your family will thank you! Get the recipes.
15 Insanely Delicious Pork Tenderloin Recipes
Pork tenderloin is often overlooked for easy weeknight dinners, but it's perfect in the weekly rotation. When cooked correctly, the result is a tender and juicy piece of meat that takes on whatever flavors you desire. It is super versatile and makes great leftovers for lunches throughout the week. Add it to a salad, a grain bowl, or a sandwich, or cook it up in a quesadilla. Get the recipes.
26 High Protein Recipes for Weight Loss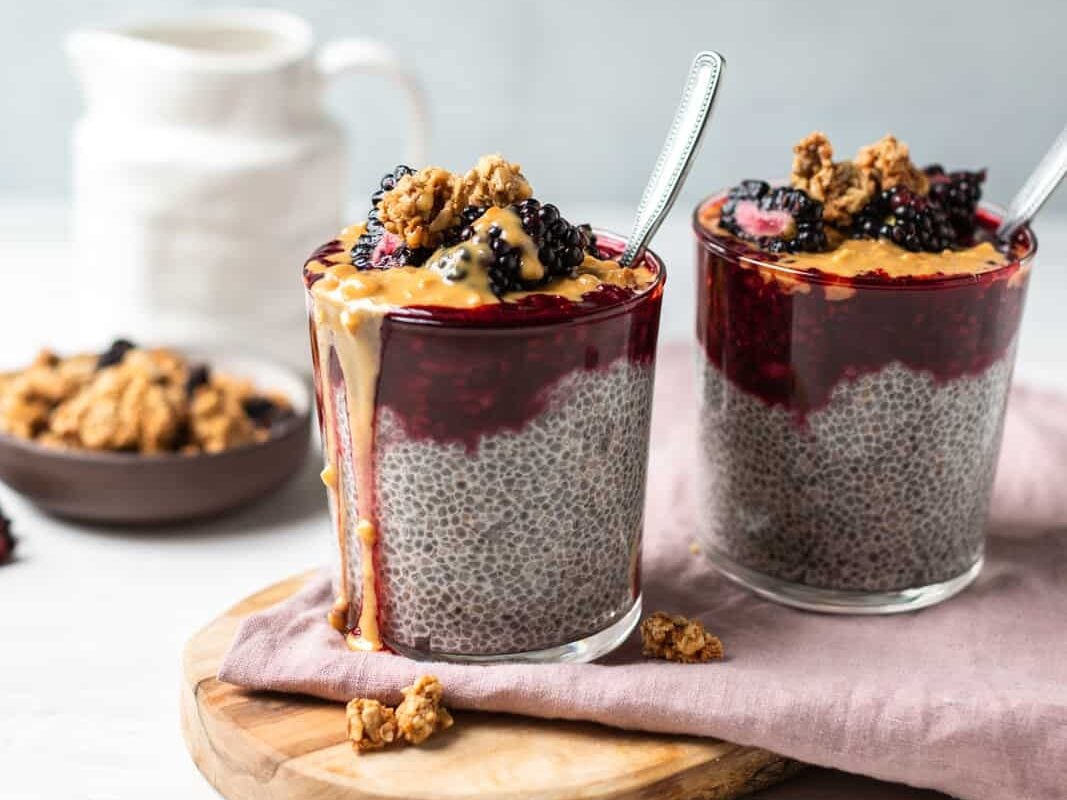 Losing weight is a common goal for many people, but it can be difficult to know where to start. One effective strategy is to add more protein to your diet. Protein helps to keep you feeling full and satisfied, which can help you consume fewer calories overall. It also helps to maintain muscle mass while losing weight, which is important for overall health. Get the recipes.
21 Delicious and Easy Seasonal Salads
Welcome to a world of fresh greens, colorful vegetables, and delicious dressings! Salads are versatile and nutritious meal options that can be enjoyed any time of the day. Whether you're looking for a quick lunch on the go or a refreshing dinner on a warm summer night, salads are a perfect choice. Get the recipes.
14 Family Dinner Recipes You'll Make on Repeat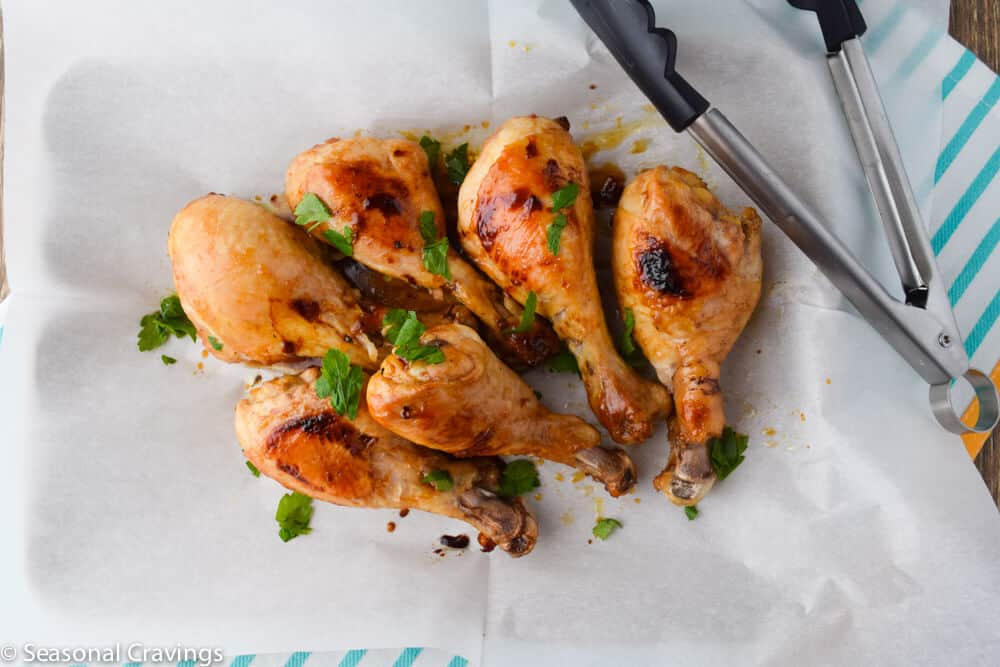 Dinnertime is here again, and I've got some easy, family-friendly recipes the gang will love. I like having a handful of easy recipes I can make at the last minute for weeknight and weekend family wins. I hope you find a new favorite recipe here! Get the recipes.