With summer weather rolling in, corn should take center stage in your gatherings. It is a versatile ingredient that can add natural sweetness or texture to your summer dishes. Explore these fun recipes for summer using corn to elevate your summer cooking!
1. Oven Roasted Corn
This Oven Roasted Corn is the best way to make summer corn. Very little prep time is needed; it always comes out perfect, tender, and flavorful. Plus, it's the easiest way to make corn on the cob for large parties. Get the Oven Roasted Corn recipe here.
2. Gluten Free Corn Casserole
You don't have to give up classic comfort food because you are gluten-free. This Gluten Free Corn Casserole is a simple side dish that will be a hit on your table, and no one will know it's gluten-free. Get the Gluten Free Corn Casserole recipe here.
3. Late Summer Quinoa Grain Bowl
This Late Summer Quinoa Grain Bowl contains summer squash, fresh corn, and tomatoes. Prep this on Sunday and eat healthy all week. Get the Late Summer Quinoa Grain Bowl recipe here.
4. Bean Nachos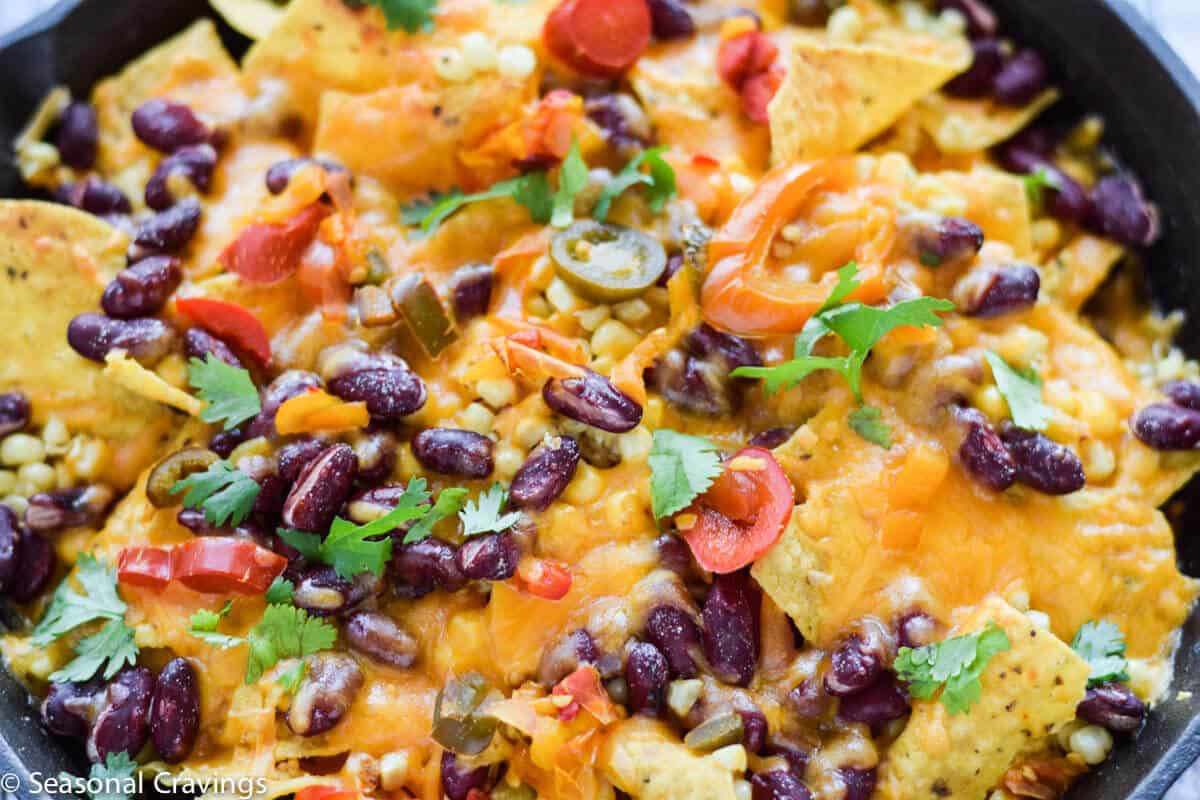 Kids will love these Fresh Corn and Bean Nachos for dinner or an after-school snack. Loaded with fresh summer corn, kidney beans, jalapenos, and cheese. They are impossible to resist. Get the Bean Nachos recipe here.
5. Creamy Chicken and Corn Soup with Bacon
This Creamy Chicken and Corn Soup with Bacon is loaded with fresh vegetables and crisp bacon. Cooking the vegetables in a little bacon fat gives them extra pop. Get the Creamy Chicken and Corn Soup with Bacon recipe here.
6. Grilled Steak Tacos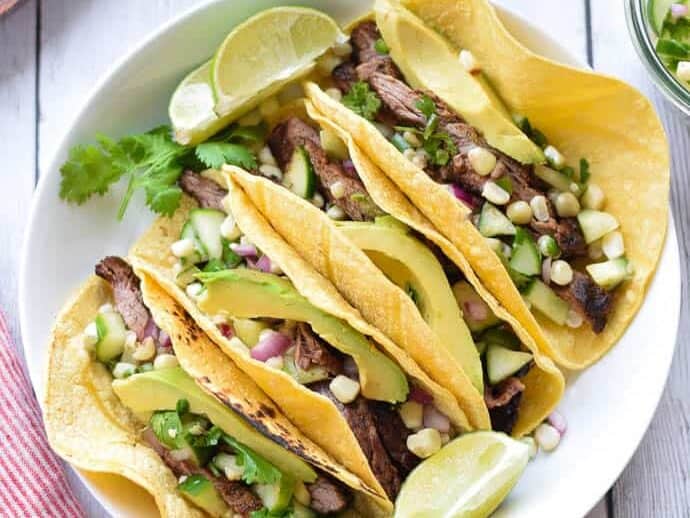 Grilled Steak Tacos with Cucumber and Corn Salsa are the perfect summer dinner. The spicy skirt steak is topped with the freshest cucumber and grilled corn salsa. Get the Grilled Steak Tacos recipe here.
7. Instant Pot Taco Soup
This Gluten Free Instant Pot Taco Soup is packed with kidney beans, corn, and fire-roasted tomatoes. Make a double batch and have soup to fill your belly all week! Get the Instant Pot Taco Soup recipe here.
8. Southwest Stuffed Poblano Peppers
Add some spice to your life with these Stuffed Poblano Peppers! These stuffed poblanos are filled with a flavorful southwest ground turkey, rice filling, and plenty of melted cheese. They make a great gluten-free dinner or appetizer and can be made entirely in advance! Get the Southwest Stuffed Poblano Peppers recipe here.
9. Vegan Elote
There is nothing better than street food, and this vegan elote, AKA Mexican street corn, is a must-try. The amazing combination of creamy Mexican crema, chili powder, fresh lime juice, and vegan cheese is like a fiesta in your mouth! Get the Vegan Elote recipe here.
10. Vegetarian Black Bean and Corn Enchiladas
These super easy vegetarian enchiladas are filled with a simple, lightly spiced creamy mixture of black beans, corn, and cream cheese. They're topped with a delicious red sauce and melty, bubbly cheese. They come together in 30 minutes for a great weeknight dinner for the family! Get the Vegetarian Black Bean and Corn Enchiladas recipe here.
11. BBQ Chicken Salad
As the weather starts to warm up, we keep reaching for recipes that remind us of summer. One of those is this BBQ Chicken Salad. It's fresh and quickly comes together. Our BBQ Chicken Salad sits on a base of romaine lettuce and includes BBQ chicken (of course), black beans, corn, diced red onion, grape tomatoes, and avocado. Get the BBQ Chicken Salad recipe here.
12. Blackened Shrimp & Grits Recipe
This classic dish is the perfect combination of creamy and cheesy grits, succulent shrimp, and savory spices that will leave your taste buds joyful. Whether you're cooking for yourself, your family, or friends, this recipe is a crowd-pleaser that will satisfy everyone's cravings. Get the Blackened Shrimp & Grits Recipe recipe here.
13. Roasted Chili Corn Salsa
This roasted chili corn salsa is made with 6 simple ingredients in less than 5 minutes! It follows Chipotle's original recipe and is incredibly fresh, crunchy, tangy, and delicious! Get the Roasted Chili Corn Salsa recipe here.
14. Mango, Avocado and Black Bean Salad with Lime Dressing
This zippy mango, avocado and black bean salad with fresh Mexican flavours is perfect as a side salad or light lunch. Also known as guacamole mango salad, this easy salad is dressed in a lime, cilantro and jalapeno dressing. Get the Mango, Avocado and Black Bean Salad with Lime Dressing recipe here.
15. Corn and Tomato Salad
This Corn and Tomato Salad is a super easy recipe for all those summer gatherings, for a fresh side dish, or just to have on hand for a light lunch! Get the Corn and Tomato Salad recipe here.
More From Seasonal Cravings
Who says inexpensive dinners have to be bland and boring? Prepare to indulge in the most delicious dinners without emptying your pockets. Check out these 12 inexpensive dinners and see which ones you can make this week. Your family will thank you! Get the recipes here.
15 Pork Recipes That Will Leave Your Family Begging for More
Pork tenderloin is often overlooked in the protein department, but it should be used in the weekly dinner rotation. When cooked correctly, the result is a tender and juicy piece of meat that takes on whatever flavors you desire. It is super versatile and makes great leftovers for lunches throughout the week. Get the recipes here.
30 Easiest Meals Ever You Have to Try!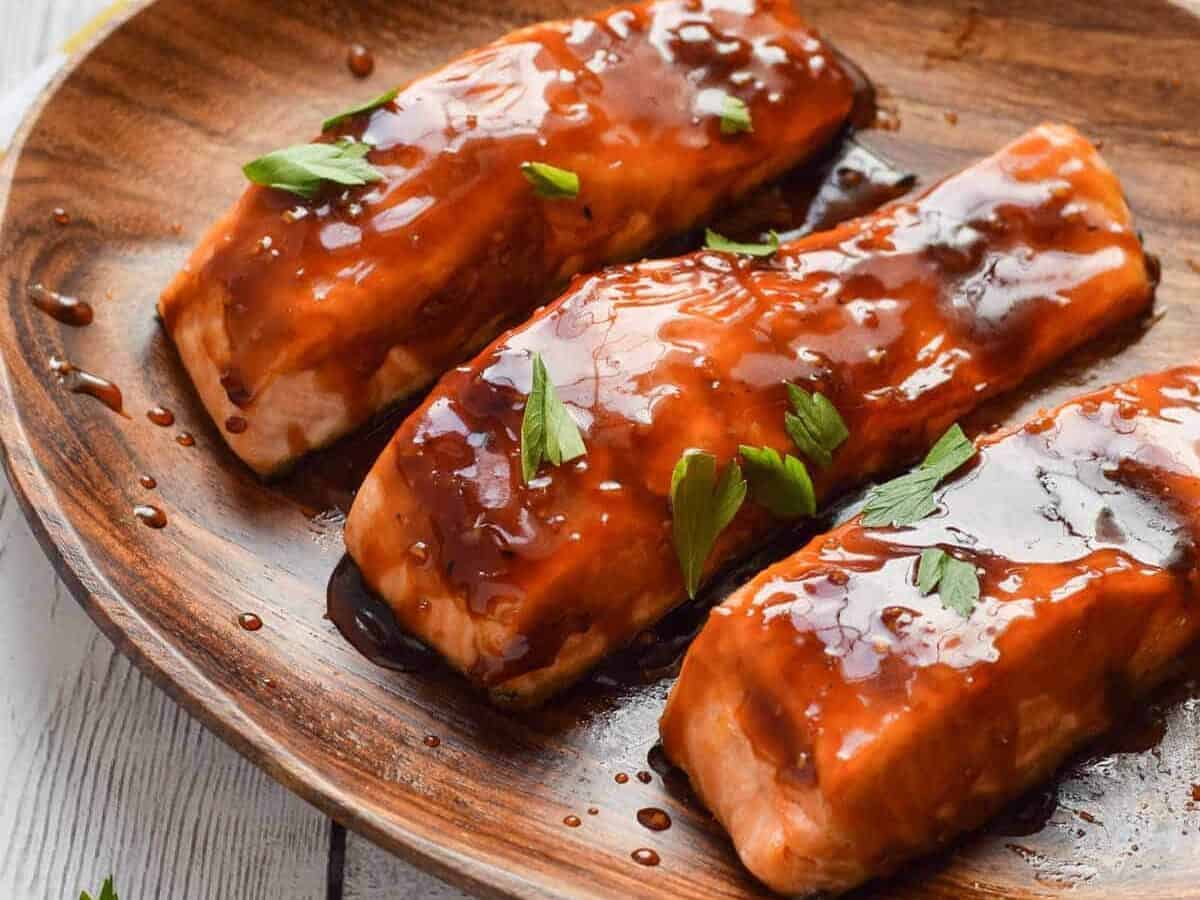 Are you in a dinnertime rut? Aren't we all? It's time to mix it up with some new delicious recipes that can be made in 30 minutes or less. Most of these are easy to make with ingredients you are likely to have on hand. Let's do this! Get the recipes.
14 Family Dinners That Your Kids Won't Turn Their Nose Up At
Dinnertime is here again, and I've got some easy, family-friendly recipes the gang will love. I like having a handful of easy recipes I can make at the last minute for weeknight and weekend family wins. I hope you find a new favorite recipe here! Get the recipes here.
Grillin' and Chillin': 30 Delicious Memorial Day BBQ Recipes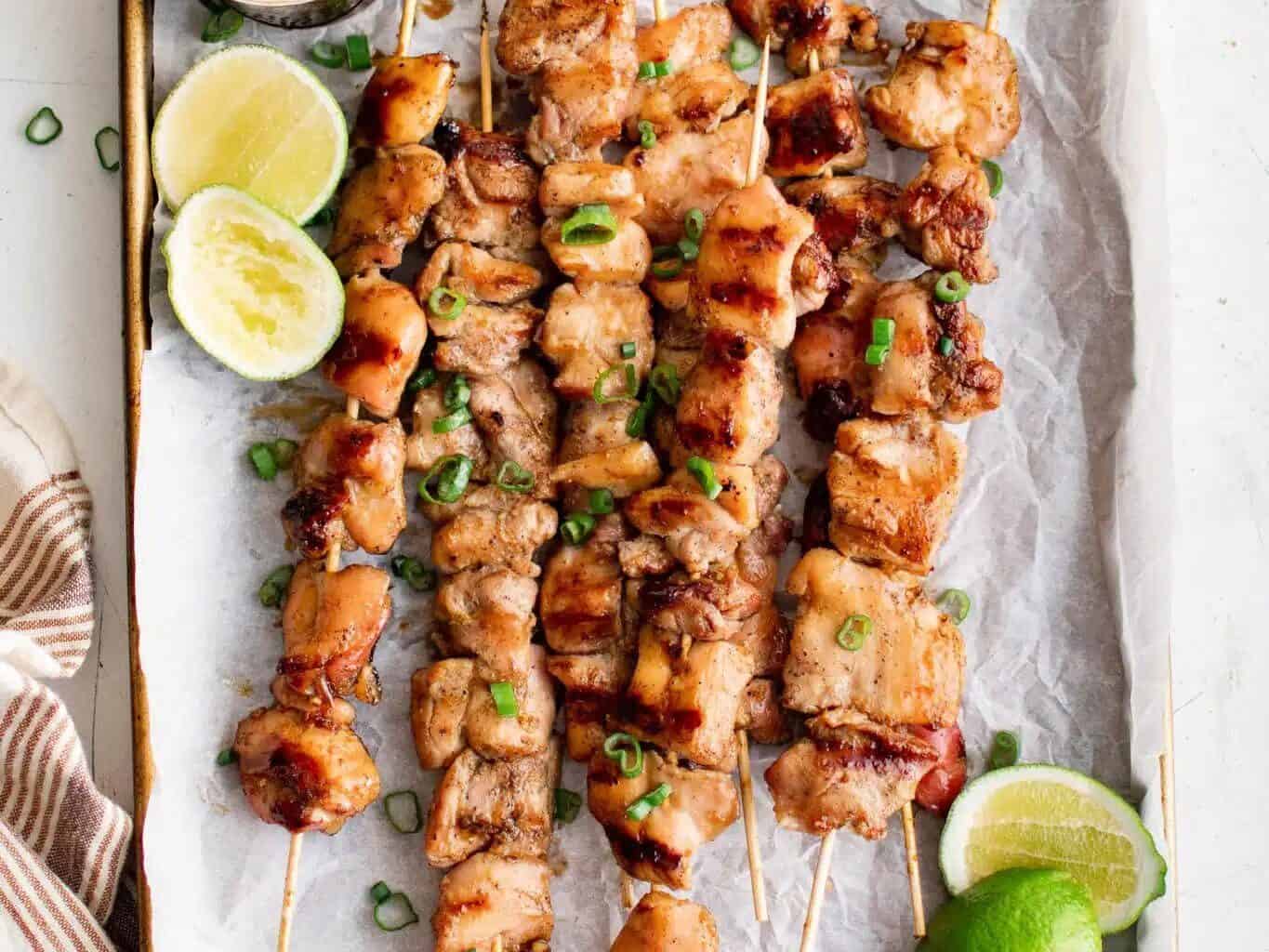 If you've got a cookout planned for Memorial Day, you've come to the right place. I will share the best Memorial Day BBQ Recipes so you can step up your cooking game as you officially welcome the summer season. And what better way to do that than to get the BBQ going? Get the recipes here.