Creating wholesome and healthy dinners any night of the week shouldn't be complicated. With proper planning, you have easy and quick recipes for those busy weeknights without compromising on flavor and nutrients. Say goodbye to boring salads and microwaved food because your family will love these healthy dinner recipes.
Thai Basil Chicken Lettuce Wrap
These Thai Basil Chicken Lettuce Wraps are packed with flavor and nutrition. It's an easy gluten-free meal made in under 30 minutes using pantry staples and a few fresh ingredients like ground chicken and fresh basil. Top it with your favorite Asian-inspired spices, and you have a healthy and delicious meal the whole family will love.
This juicy and flavorful Baked Pork Tenderloin is smoky and sweet-spicy. It is cooked until perfectly tender in the oven for a quick, healthy weeknight dinner!
Five Ingredient Caprese Chicken
The Five Ingredient Caprese Chicken recipe is loaded with mozzarella cheese and tomatoes, which are staples in many households. It's healthy, gluten-free, and kid-friendly. A weeknight winner for sure!
Mediterranean Skillet Chicken with Greens
Try this hearty, healthy Mediterranean Skillet Chicken with Greens. It's filled with nutritious vegetables and sprinkled with spices to liven up the flavor. It's a filling meal that can be prepped on Sunday and eaten all week!
Gluten-free goodness at its best. This Shrimp, Kale, and Quinoa Bake is a cheesy, flavorful casserole that will make any weeknight exciting. It is made with only a few ingredients, such as tomatoes, kale, shrimp, and feta cheese.
Quinoa Stuffed Peppers with Broccoli
These Quinoa Stuffed Peppers with Broccoli are light, tasty, and filling. The quinoa is also a source of protein, which means it's good for you!
Looking for a dinner that's guilt-free yet easy to make and delicious? These Salmon Tostadas are what you're looking for. You can add any fresh, seasonal toppers that you like.
Craving soup to warm your bones at the end of the day? Try this easy Sausage and Bean Soup for a quick, healthy weeknight dinner that comes together in less than an hour. It's full of protein, spices, and vegetables.
Baked Salmon with Black Rice is cooked in the oven, which makes it a hassle-free dinner recipe. Meanwhile, salmon is a good source of heart-healthy omega-3 fatty acids.
Once you've had a taste, you'll want to make this recipe on repeat. It's bursting with healthy nutrients and proteins from the ground turkey and sweet potatoes. These ingredients also combine to create a deliciously, satisfying meal ideal for meal prep. Make a big batch and heat it throughout the week for an easy yet healthy dinner.
This Sheet Pan Baked Cod with Butternut Squash is vibrant, flavorful, and uses wholesome ingredients. It's the best weeknight dinner recipe for fish lovers out there!
Bring the flavors of fall to your dinner table with this delicious Sheet Pan Sausage and Acorn Squash recipe. It's easy to make for a hassle-free yet healthy dinner.
This Skillet Chicken with Feta, Sun-Dried Tomatoes, and Olives is a quick and easy way to spice up your weeknight chicken. Topping the sautéed chicken with sun-dried tomatoes, feta, and olives complements the flavor of the chicken perfectly.
This Sheet Pan Salmon is made with one of my favorite lemon-garlic salad dressings. It takes almost no prep, but it's got so much flavor.
Easy and healthy Sausage Stuffed Acorn Squash is like fall in a bowl. The acorn squash is stuffed to the brim with savory sausage, black beans, and onions, then topped with cheese. Believe me - it is over-the-top delicious.
12 Inexpensive Dinners To Make On Repeat
Who says inexpensive dinners have to be bland and boring? Prepare to indulge in the most delicious dinners without breaking the bank. Check out these 12 inexpensive dinners and see which ones you can make this week. Your family will thank you! Get the recipes.
15 Insanely Delicious Pork Tenderloin Recipes
Pork tenderloin is often overlooked for easy weeknight dinners, but it's perfect in the weekly rotation. When cooked correctly, the result is a tender and juicy piece of meat that takes on whatever flavors you desire. It is super versatile and makes great leftovers for lunches throughout the week. Add it to a salad, a grain bowl, or a sandwich, or cook it up in a quesadilla. Get the recipes.
26 High Protein Recipes for Weight Loss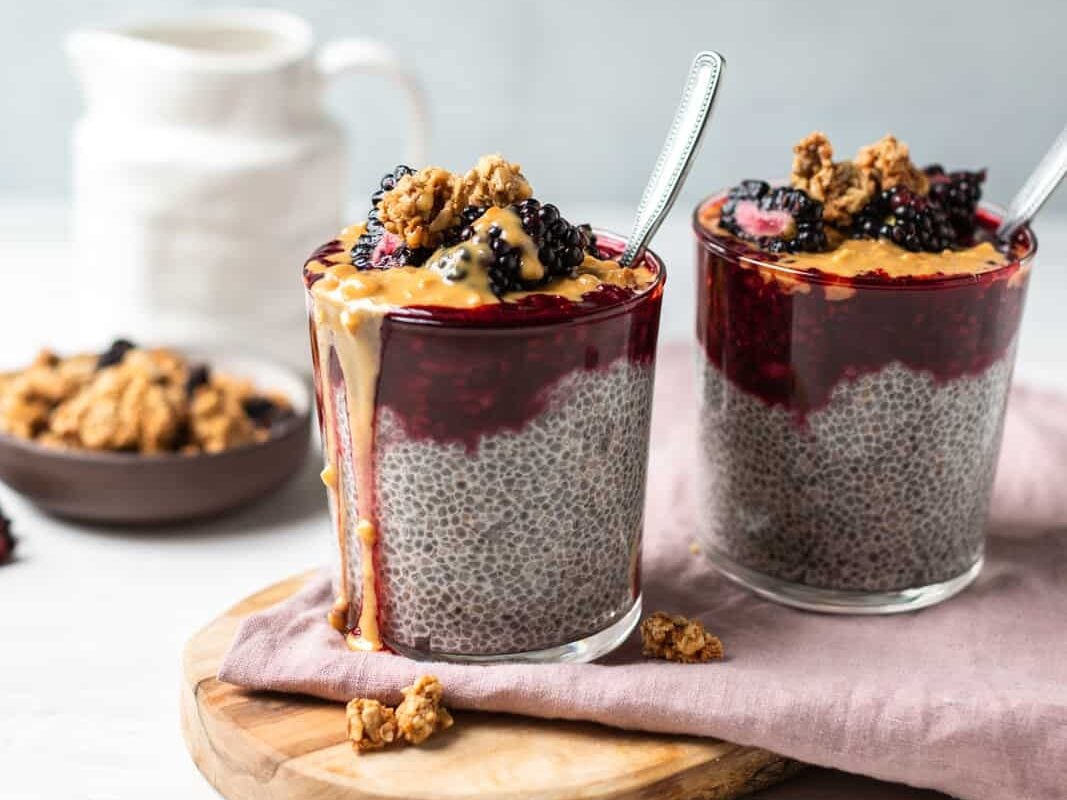 Losing weight is a common goal for many people, but it can be difficult to know where to start. One effective strategy is to add more protein to your diet. Protein helps to keep you feeling full and satisfied, which can help you consume fewer calories overall. It also helps to maintain muscle mass while losing weight, which is important for overall health. Get the recipes.
21 Delicious and Easy Seasonal Salads
Welcome to a world of fresh greens, colorful vegetables, and delicious dressings! Salads are versatile and nutritious meal options that can be enjoyed any time of the day. Whether you're looking for a quick lunch on the go or a refreshing dinner on a warm summer night, salads are a perfect choice. Get the recipes.
14 Family Dinner Recipes You'll Make on Repeat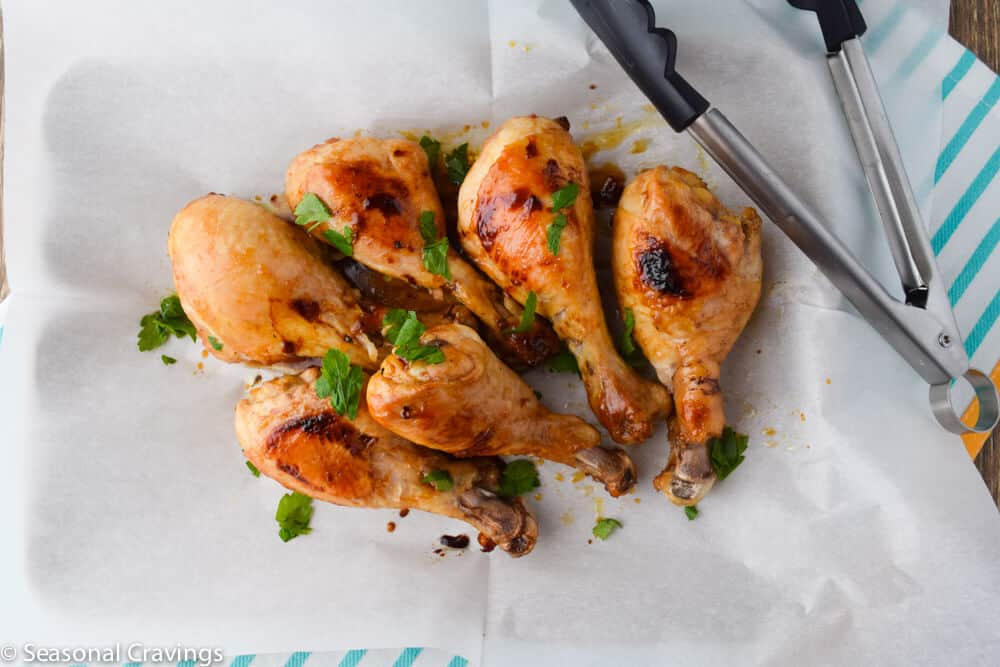 Dinnertime is here again, and I've got some easy, family-friendly recipes the gang will love. I like having a handful of easy recipes I can make at the last minute for weeknight and weekend family wins. I hope you find a new favorite recipe here! Get the recipes.