On a gluten free diet but not ready to give up your favorite Thanksgiving dishes? Well, you don't have to. You can still have all the Thanksgiving classics like green bean casserole, stuffing, cranberry sauce, and pumpkin pie.
Never fear you've got your Gluten Free Thanksgiving covered with these delicious recipes. Not to mention creative cocktails to keep your guests happy while you are working away in the kitchen.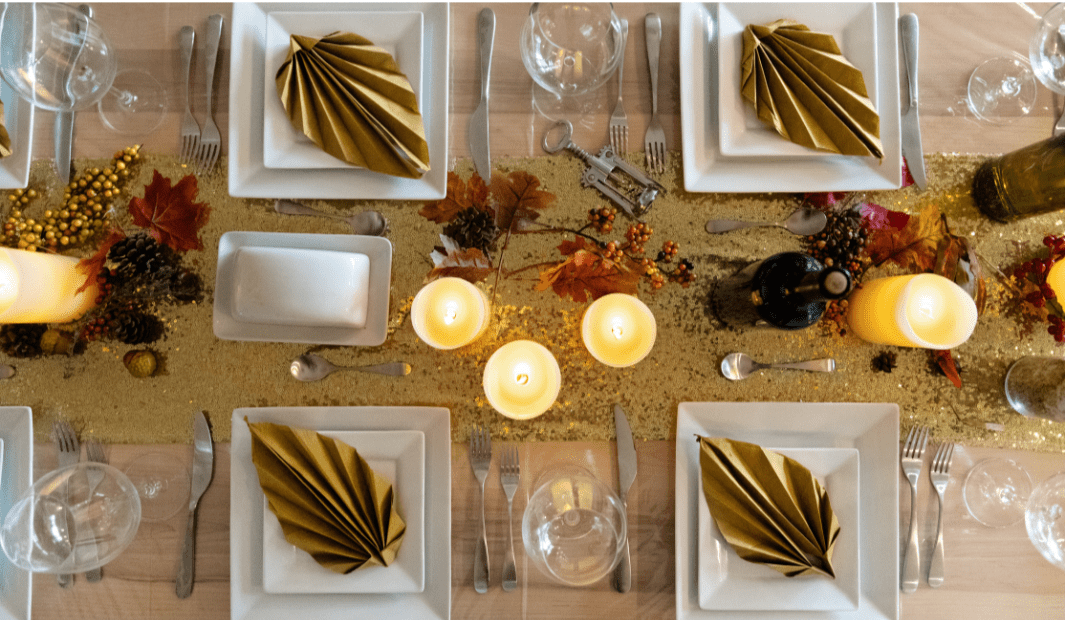 Tips For Planning Your Gluten Free Thanksgiving Dinner
Set yourself up for holiday success by creating a Thanksgiving dinner plan a few weeks before the holiday. Here are some easy tips to help keep you on the right track.
I like to start planning my Thanksgiving menu right after Halloween. With rising food prices, it is important to clean out the pantry and figure out what you need so you can shop early. Often you can find spices and baking items on sale even before Halloween. Since they are shelf stable, why not stock up early? Write down precisely what you want to serve at your meal. I usually go with traditional items like turkey, mashed potatoes, and homemade cranberry sauce and then pick one or two new recipes.
Figure out how many guests will be coming. Some family members may not have made their plans yet, but it's time to motivate them. When they ask what they can bring, have something in mind. Maybe they have a favorite dish they are good at making, or if they prefer not to cook, you can ask them to bring flowers, a plant for the centerpiece, or even paper products.
Don't be afraid to pick up your frozen turkey early and store it in the freezer. Martha Stewart suggests 1 ½ - 2 pounds per person, so plan accordingly.
Use these gluten free recipes below to plan out your Thanksgiving dinner, from cocktails and appetizers to desserts.
Thanksgiving Dishes That Are Usually Gluten Free
These are gluten free in their basic form, but when you start adding sauces and breading, be sure to check the ingredient list carefully.
turkey
mashed potatoes
sweet potatoes
cranberry sauce
vegetables
rice
Thanksgiving Cocktails
No holiday meal with family would be complete without a delicious house cocktail. This is a great time to showcase a beautiful light drink with lots of garnishes.
Gluten Free Thanksgiving Appetizers
Let's face it, you will have family who comes over early and sits around all day with their feet up on the couch watching football, and they need appetizers. So while they are sipping on those gorgeous Thanksgiving cocktails, let's give them some savory snacks to munch on while they wait for the turkey to be ready.
These appetizers for Thanksgiving are sure to be a hit with your crowd.
Gluten Free Thanksgiving Soups
If you are looking for a light soup to serve before your meal, here are a few ideas.
Gluten Free Thanksgiving Main Dish
I will not judge if you prefer ham on Thanksgiving. I actually like ham better but would not give up the turkey for anything.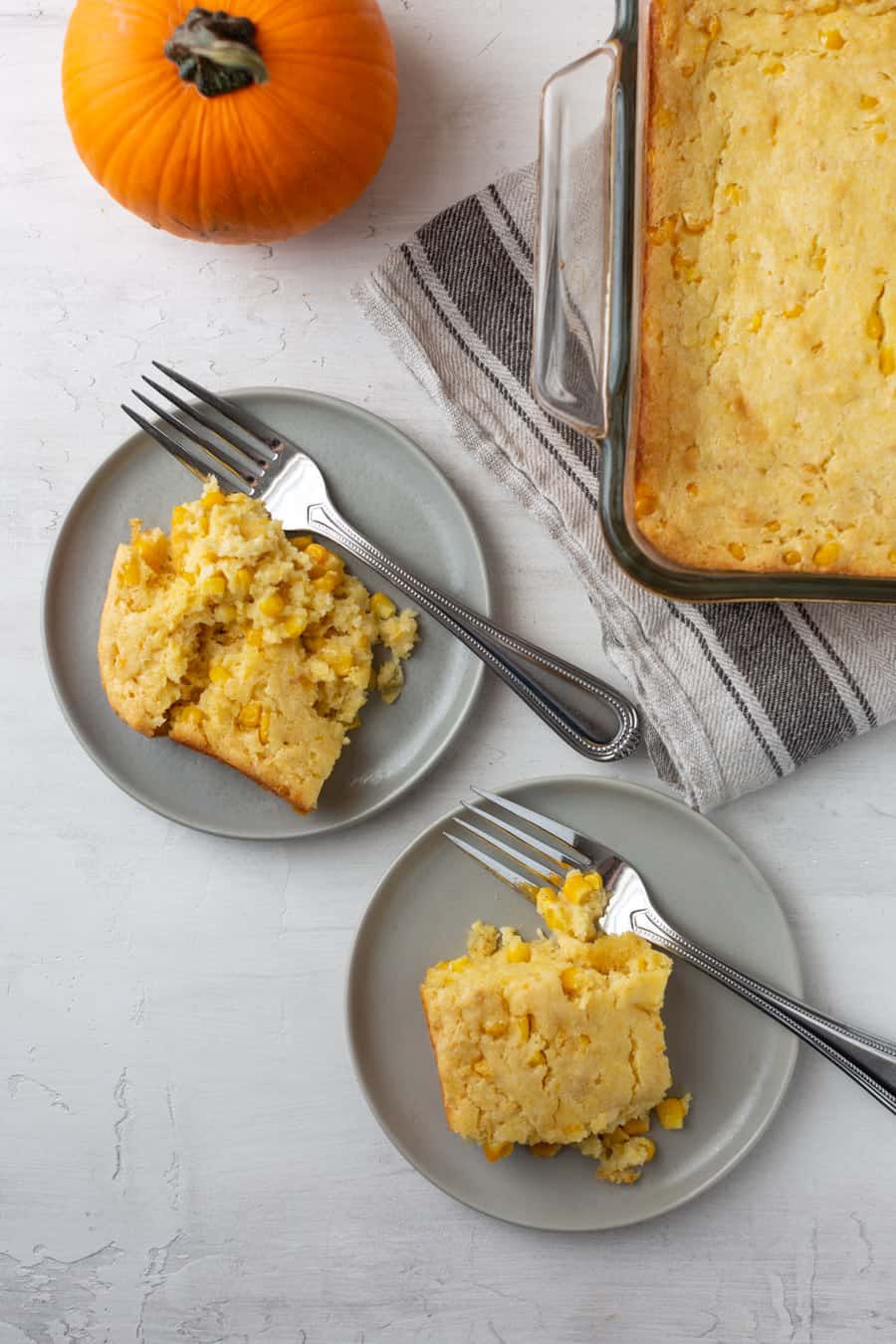 Thanksgiving Sides
All the classics. We never have a Thanksgiving or Christmas without a corn casserole!
Gluten Free Salads
It's always nice to have a seasonal salad on the holiday table. Your guests will get stuffed with the heavier dishes and might welcome a nice salad added to their plates.
Gluten Free Rolls
These delicious rolls will be the perfect vessel for lots of salty butter and cranberry sauce.
Gluten Free Desserts
No holiday meal would be complete without a stunning dessert. Find one that you can make a few days ahead and store in the refrigerator.
Thanksgiving Leftover Ideas
Leftovers are my favorite part of Thanksgiving so if you want to mix it up a bit, give these non traditional recipes a try.