Are you interested in stocking a clean pantry? I'm here to help! Basically, all it means is eating fewer processed foods and more whole, natural foods like fruits, vegetables, grass fed beef, fish and dairy.
If you want to learn more about how to eat clean check out my Clean Eating Guide.
An important part of setting yourself up for success is stocking a Clean Pantry.
You don't have to rush out and buy everything at once. Making the switch gradually is so much easier and means it's more likely to stick. Incidentally, this is also the way I switched over to clean household products... a little at a time!
I am gluten free so everything on this list is Clean and Gluten Free!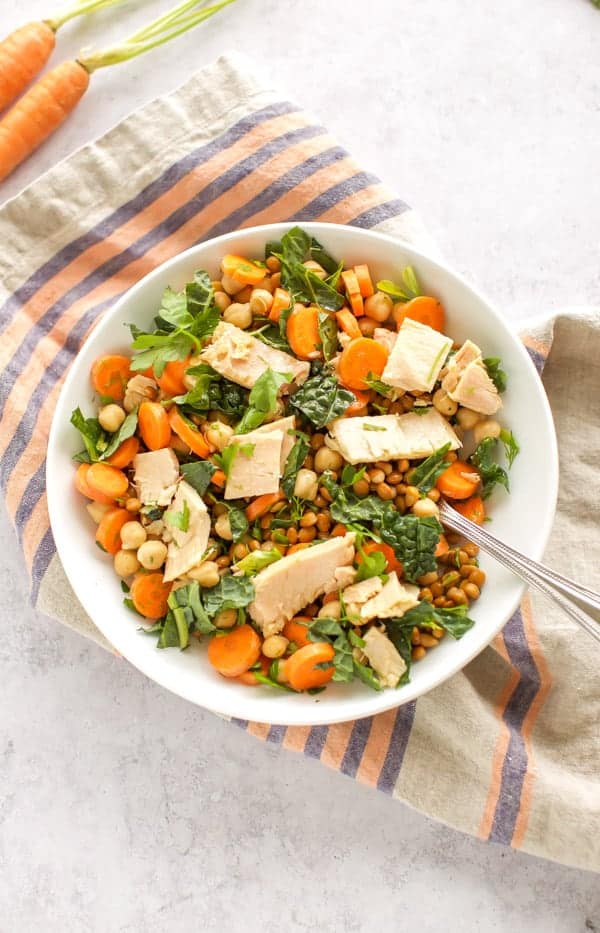 Oils | Fats | Vinegar
Canned | Jars | Grains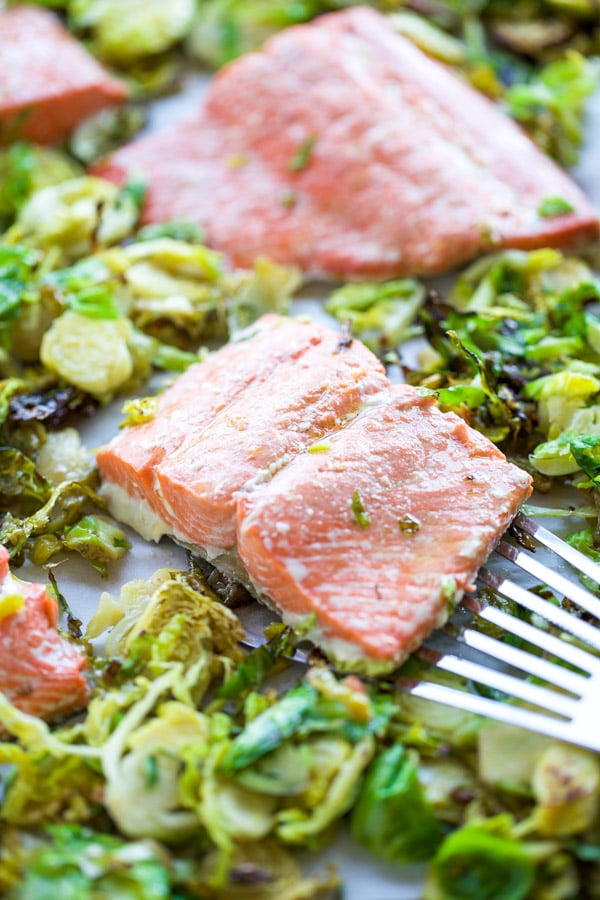 Sheet Pan Salmon with Brussels Sprouts
Nuts | Nut Butters | Seeds
Baking Items
For a printable list of my Clean Eating Pantry Staples click here Clean Eating Pantry Staples. Good luck shopping!